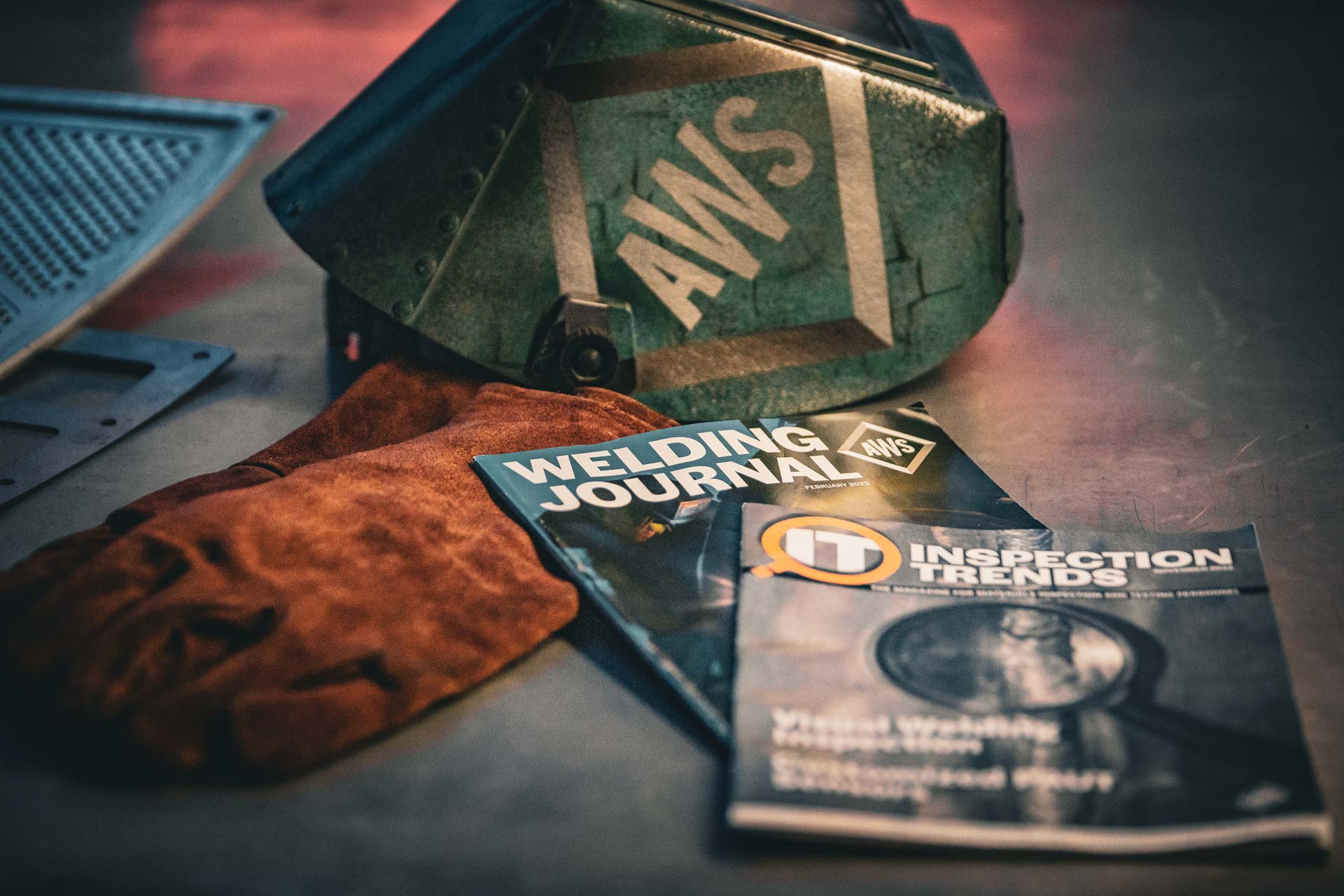 Magazines & Media
Jump to:
Magazines & journals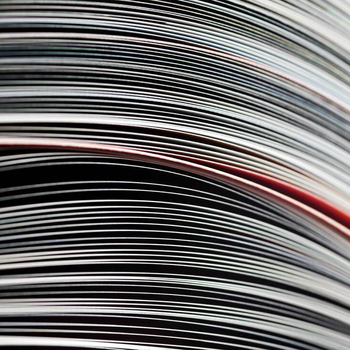 Magazines & journals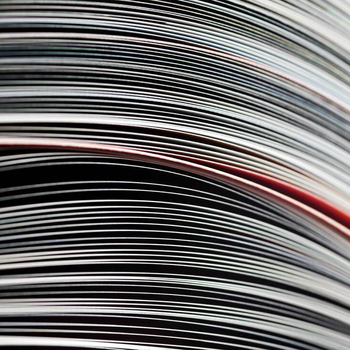 American Welding Society's collection of award-winning magazines celebrate the history of welding, industry achievements, unforgettable projects, the latest industry news, technology, and more.

Click below to take a closer look at each of our magazines, including Welding Journal, Inspection Trends, Spraytime, and Welding Journal en Español.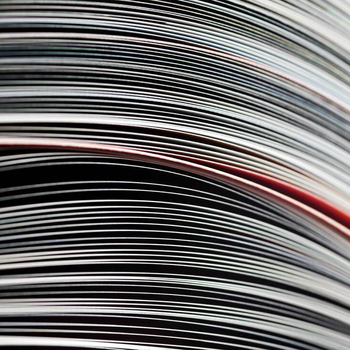 Welding Journal en Español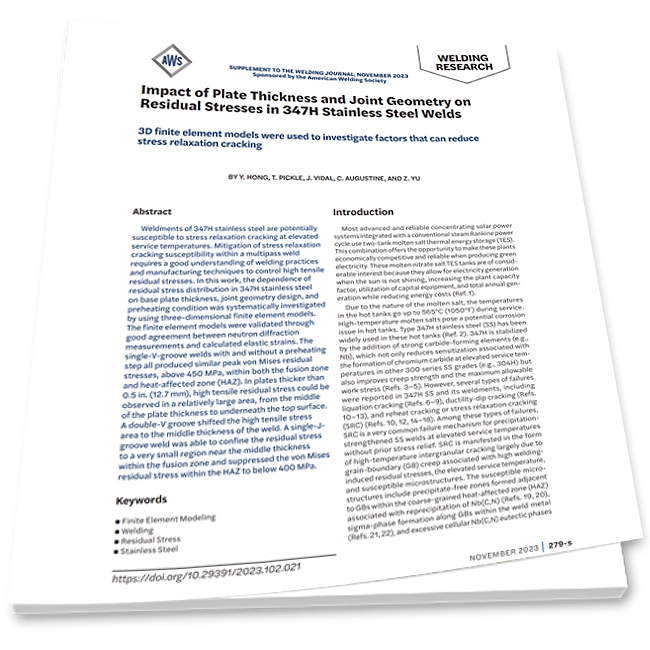 Welding Research Supplements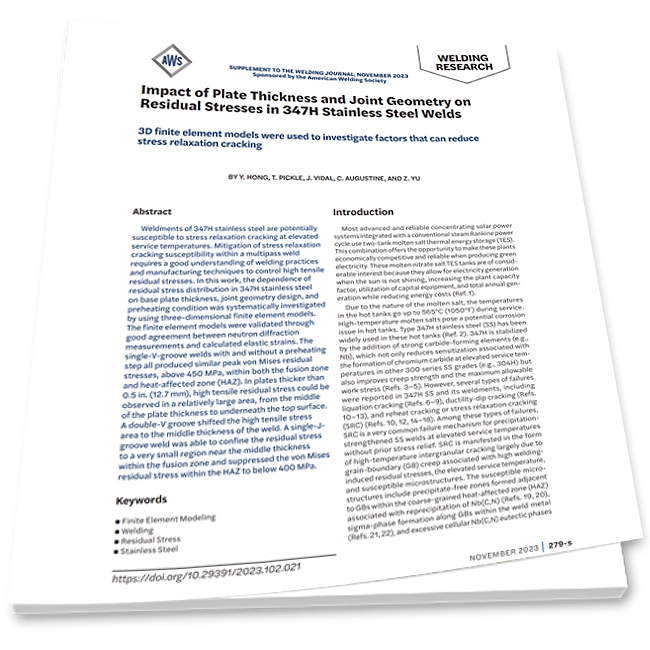 Relevant research papers by the world's foremost scientists, engineers, scholars and industry professionals, are published monthly in the Welding Journal and are also available for download in PDF format. Browse current peer-reviewed reports of research on welding procedures, metallurgy, equipment, processes, testing and quality control.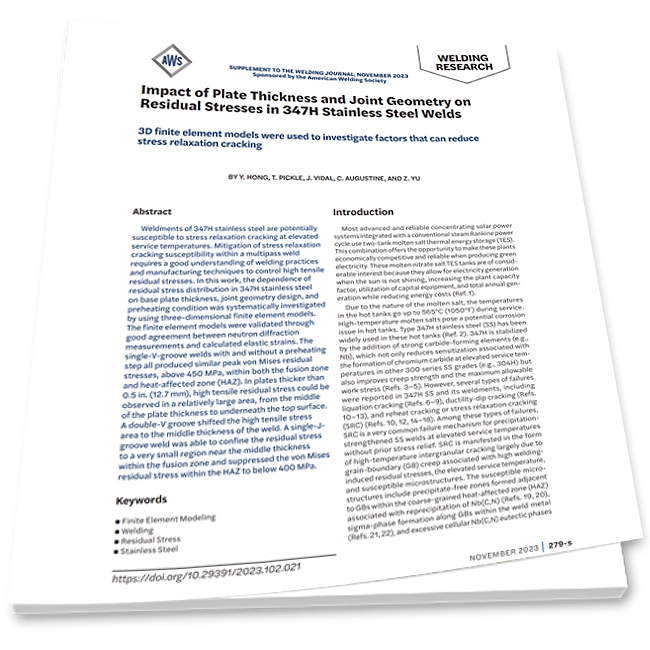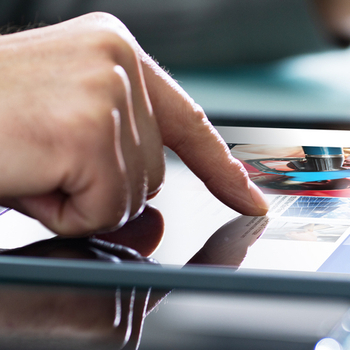 Welding Digest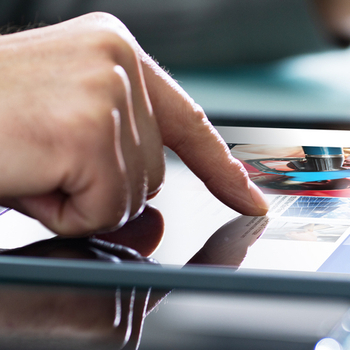 Welding Digest is our premier digital news source. With new stories posted weekly, Welding Digest has something for everybody: Inspiration, tips for how to advance your career, the latest event information, practical articles, and the latest welding and inspection technology trends. Find the insight you need to know where the industry is going.

Welding Digest has something noteworthy for you.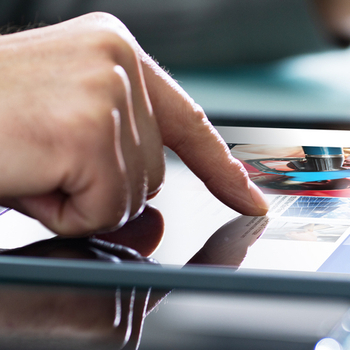 Welding Marketplace
Discover new, buzzworthy welding products and services. Fill out the subscription form and you'll receive the digital edition of this quarterly magazine.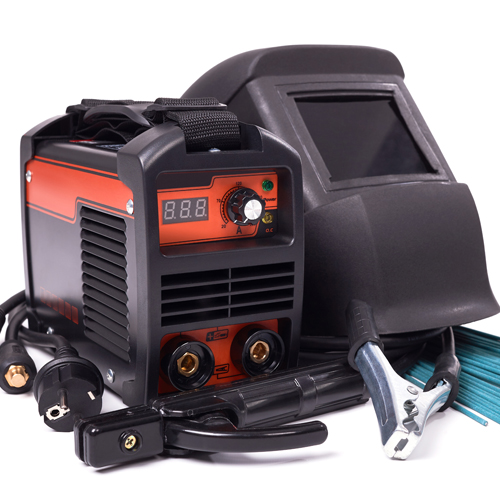 Welding Buyers Guide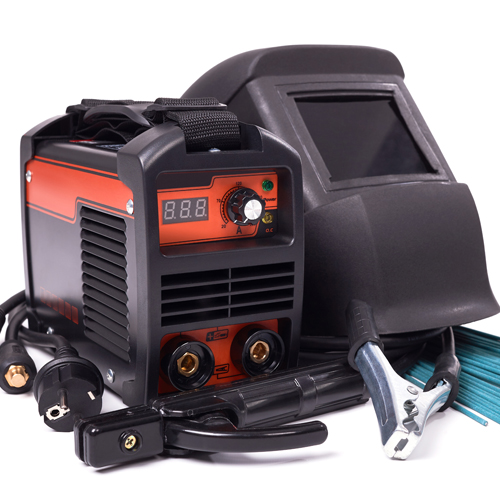 The AWS Welding Buyers Guide stands as the premier, dedicated database tailored exclusively for the welding community. This meticulously curated guide serves as an invaluable resource, assisting welders in effortlessly discovering a vast array of essential products and top-notch services tailored to their unique needs, ensuring they have the tools and expertise at their fingertips for every project.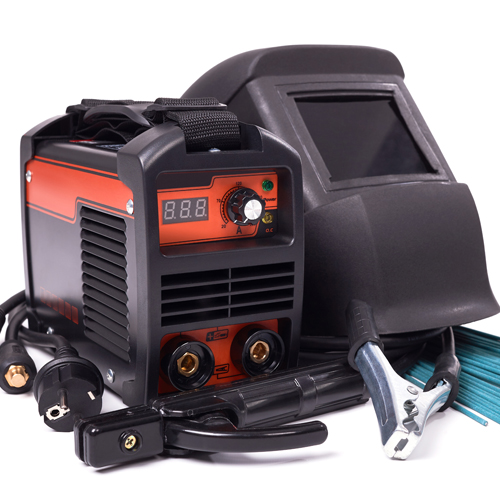 Weld Wednesdays
Join us on the first Wednesday of every month for "Weld Wednesdays," our podcast created in partnership with Arc Junkies. Each episode, host Jason Becker meets with welding experts to discuss a variety of topics, including how to get the most out of your AWS membership, how to build your professional network, and more.
AWS Videos
Connect to the world of welding and explore all AWS has to offer on our YouTube channel. Here, you'll discover video series, interviews with welding experts, and guidance on DIY projects.
Unlock the Power of Publication
Submit your feature article today for a chance to reach a global audience. AWS Welcomes thought-provoking content from authors worldwide.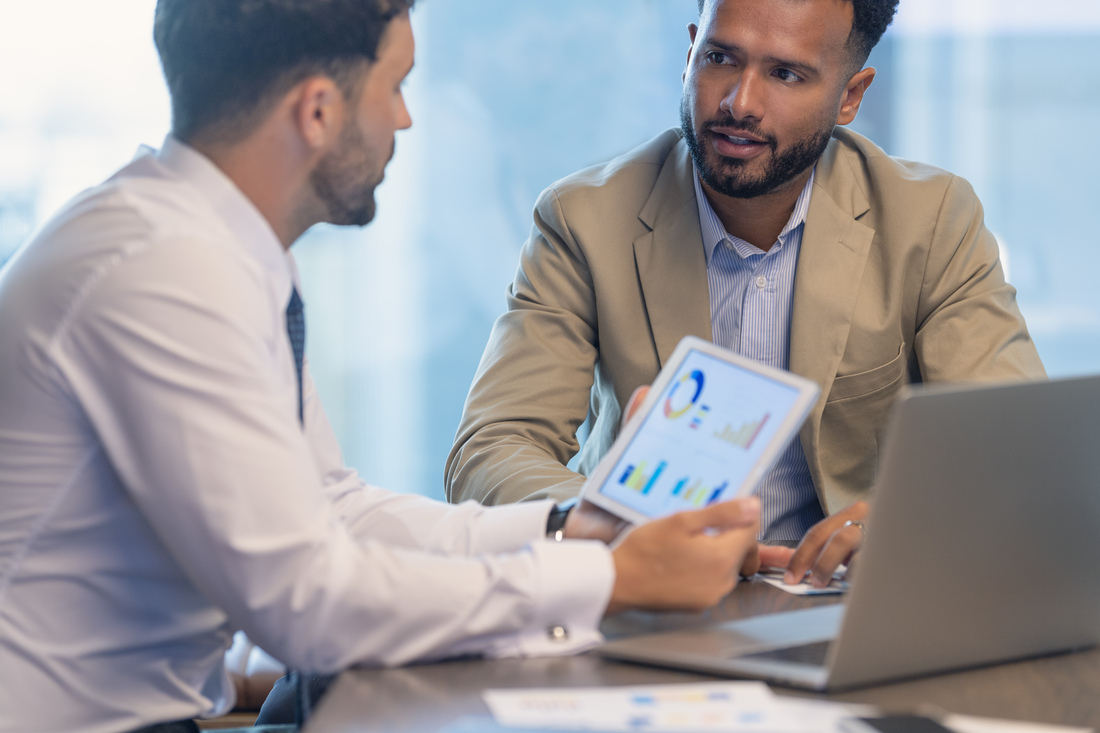 Promote Your Business with AWS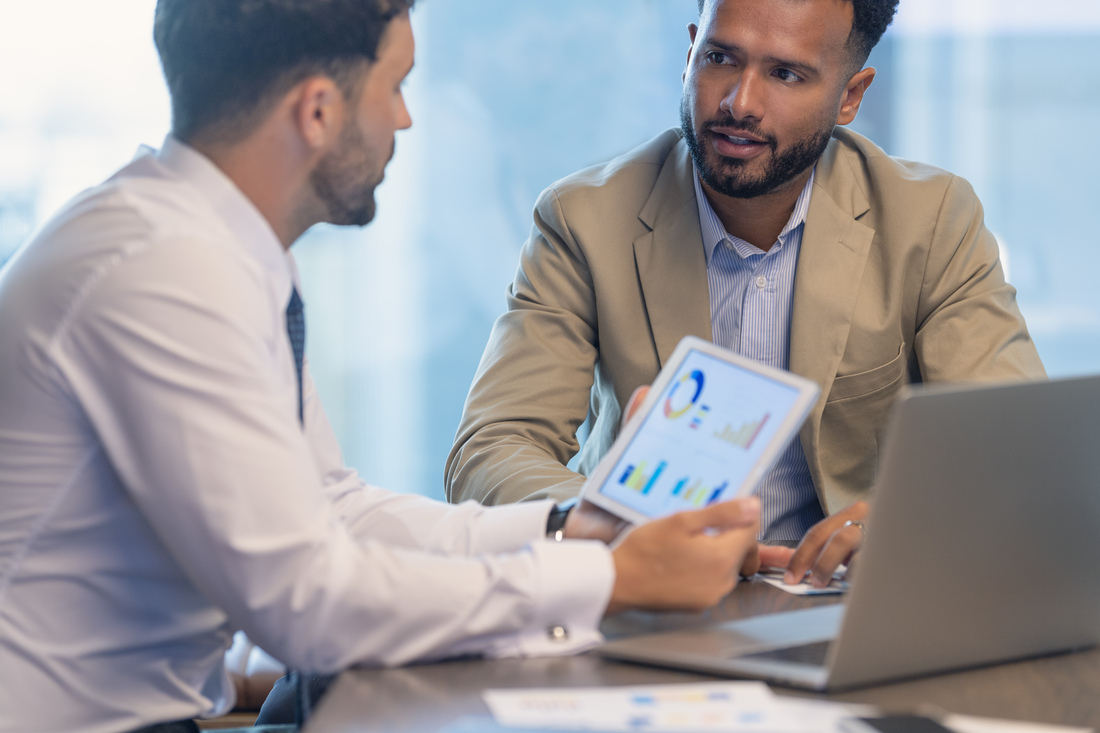 AWS members, subscribers, and site visitors span the globe and cover all aspects of the welding industry. Advertising with us can promote your products and capabilities to hundreds of thousands of industry professionals — for more customers, contacts, and contracts.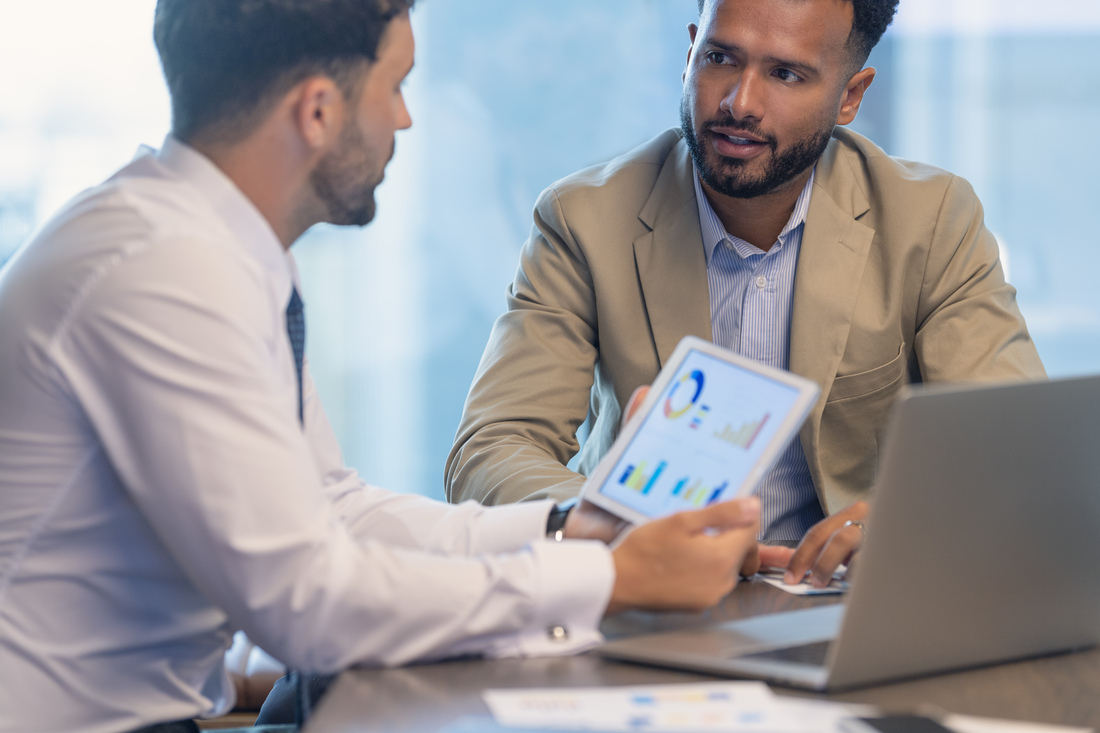 Search Articles
Find past articles by date, topic, or keyword.

Magazine Archive
View past issues of our magazines, including Welding Research Supplements in PDF format.

AWS News
Stay up to date on the latest announcements from AWS.