HOW TO INCREASE YOUR FACILITY'S PRODUCTIVITY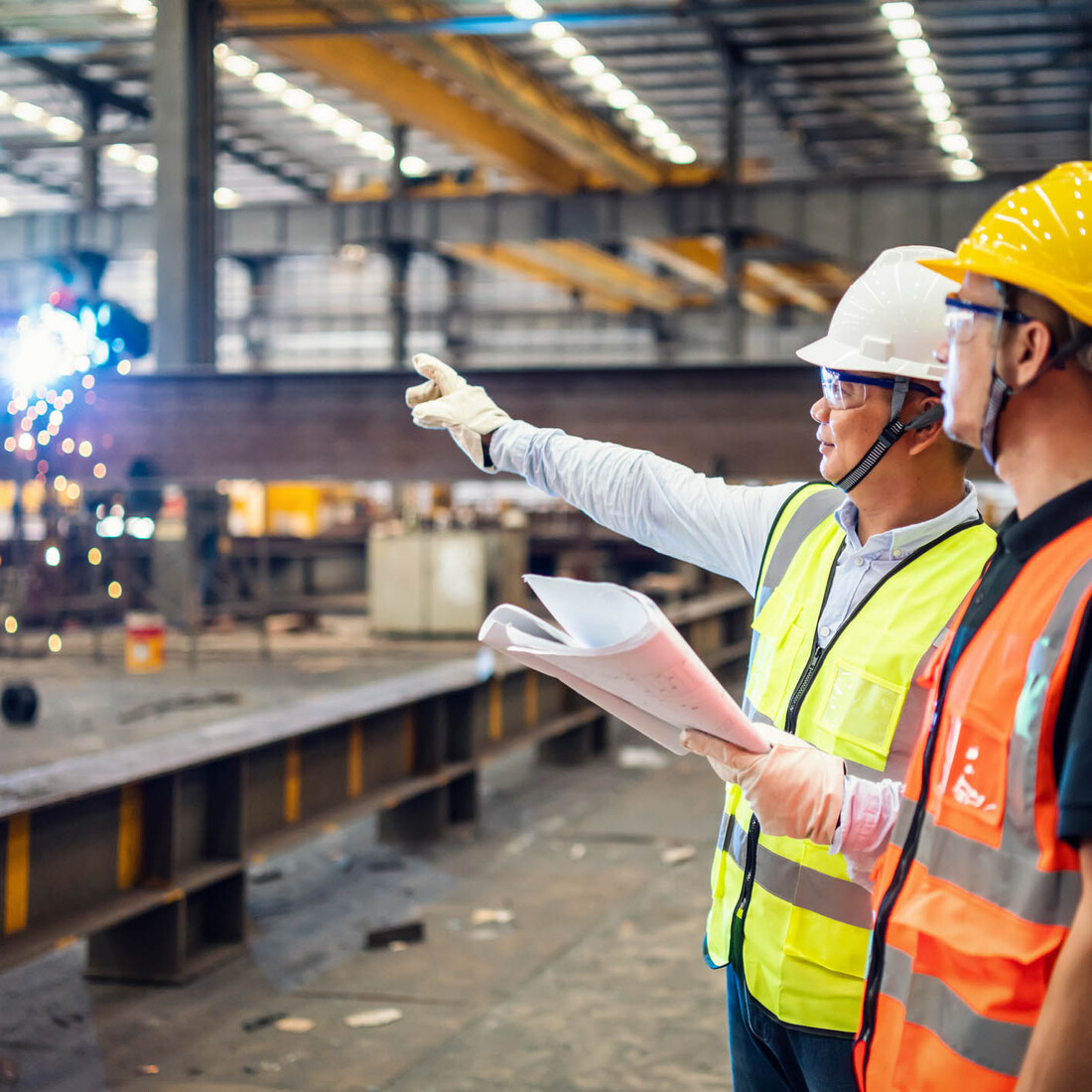 How to Increase Your Facility's Productivity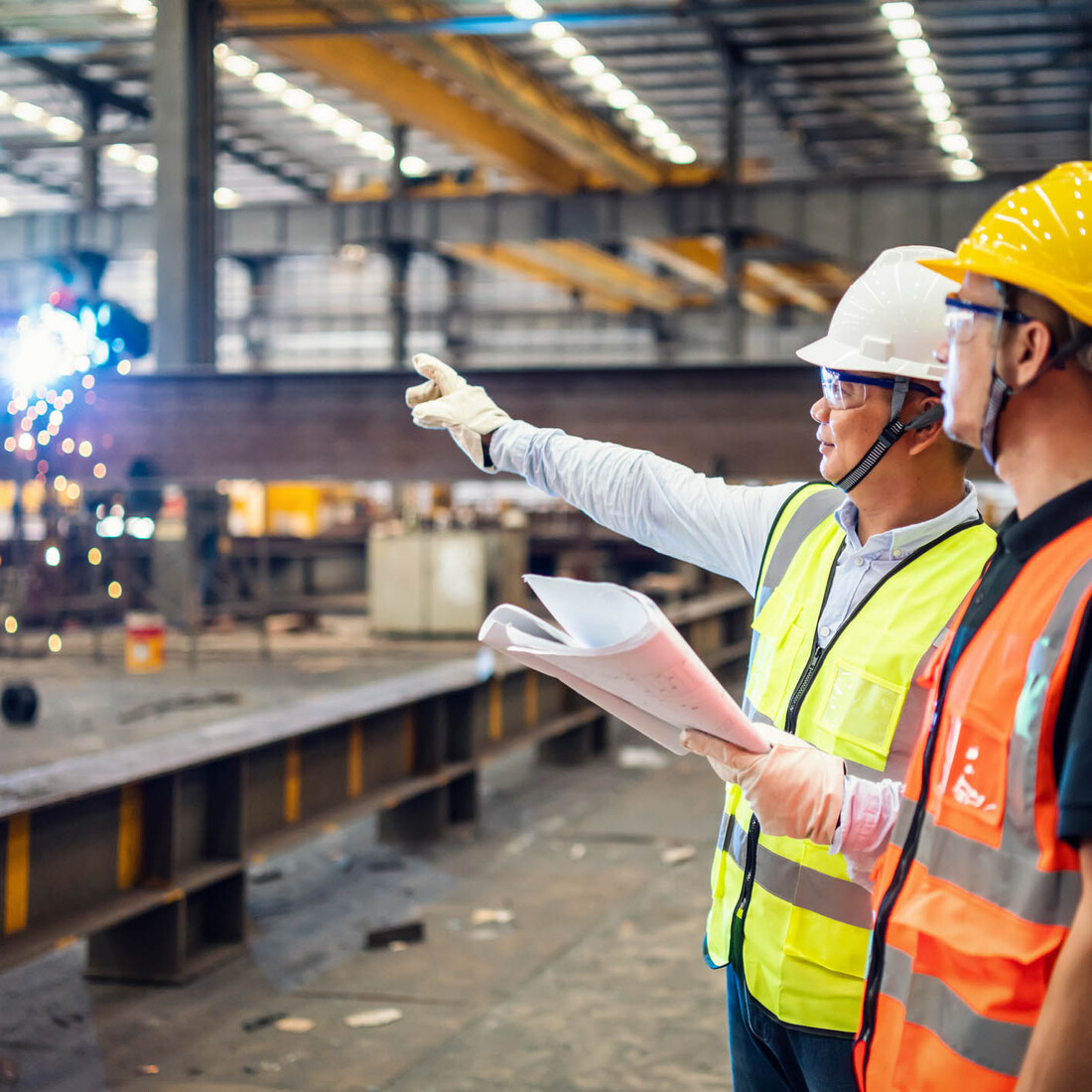 Waste is an inherent problem in many businesses—and welding is no different. As the welding industry becomes leaner through waste reduction and process improvement, you may want to improve your company's manufacturing and quality management. But before you can enhance your organization's impact on the industry, you must first understand the lean process and how it can guarantee waste and redundancy elimination.
During this course, you'll learn how to assess and observe waste in your facility and move forward with a plan to reduce waste and improve productivity.
You'll also learn how to identify and resolve common problems, like floor layout, flow of materials, welding sequences, how to work with management, and how to set up a plan. This training will meet the need for process improvements, continuing education, building skills, and advancing your sphere of knowledge in welding, manufacturing, and quality management. It will benefit a broad cross-section of trades and introduce commonality between fieldwork, design, supervisors, and management related to quality.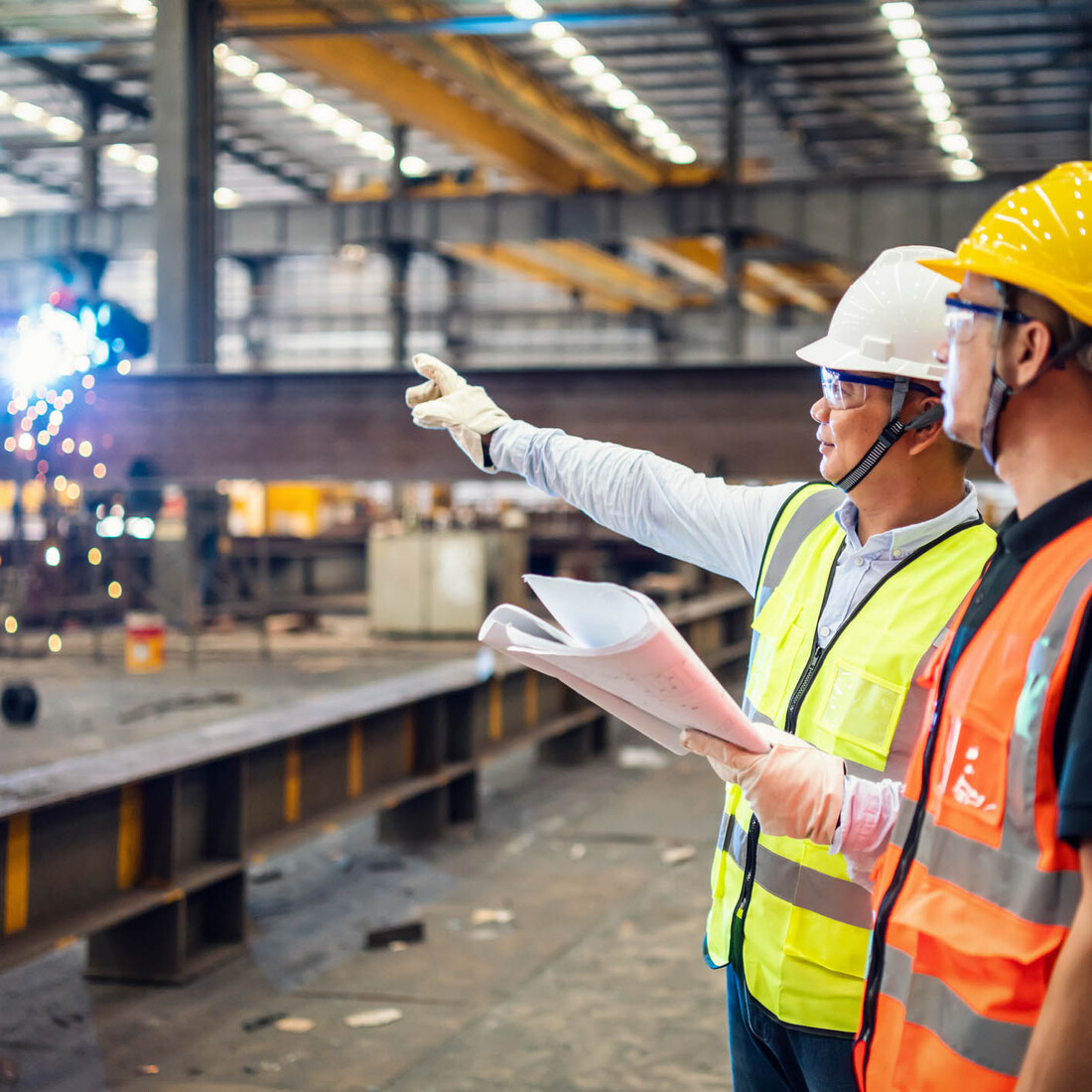 course details
By the end of this webinar, attendee will be able to:
Identify types of waste, understand what lean means, set up a pilot program, and work with management to continue lean principles in your field.
Understand the lean process and other project management principles that will guarantee waste reduction and improved productivity.
Know what PDCA (Plan, do, check, at) is and how it applies to quality management.
Be a communicator of the program and delegate the tasks to the appropriate personnel, as well and key responsibilities as a leader in your industry.
Gabe Kuhnert
Gabe Kuhnert served in the U.S. Navy, which laid the foundation for his diverse career. He has worked hands-on in the field as a welder and continued to advance from there throughout his career, working mostly in the heavy industrial industry, which included power plants, boilers, refineries, oil fields, as well as cement and mining. Gabe has also worked on larger scale projects, building what is now known as the Ronald Reagan Memorial Hospital at UCLA. He has been a welder, lead man, supervisor, superintendent, project engineer, quality engineer, quality manager, cost engineer, project manager, director of operations, and presently an owner.
Gabe is an AWS Certified Welding Inspector (CWI) and has also been certified in non-destructive testing (PT, UT, VT, IRT). He is also a certified green belt in lean six sigma and a lead auditor in ISO 9001-2015. He has spent many years working with codes and standards across many organizations such as, AWS, ASME, NFPA, CBC, NACE, and PED.
CONTACT US
CONTACT US
Navigating the world of online learning or attending in-person seminars can sometimes be challenging. However, you don't have to face these challenges alone. Our support team is here to assist you every step of the way, whether you're experiencing technical glitches, having issues with our LMS, or have questions about any of our programs. Access our user-friendly form through the link provided, and we will help you get back on track towards achieving your goals.