Working Together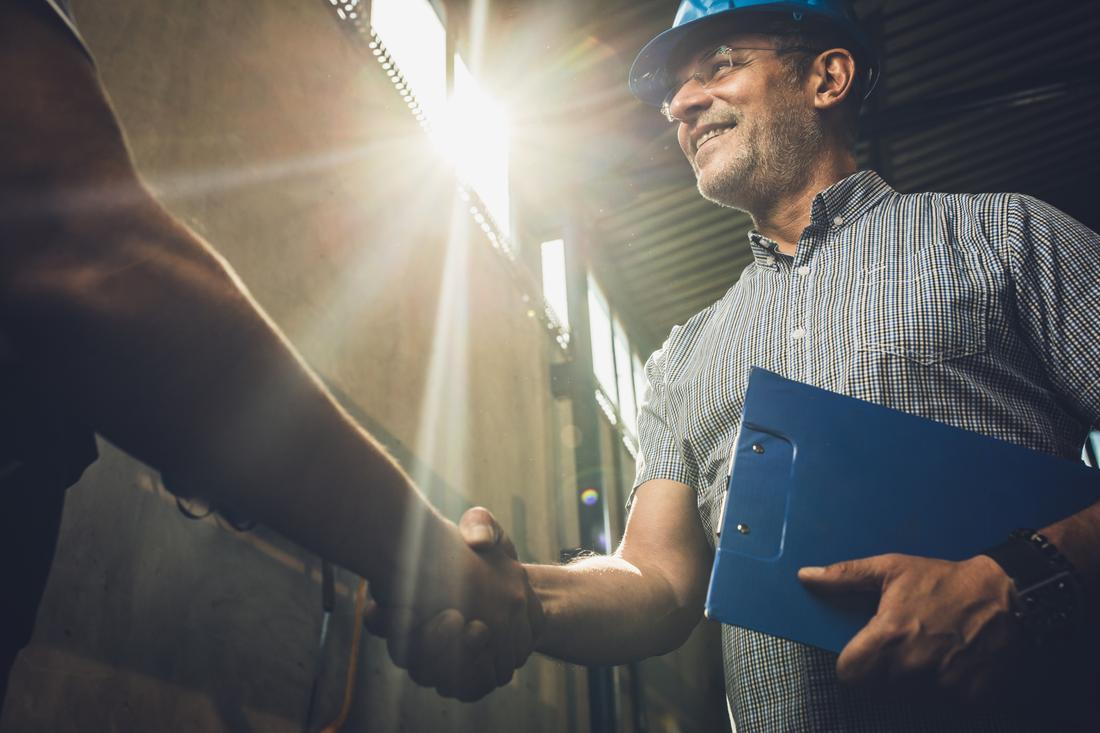 Working Together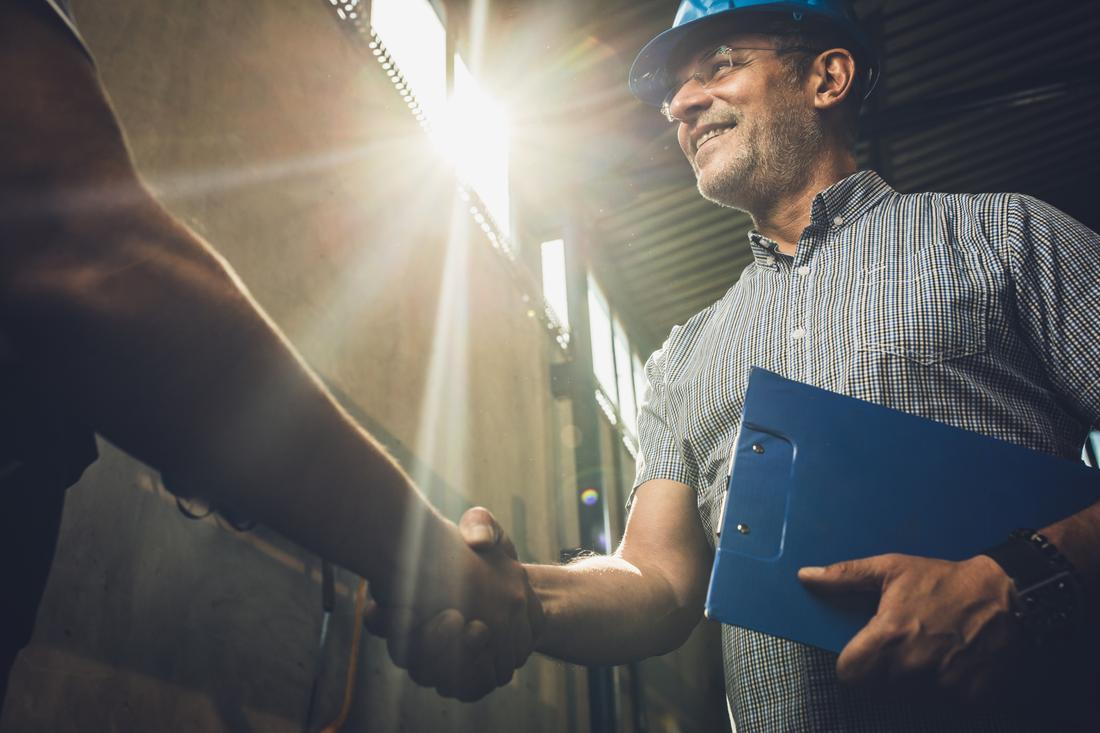 We proudly work alongside industry partners who share our vision and values. Together, we help move welding forward and empower individuals throughout their careers.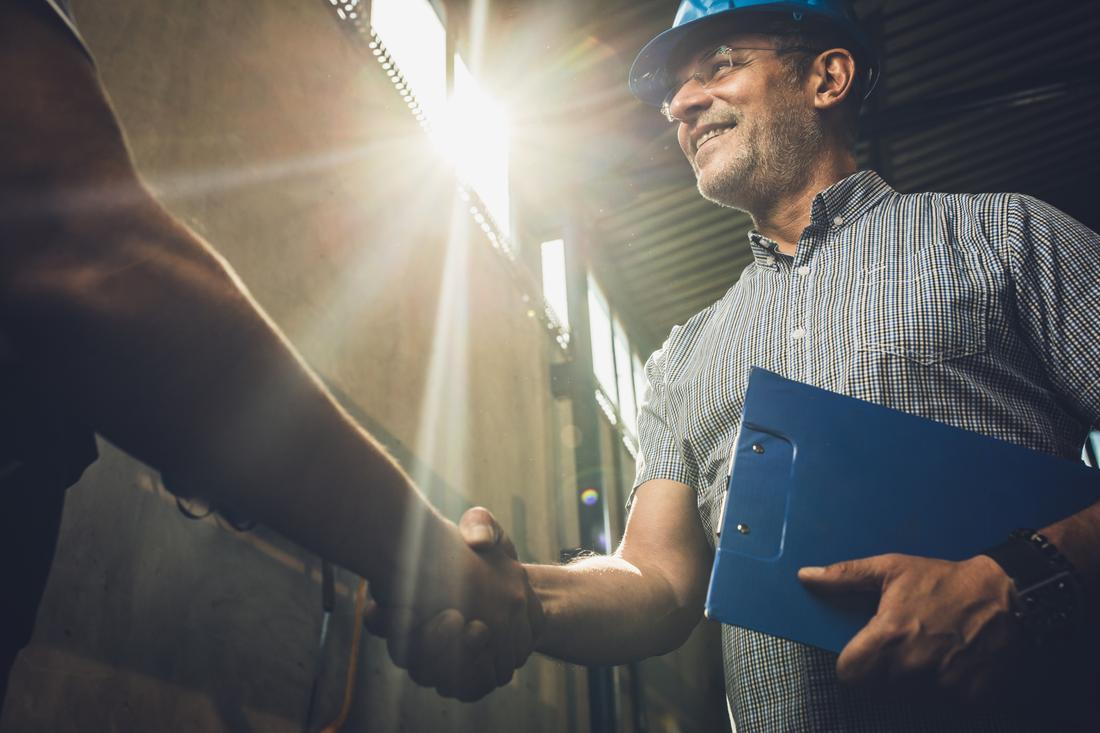 AWS Affiliated Organization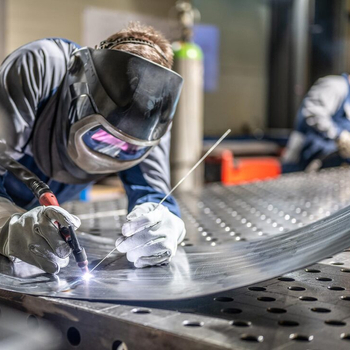 AWS Affiliated Organization
IIW: International Institute of Welding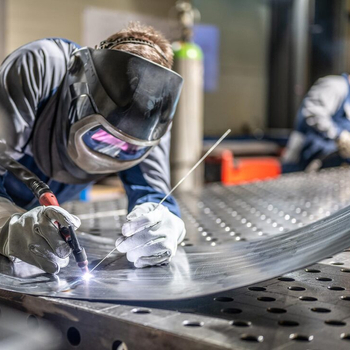 IIW's mission has been global for decades. Since 1948, they've made rapid scientific and technical progress, creating an international platform that evolves welding technologies.