AWS Standards: What They Are and how They're Developed
July 2022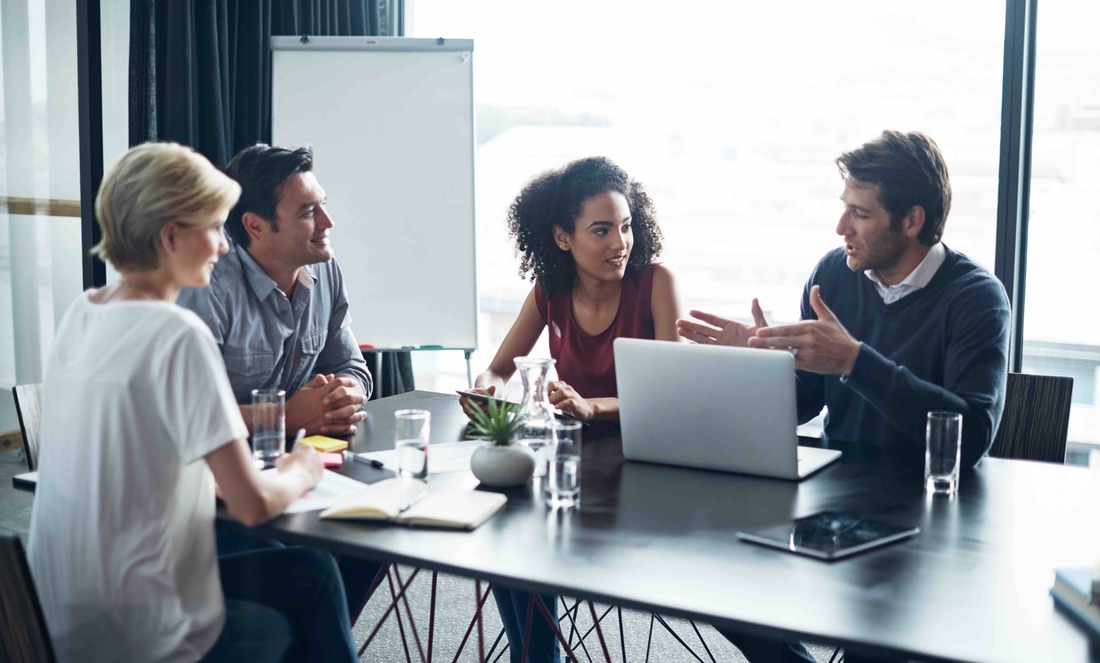 AWS is the leader in developing codes and standards that ensure consistency and quality across products, processes, and industries. But, what are Standards and Codes, and how are they developed?
What is a Standard?
The purpose of AWS Standards is to further our goal of making the world a safer place. A Standard can be a Code, Specification, Guide, or Recommended Practices. Several of our key standards have been translated into other languages, such as Spanish, Chinese, Russian, Portuguese, and Japanese.
AWS is accredited by the American National Standards Institute (ANSI). Our standards have been drafted, reviewed, approved, and published through a consensus process accredited by ANSI. We collaborate with ANSI by coordinating and submitting U.S. positions on ISO standards through our volunteer ISO U.S. technical advisory groups (TAGs).
First AWS Standard: D1.1, Structural Welding Code - Steel
The first edition of the Code for Fusion Welding and Gas Cutting in Building Construction was published in 1928 and called Code 1 Part A. It was revised again in 1941 and given the designation D1.0.
The code was combined with D2.0, Specifications for Welding Highway and Railway Bridges, in 1972, given the designation D1.1, and retitled AWS Structural Welding Code. A five-year revision cycle began after the release of the 2010 edition to sync with the publication of the AISC Steel Building Specifications and International Building Code.
Z49.1, Safety In Welding, Cutting, And Allied Processes
Z40.1 was developed in 1943 and was originally named the American War Standard Z49.1, Safety in Electric and Gas Welding, and Cutting Operations. Z40.1 was revised in 1958, 1967, and 1973. In 1983, it was overhauled to incorporate changes in welding technology and to clarify inconsistencies. In 2012, the AWS Board of Directors decided to make Z49.1 free for anyone who needs it.
Industries and Processes
The 13 staff members in the AWS Standards Department manage the production of over 300 welding standards, ranging in industry and scope, covering: safety and health, aerospace, automotive, bridges, heavy equipment, additive manufacturing, and more.
The Standard Life Cycle
AWS Standards are to be revised, reaffirmed, or withdrawn every ten years, per ANSI Rules. "Ballots" are the official committee reviews of the standards during the revision process. Members review drafts and submit comments to make corrections or propose changes. AWS Specbuilder, our balloting software, compiles all comments. The Committee reviews those comments and leads to making, or not making, changes to a document.
The Ballot Process
The Committee Secretary issues the ballot through the AWS online balloting software. Typically, a ballot lasts 30 days. The document is then reviewed for errors or suggested improvements, and the suggestions will be in the form of comments. Once the subcommittee and committee chairs have determined which comments are substantive, they will be presented to the Committee and discussed and voted on at the next meeting.
Typically, a document takes many cycles of balloting in order to get published. A new document begins with ideation, while a revision typically relies on a new business log, created by identifying issues to work on as a Committee.
Once a document has satisfied the quorum and approval criteria AWS and ANSI require, the document can be published.
Join a Technical Committee Today
If you're interested in actively participating on any AWS Technical Committee, please complete the online Technical Committee Membership Application.