Codes & Standards
Codes & Standards
The American Welding Society has authored more than 350 standards for welding practices and procedures, including the D1.1 Structural Welding Code ­– Steel, one of the most-referenced codes in the world.
Developed by committees of experts and approved by the American National Standards Institute (ANSI), the regulations established by AWS provide engineers with the guidance they need to develop designs and fabrications, keeping safety and quality in mind.
Standards Webinar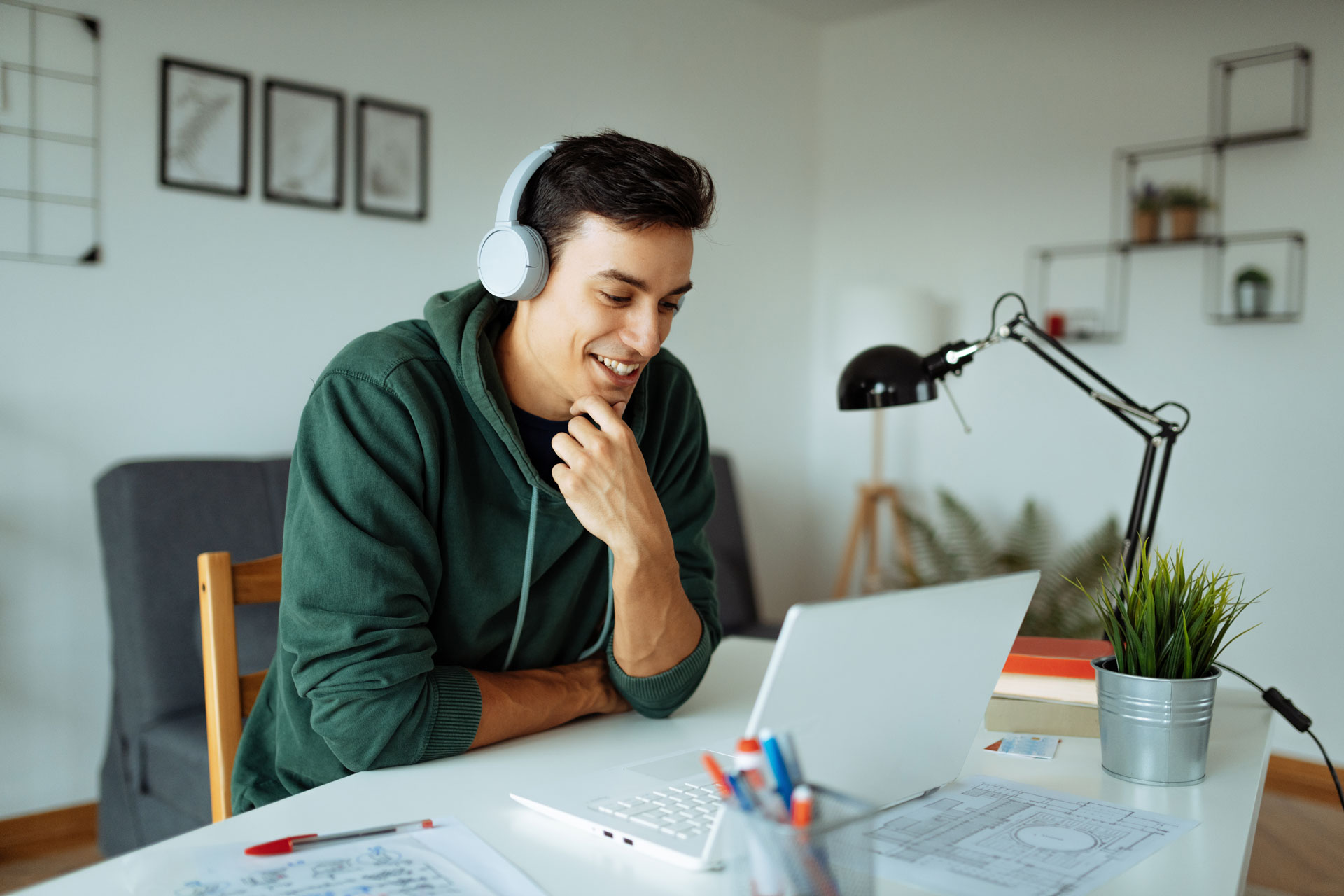 Standards Webinar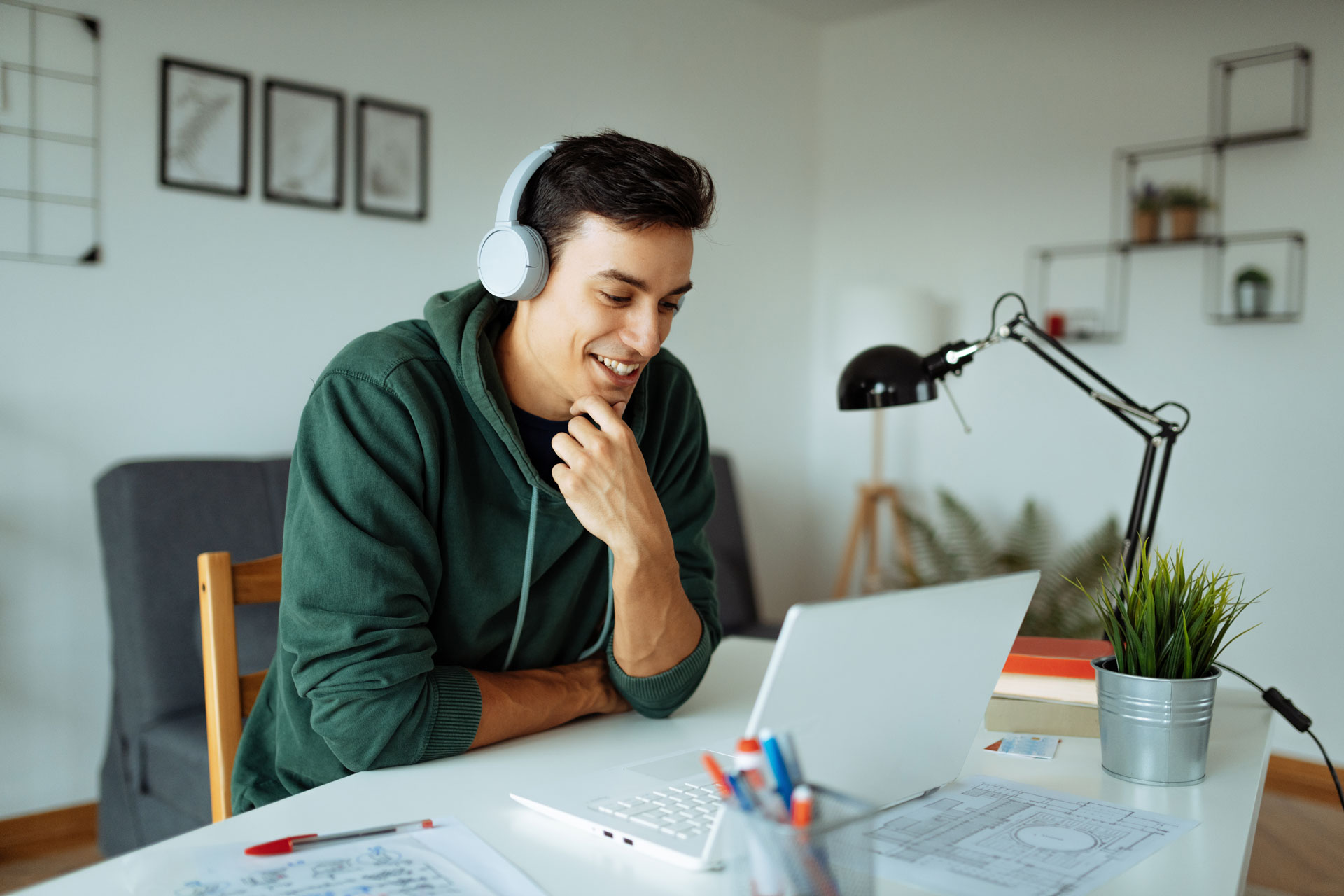 Curious about standards and how they are developed? Discover the benefits of an established industrywide code and learn about the careful consideration each committee gives each standard with this on-demand webinar.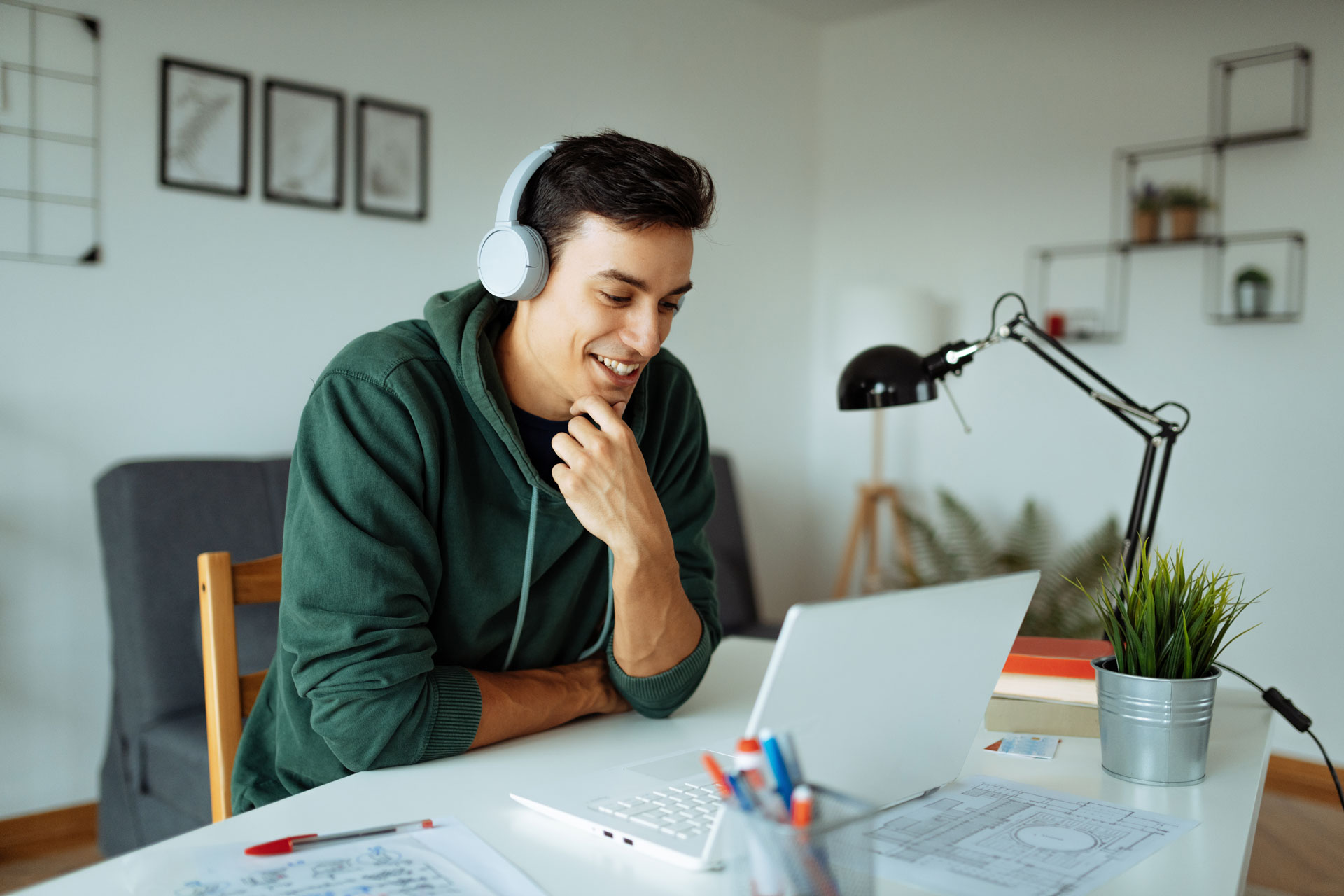 Standards Programs & AWS Specbuilder
Explore AWS's Standards Programs and helpful links, for welding excellence, where industry experts collaborate to establish guidelines ensuring safety and quality. Offering insights into the creation and management of welding specifications for enhanced precision and compliance.
Errata, Amendments, and Interpretations
Errata, Amendments, and Interpretations
On occasion, updates to text, tables, or figures within a given standard are made to correct errors introduced during typesetting (errata), to correct errors in substantive content inadvertently approved by the committees (amendment), or to add supplementary essential information prior to revision (addenda). See details on each of these below.
Interpretations of AWS standards are developed by the Technical committee responsible for the standard in response to written inquiries. For procedures on preparing an inquiry, please refer to the Informative Annex, Guidelines for the Preparation of Technical Inquiries, within the relevant standard. The activities of AWS Technical committees regarding interpretations are limited strictly to the interpretation of provisions of standards prepared by the committees or to consideration of revisions to existing provisions on the basis of new data or technology. Neither AWS staff nor the committees are in a position to offer interpretive or consulting services on (1) specific engineering problems, (2) requirements of standards applied to fabrications outside the scope of the document, or (3) points not specifically covered by the standard. In such cases, the inquirer should seek assistance from a competent engineer experienced in the particular field of interest.
Standards Committees
Standards Committees
AWS sets industrywide best practices for safety, quality, and weld qualifications that are developed by AWS expert committees. Learn more—and learn how you can contribute.