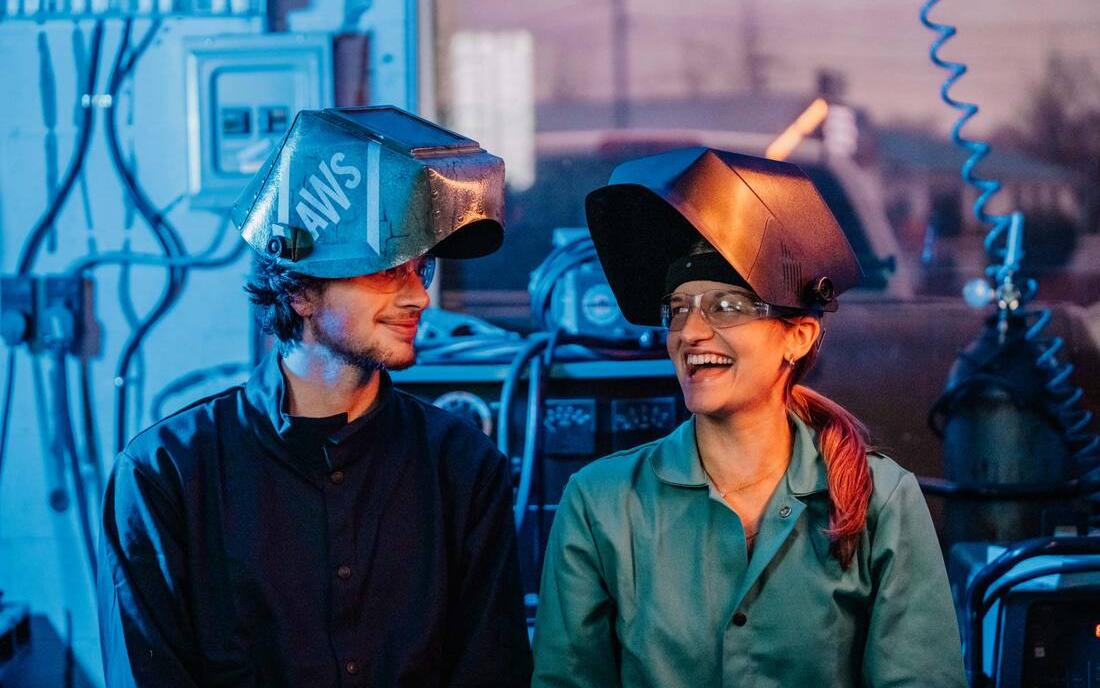 SPARKING CONNECTIONS
Membership Challenge
Sparking Connections
Sparking Connections
Be the spark that ignites the people around you to join AWS and earn Member Recruiter Rewards.
You may be a new member or a long standing one, you can always share the value of AWS membership with others. Through our Sparking Connections member recruitment program, you can earn points when a new member lists you as their sponsor or referrer on their membership application. Ensure you get your points, and ensure the person listing you has your email address or member number.
Build up points throughout the year for each AWS Member you recruit: 5 Points per Individual Membership. *
Qualifying Factors
Anyone with at least 1 point will be entered into the quarterly drawings.
To qualify for the year end prizes you must have a minimum of 10 points. 1st, 2nd & 3rd places winners are those with the highest number of points above 10.
After the top 3 finishers, all other members with 10 points and above will receive a special prize.

*Free Membership is for either an Early Career or Individual Membership, person receiving the free membership cannot be current AWS member or past AWS member within the last 2 years
QUARTERLY PRIZE DRAWING
AWS will hold a drawing and reward one recruiter with a $50 gift card at the end of each quarter. Winners will be announced in the Newsletter and Member Network. Any member with at least 1 point qualifies for entry.
YEAR-END PRIZE
1st Place Prize – $500 towards AWS online learning or in-person seminars and 2-year free membership for a person of your choice *
2nd Place Prize – $250 towards AWS online learning or in-person seminars and 1-year free membership for a person of your choice *
3rd Place Prize – $100 towards AWS online learning or in-person seminars
* Free Membership is for either an Early Career or Individual Membership, person receiving the free membership cannot be current AWS member or past AWS member within the last 2 years