ITSA Member News
Editorial
ITSA Member News
2023 is of f to an excellent start for the International Thermal Spray Association (ITSA). We are finalizing plans for our next in-person gathering and pursuing opportunities to expand membership activity this year.
Read Article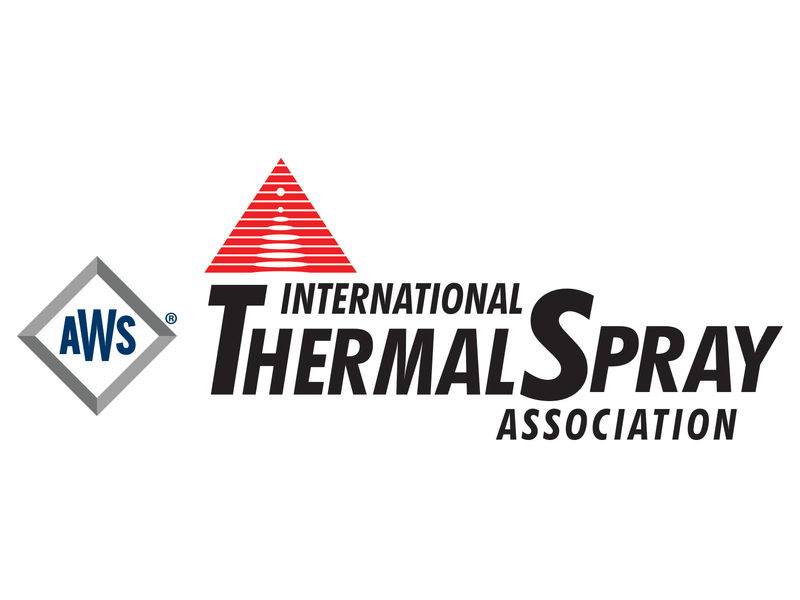 Search Articles
Find past articles by date, topic, or keyword.

Magazine Archive
View past issues of our magazines, including Welding Research Supplements in PDF format.

AWS News
Stay up to date on the latest announcements from AWS.