Cross Country Career Awareness
Cross Country Career Awareness
Since 2011, the AWS Foundation's Careers in Welding mobile exhibit has been inspiring people from around the country to consider welding as a career choice. The mobile exhibit features Lincoln Electric VRTEX virtual welding machines, along with exhibits that promote the field's numerous career paths.
Take the Virtual Tour
Take the Virtual Tour
Watch this short video to learn more about the Career in Welding Mobile Exhibit
AWS Careers in Welding Mobile Exhibit has been a driving force for welding education and career development. The 53-foot single-expandable trailer provides visitors with a unique learning experience. Its wide array of hands-on exhibits engages the senses and sparks an interest in the welding industry.
AWS Careers in Welding Top Score Scholarship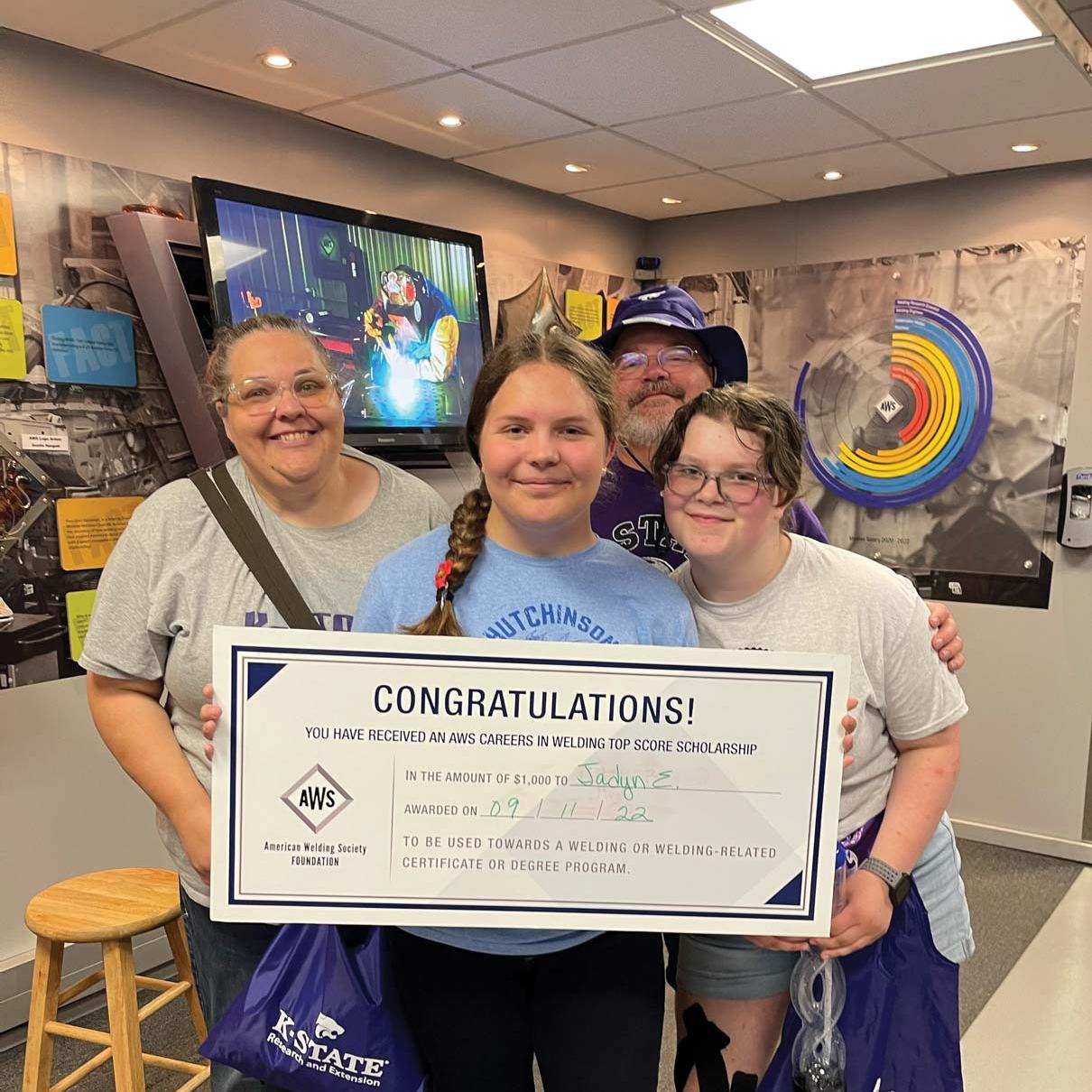 AWS Careers in Welding Top Score Scholarship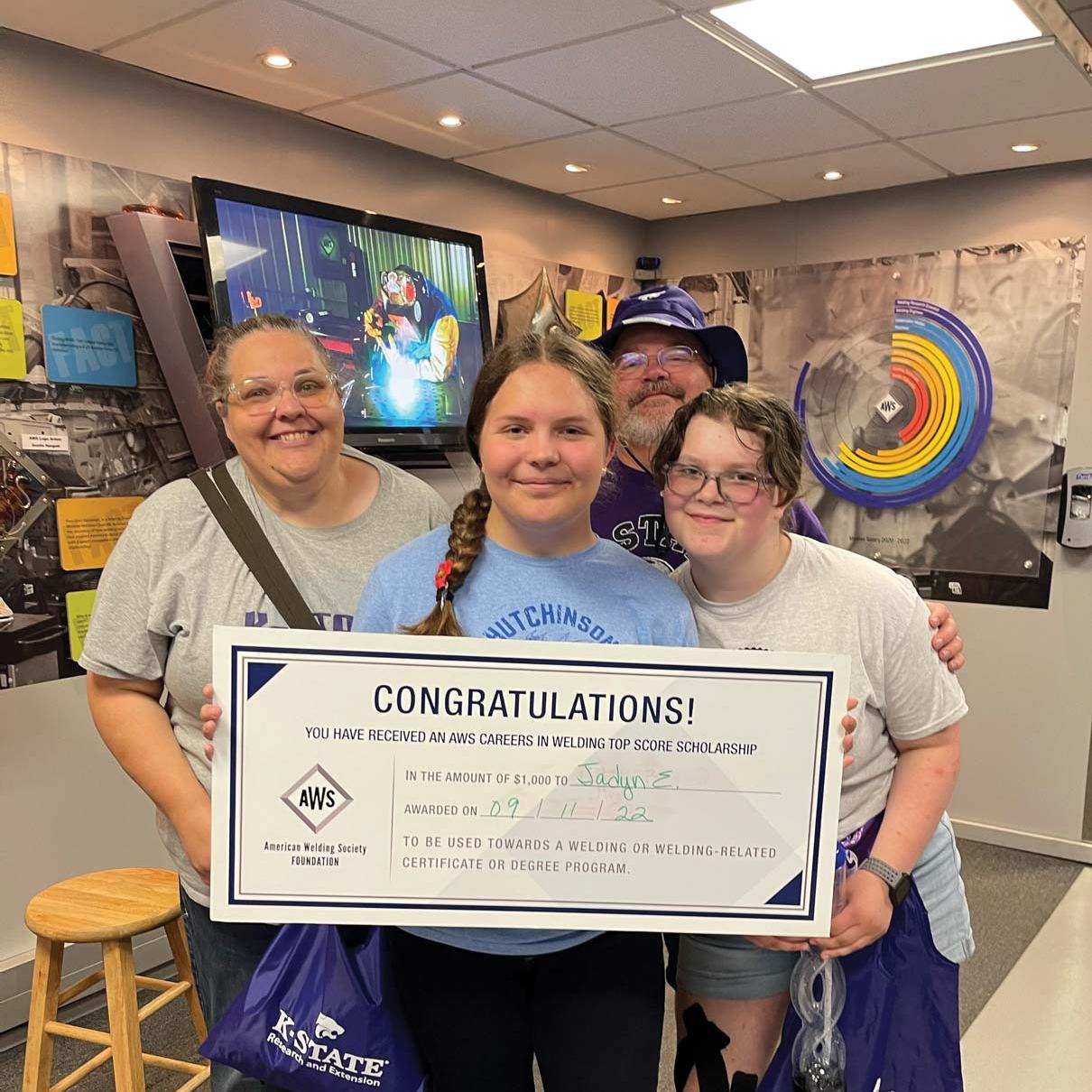 You could win a $1,000 welding scholarship.
Each day of the tour, the visitor with the highest score on the VRTEX virtual welders receives a scholarship to attend welding school.

For full contest details and scholarship give away Click Here.
Check out the list of recent scholarship winners Click Here.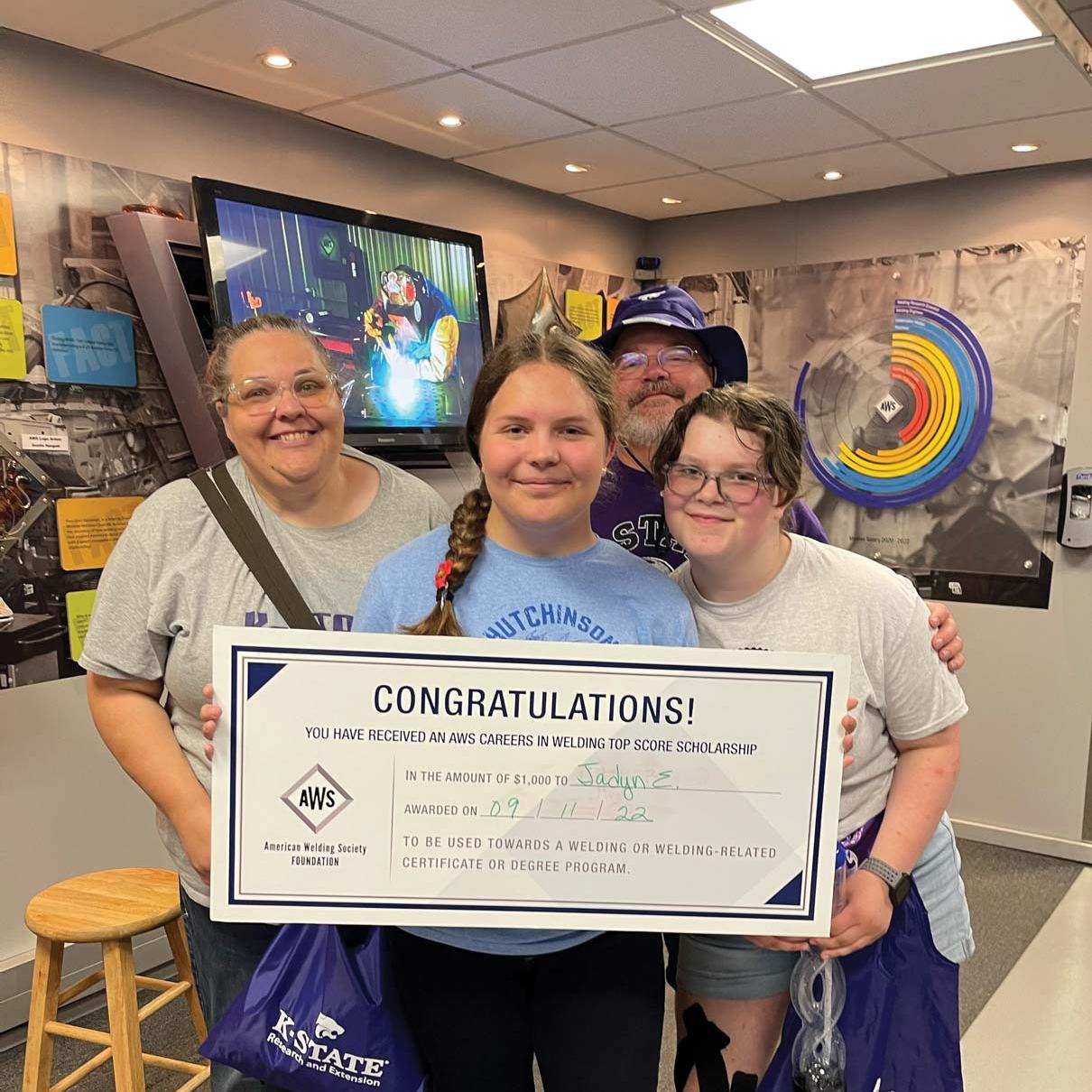 Featured Exhibits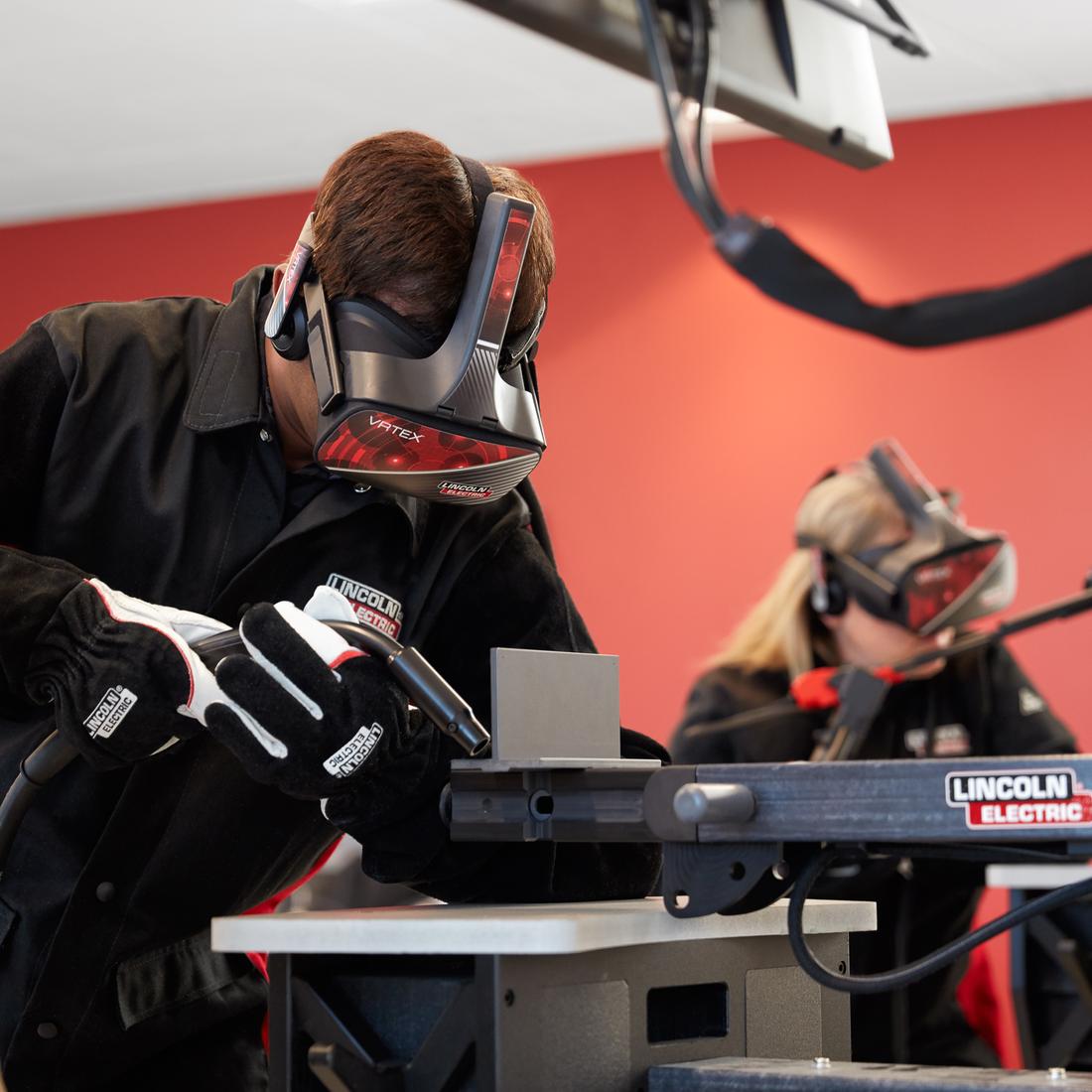 Featured Exhibits
Lincoln Electric VRTEX 360 Welders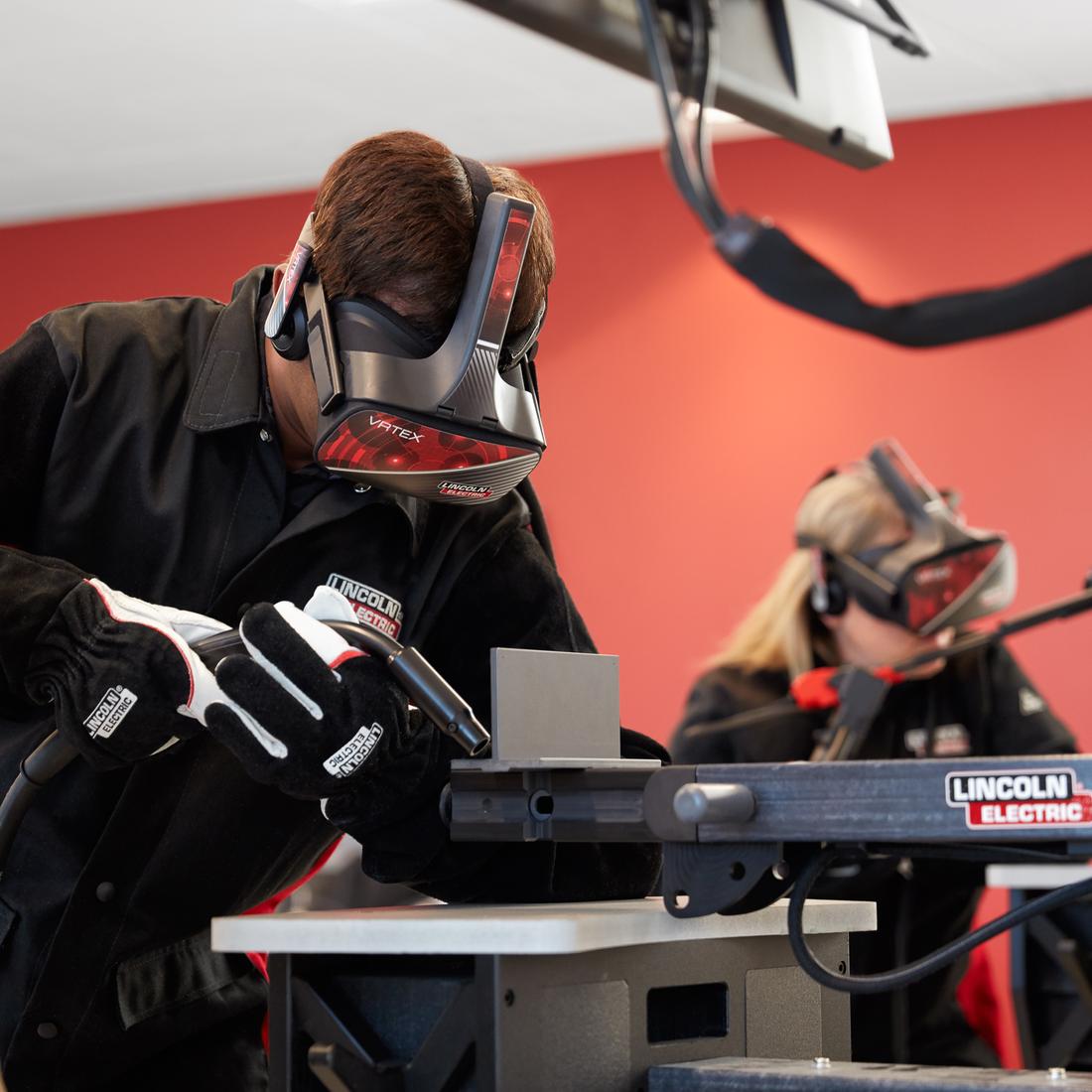 The five VRTEX 360 welders are the mobile exhibit's main attraction. These virtual welders allow visitors to jump into welding. The sights, sounds, and real-world environments create an immersive experience which shows participants what welding is all about.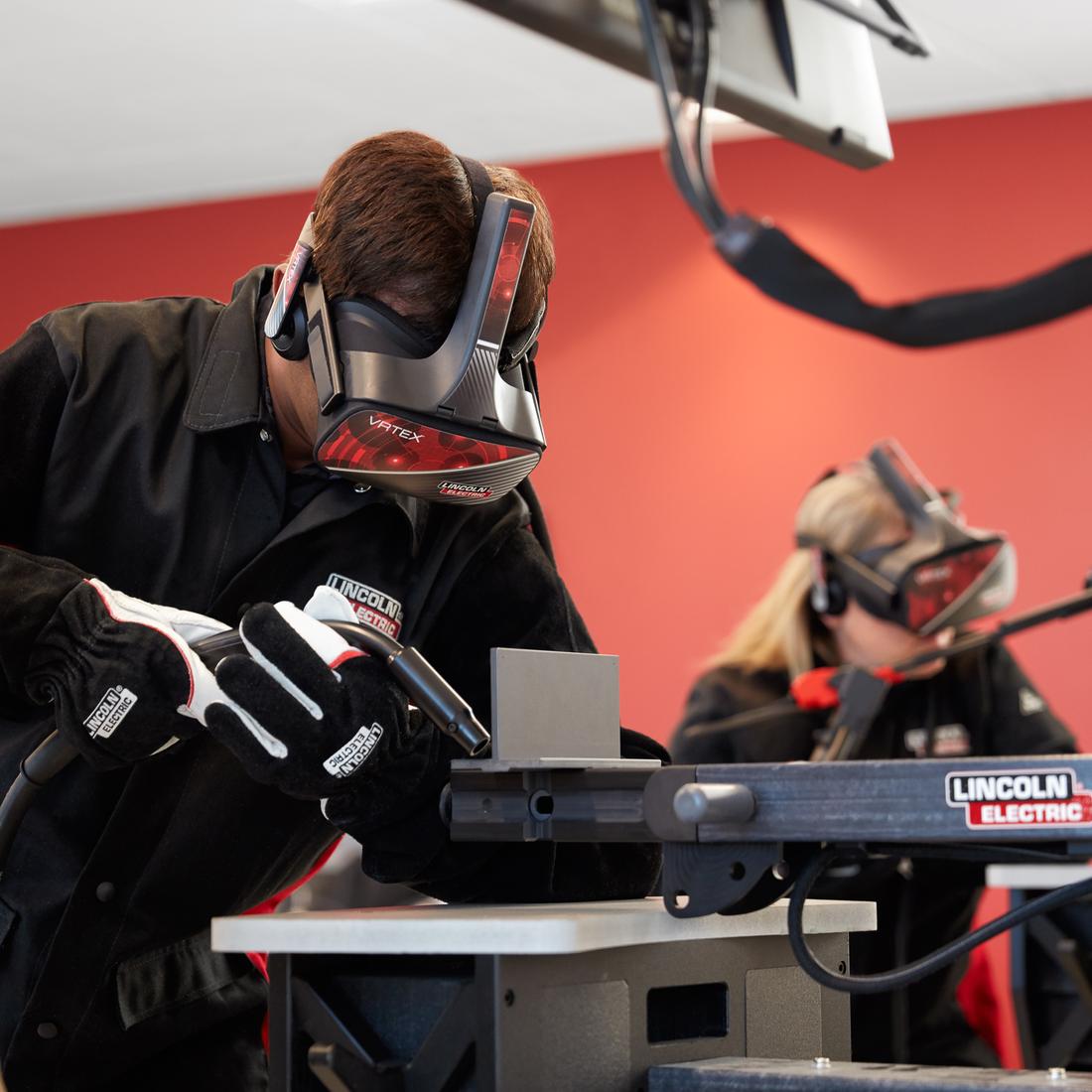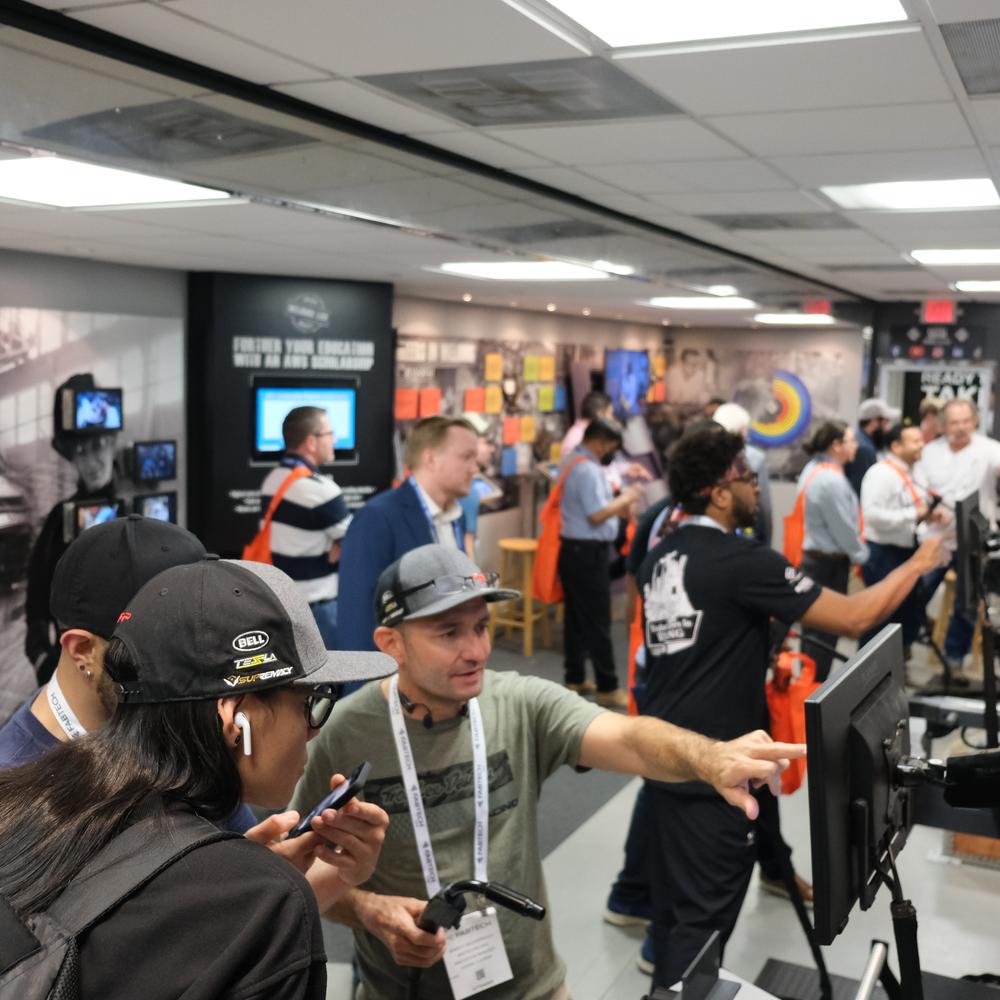 Pressure Vessel and Welding Coupons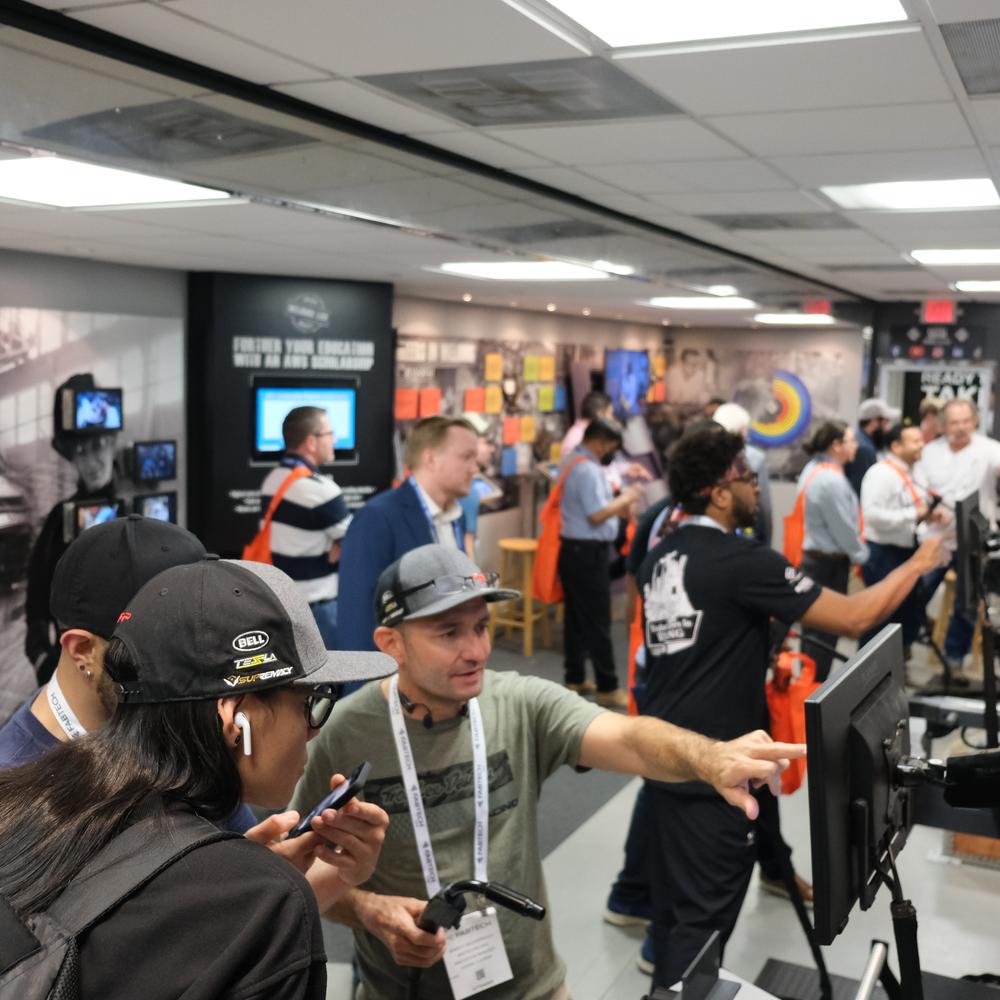 The mobile exhibit's pressure vessel and six welding coupons show how welding is used in everyday applications. The pressure vessel was welded using multiple processes and positions. The coupons were welded in multiple positions.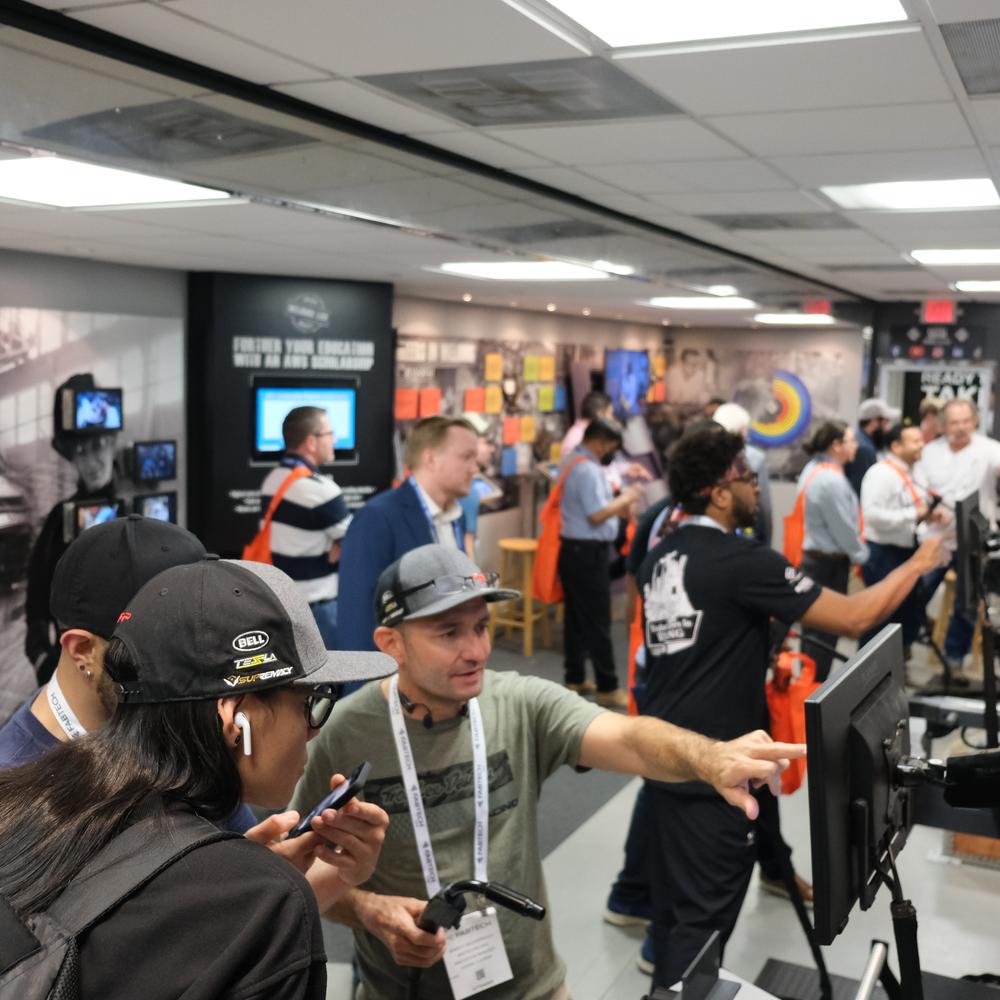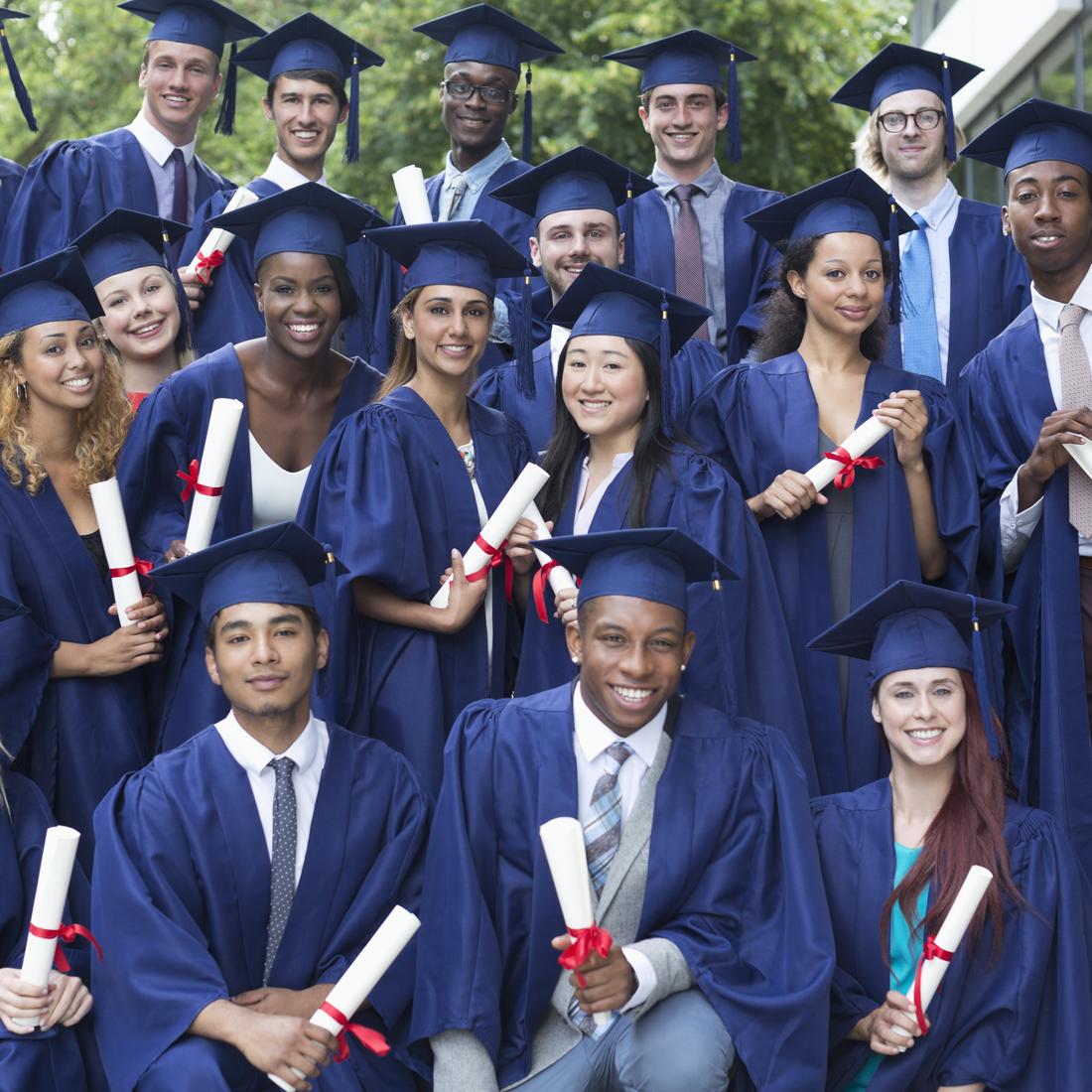 Career Pathways and Scholarships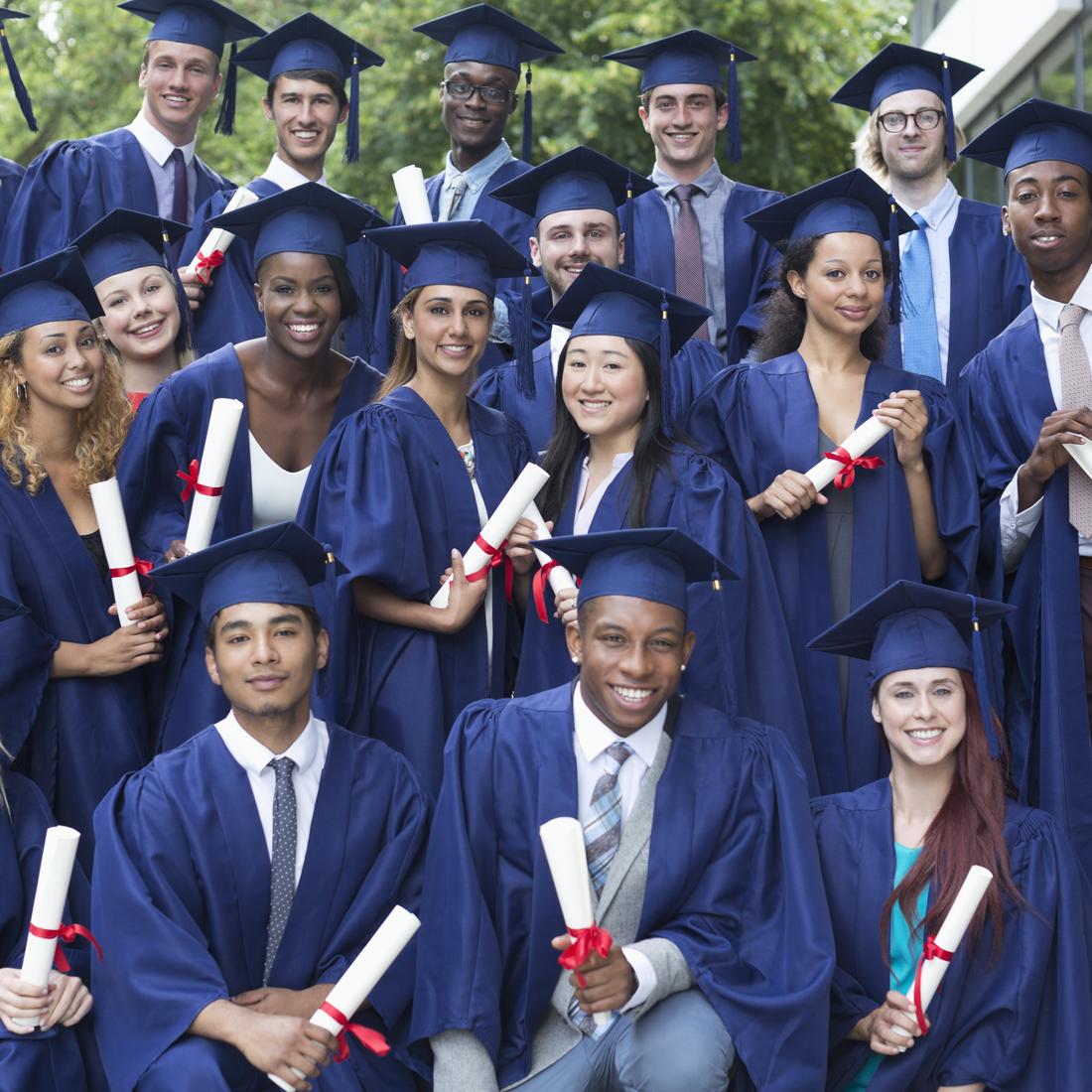 The Welding Career Pathway attraction showcases the many professions and opportunities available within the welding industry. Salary, education, and experience indicators are just a few items reflected within each exhibited career.
AWS has an extensive scholarship program for those interested in taking the next step towards a career in welding. Explore the ways that AWS can help you achieve your career goals.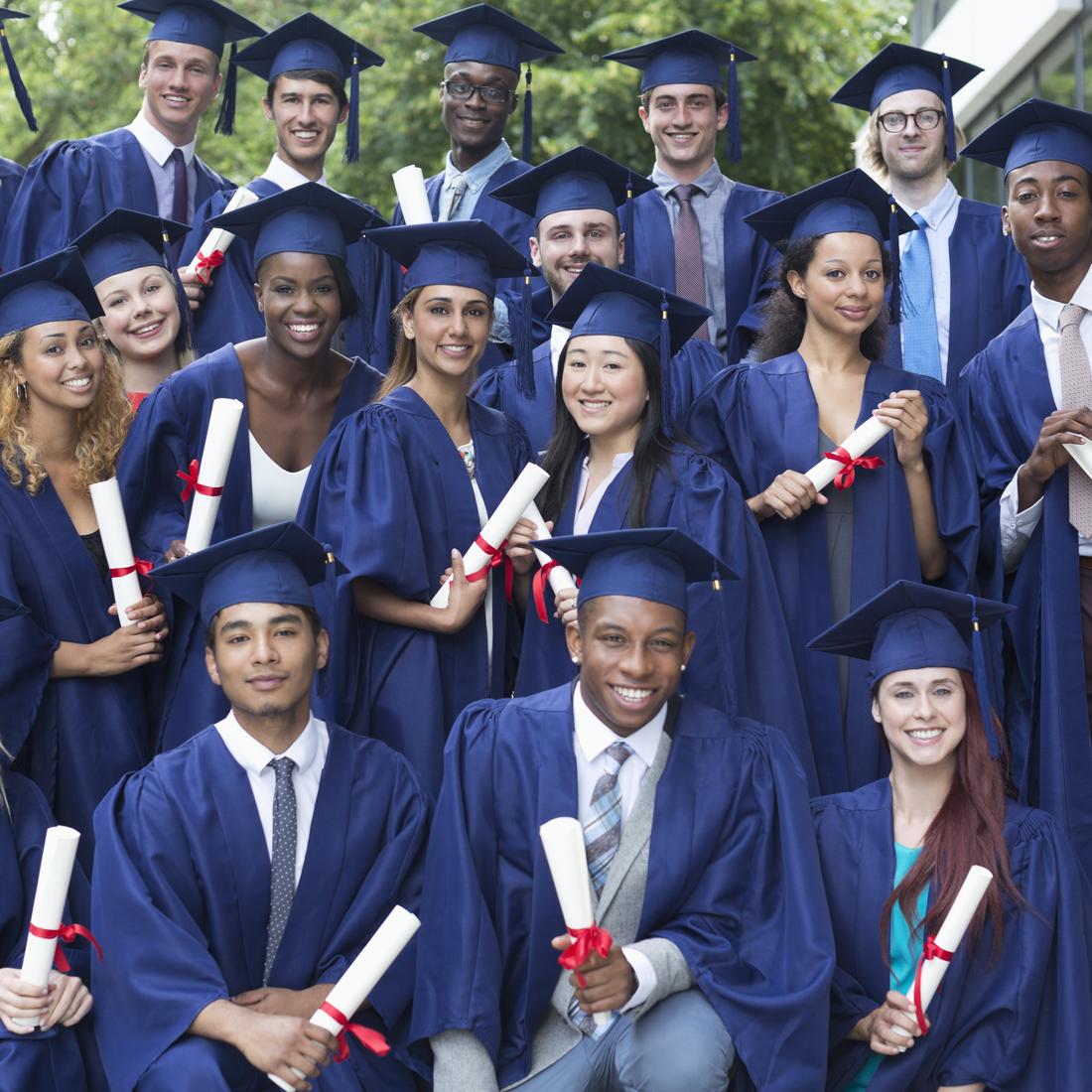 Careers in Welding Mobile Exhibit Sponsor

Careers in Welding Mobile Exhibit Sponsor

The Careers in Welding Mobile Exhibit has been made possible with the generous efforts and contributions from the
Lincoln Electric Company
.