Stay Informed & Stay Connected
Stay Informed & Stay Connected
From our conferences and the FABTECH trade shows to poster competitions, professional seminars, certification courses, and section meetings, the American Welding Society offers a variety of industry events to help you connect with other members and reach your career goals.
Make New Connections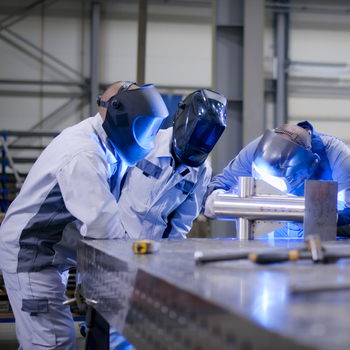 Make New Connections
Sections & Student Chapters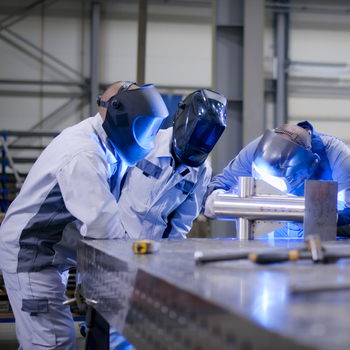 Member sections are the heart of AWS — these groups help local professionals connect with each other for networking and educational experiences, while student chapters help shape the next generation of welders.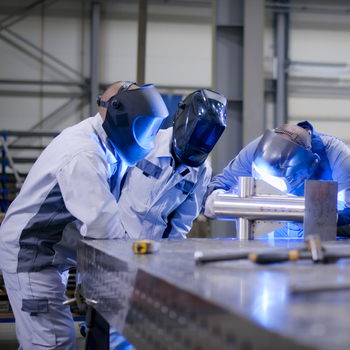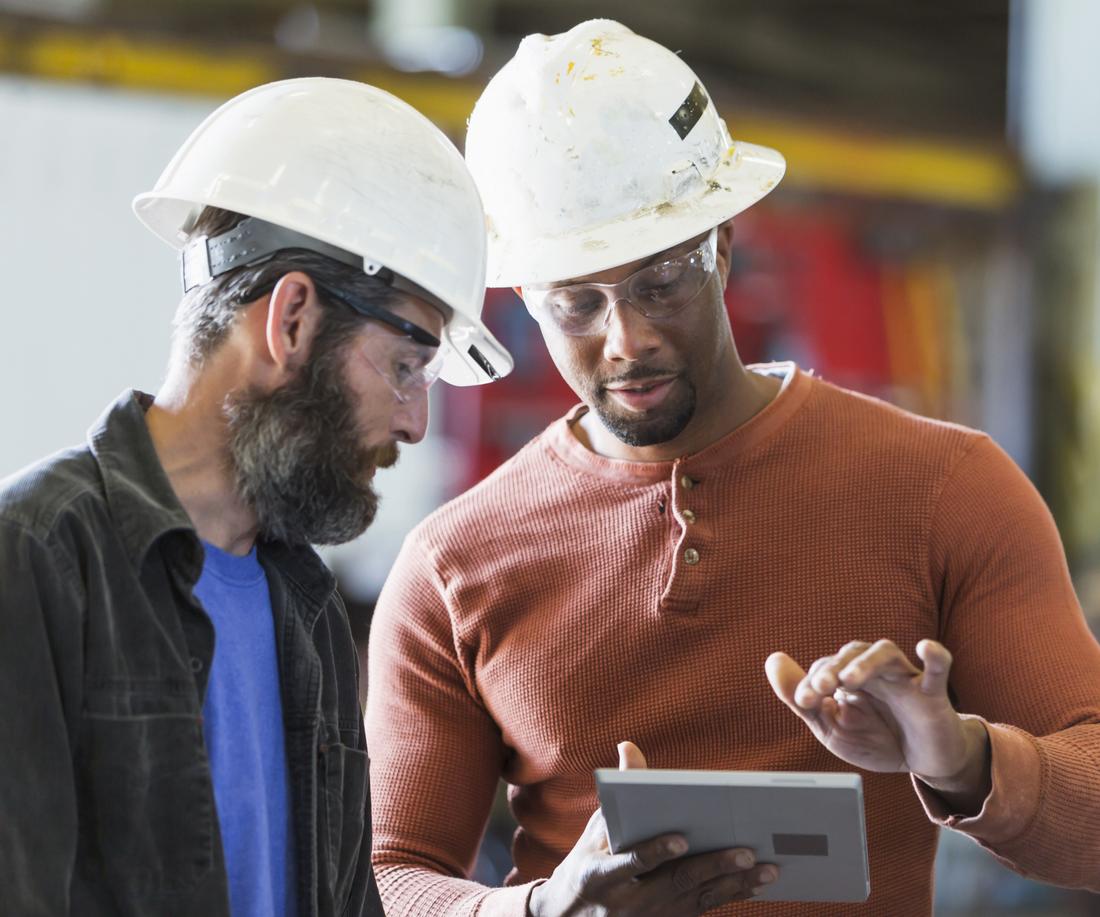 AWS Member Network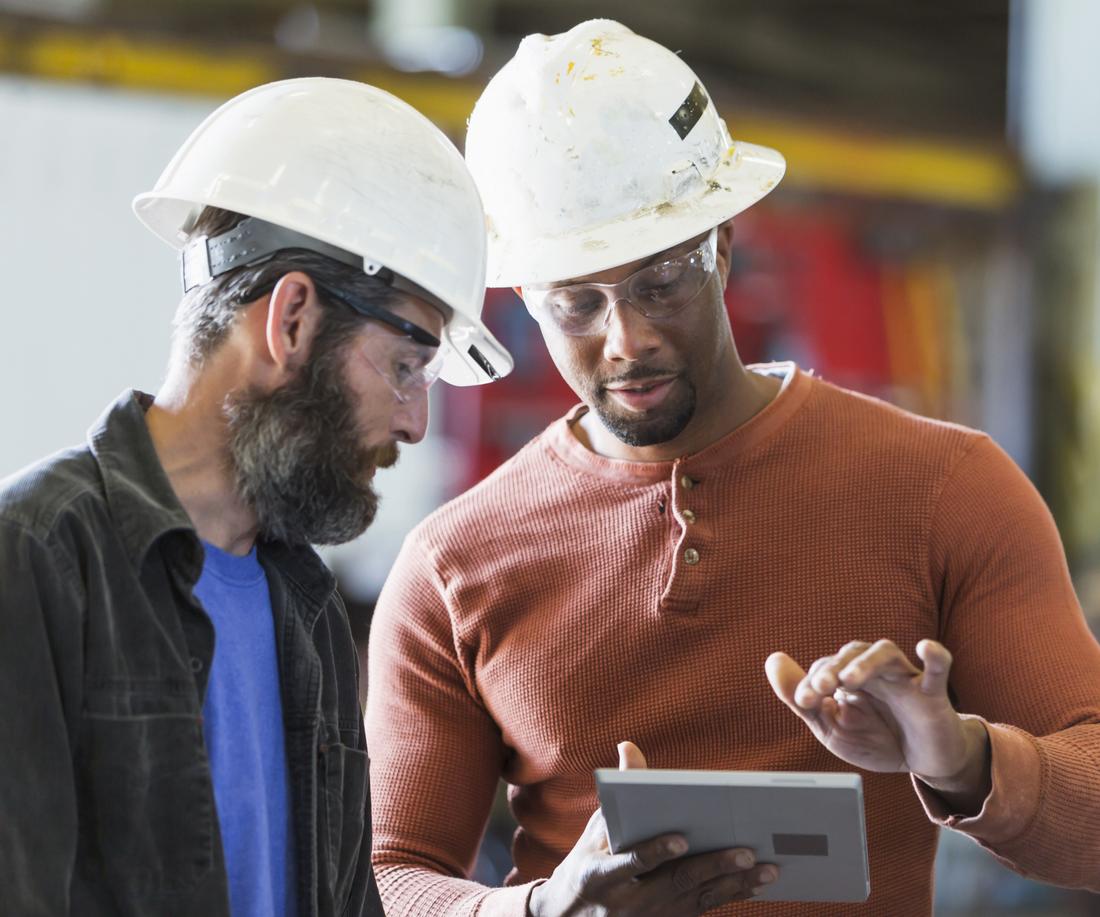 Ask technical questions; exchange ideas with your peers; and find discounts on certifications, seminars, and handbooks: The AWS Member Network offers exclusive access to resource materials, education opportunities, and networking connections.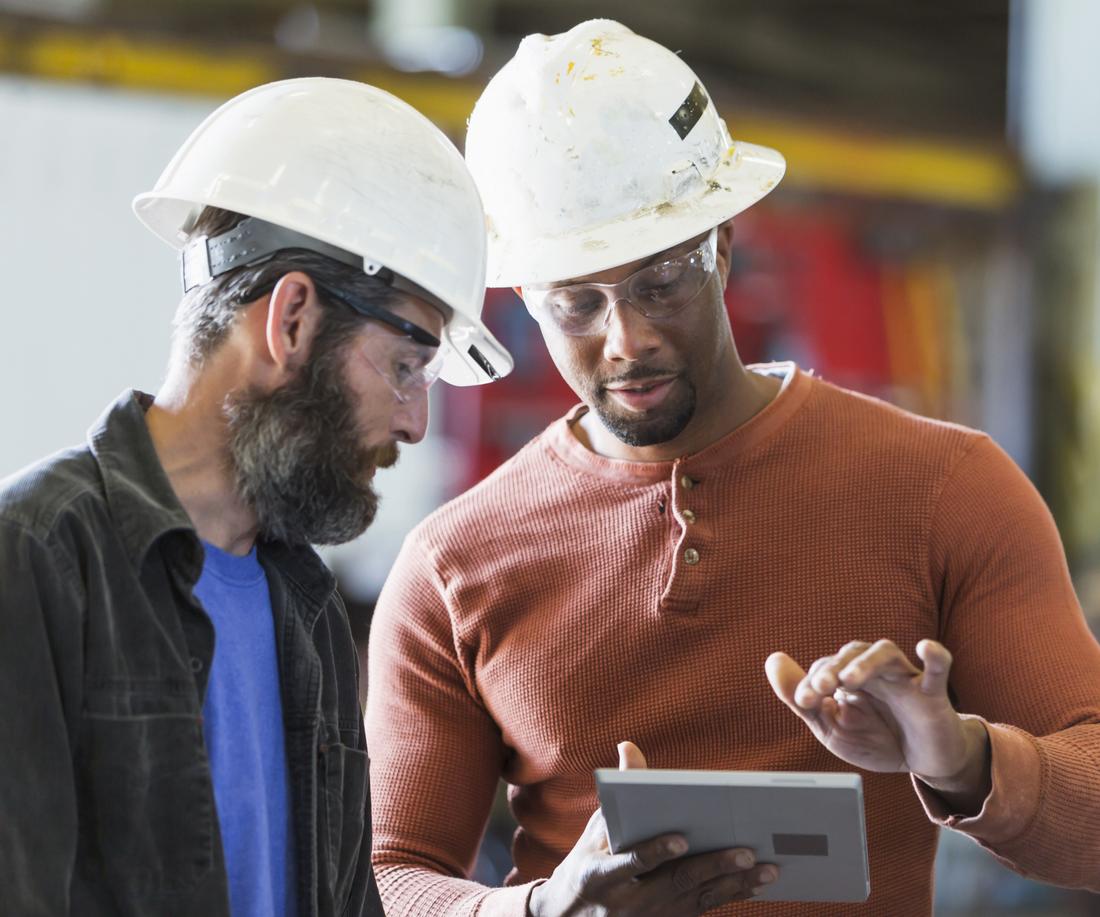 Get Involved With AWS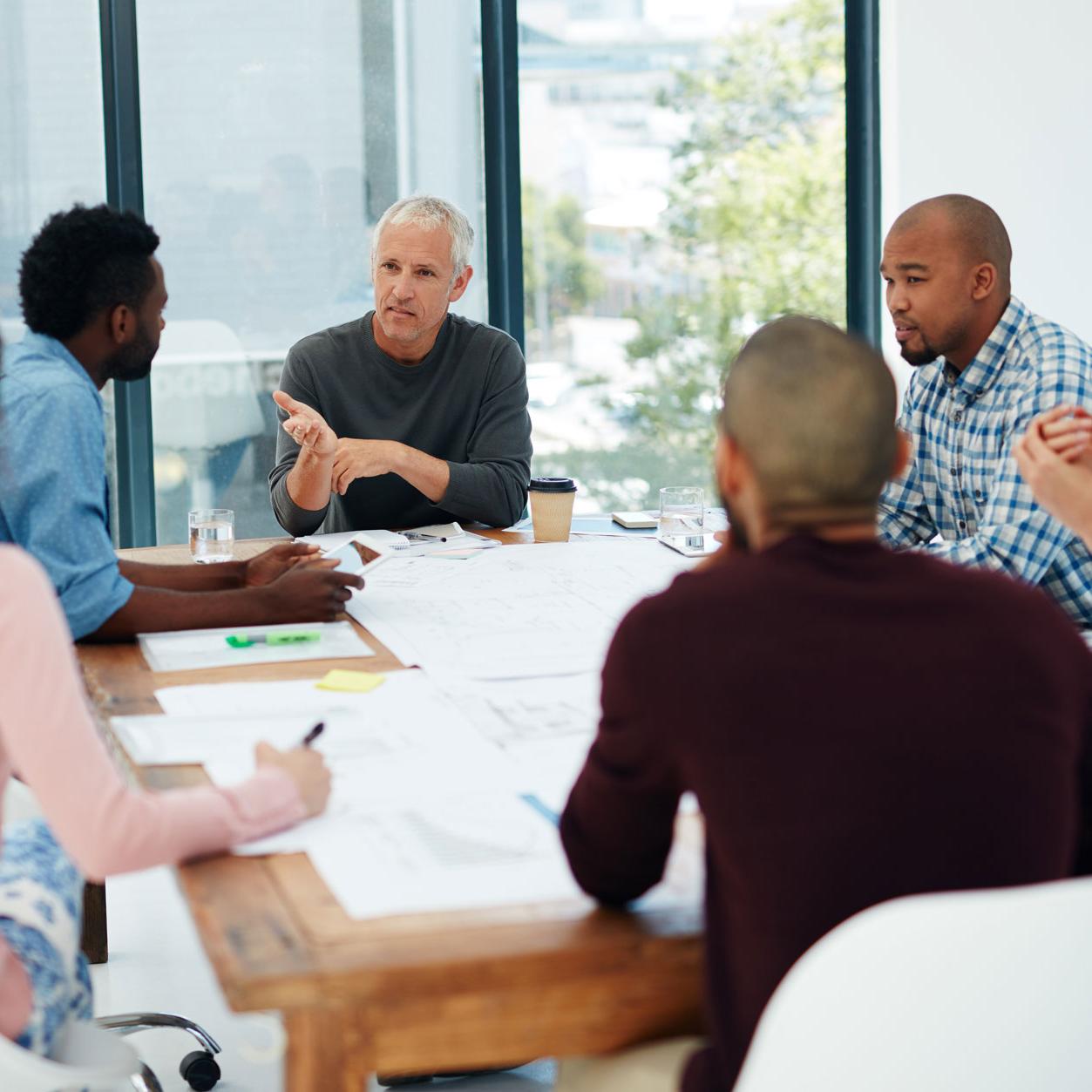 Get Involved With AWS
Join a Committee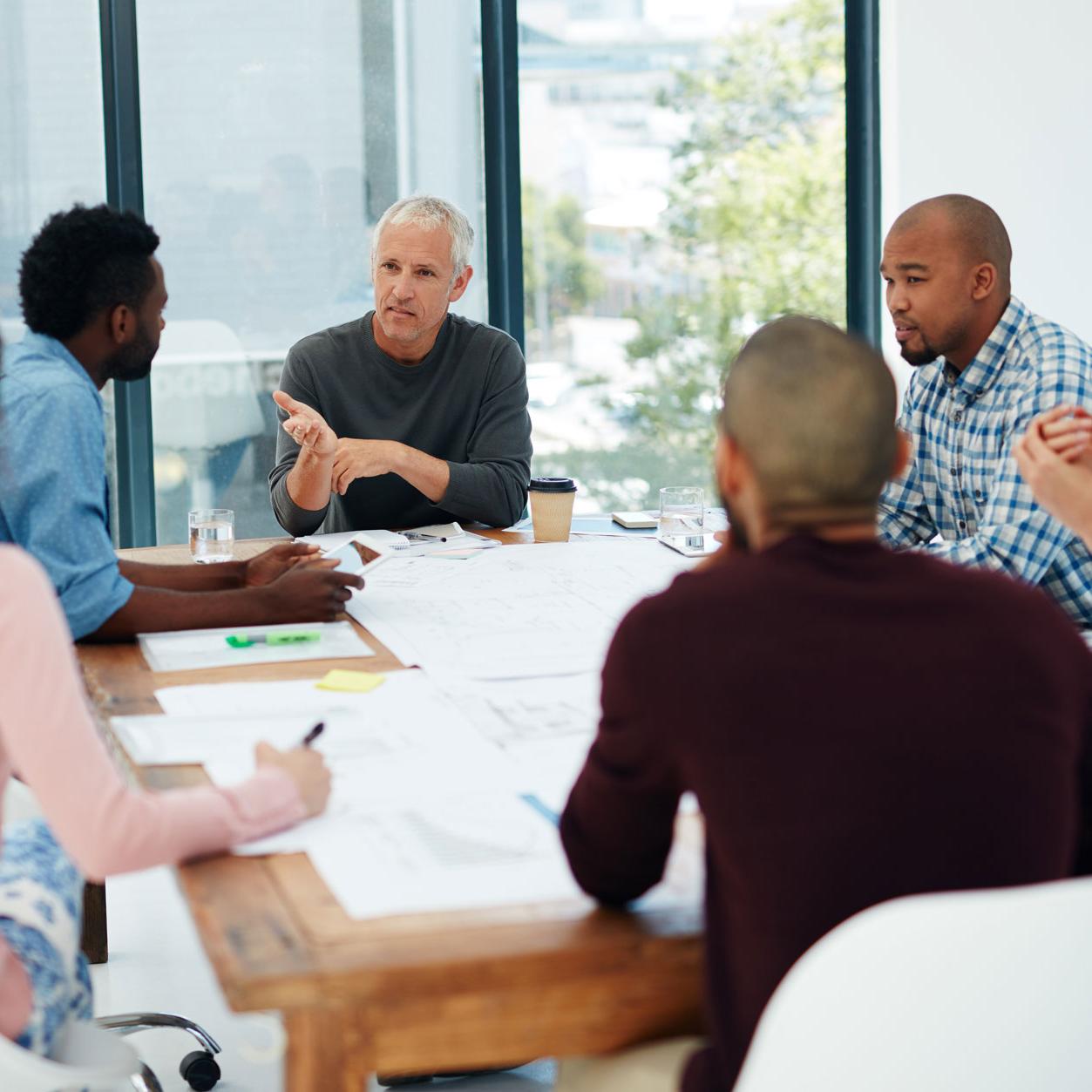 AWS Technical Committees are responsible for overseeing the development of guidelines used across the industry to standardize materials, processes, and specifications — essential for quality designs and fabrications.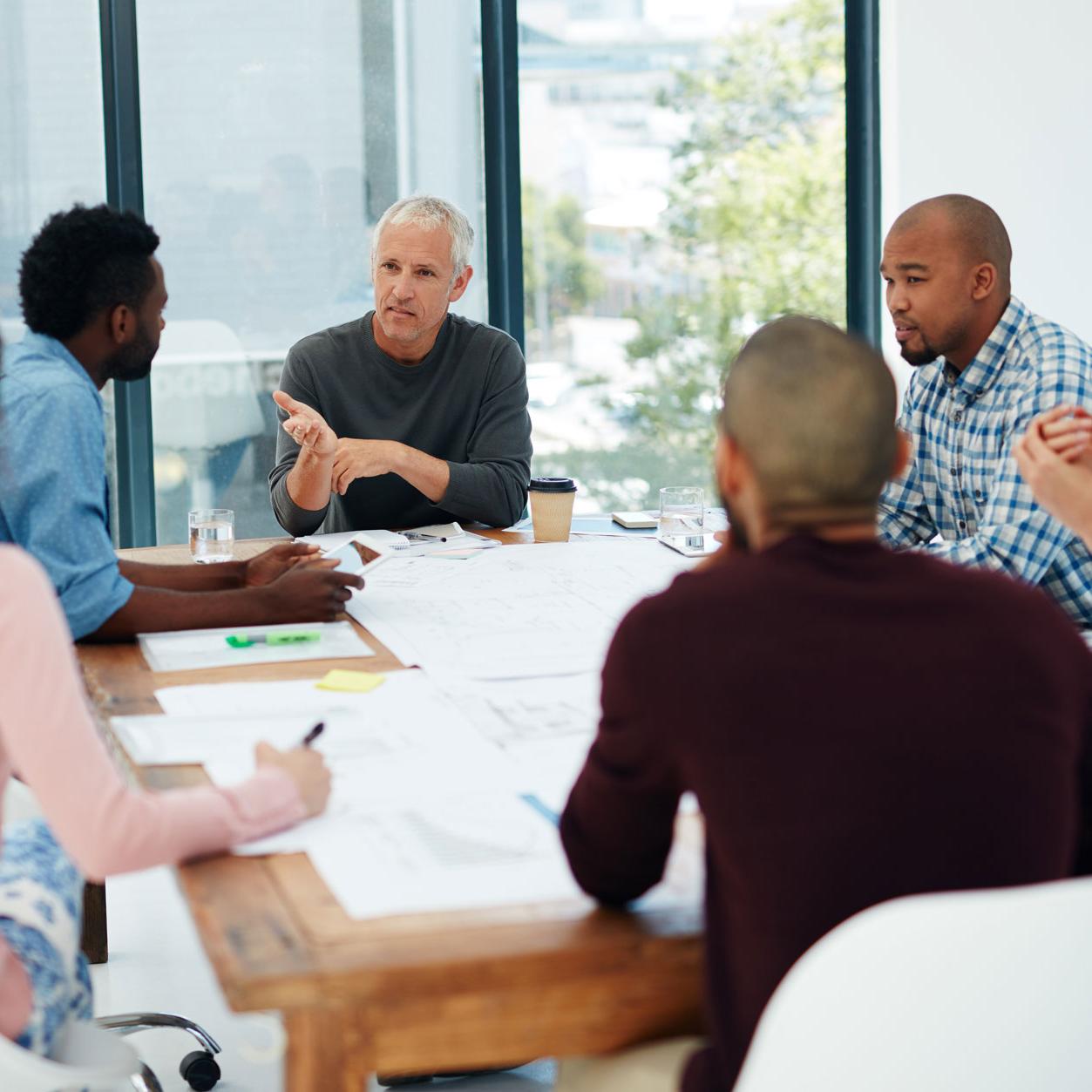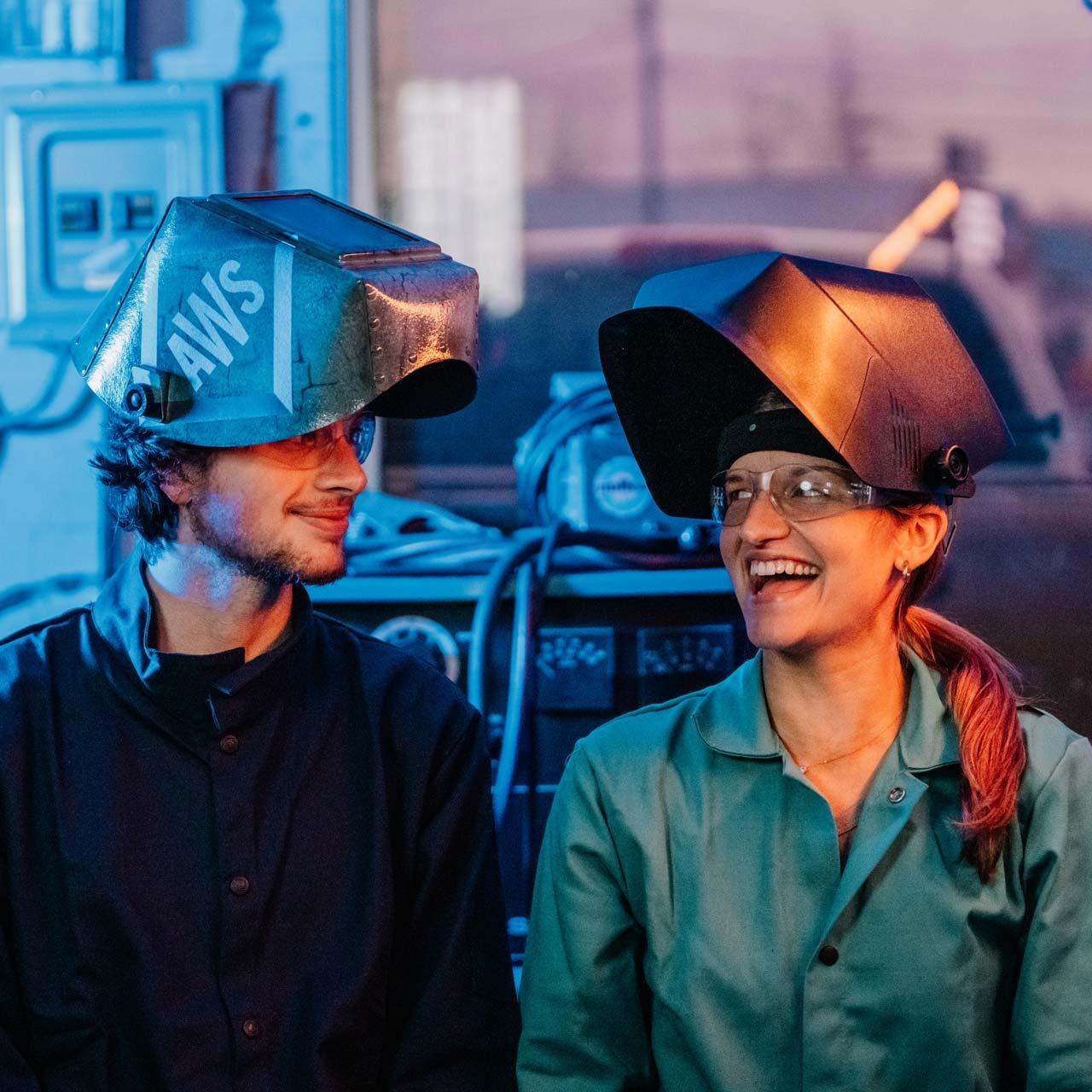 Support the AWS Foundation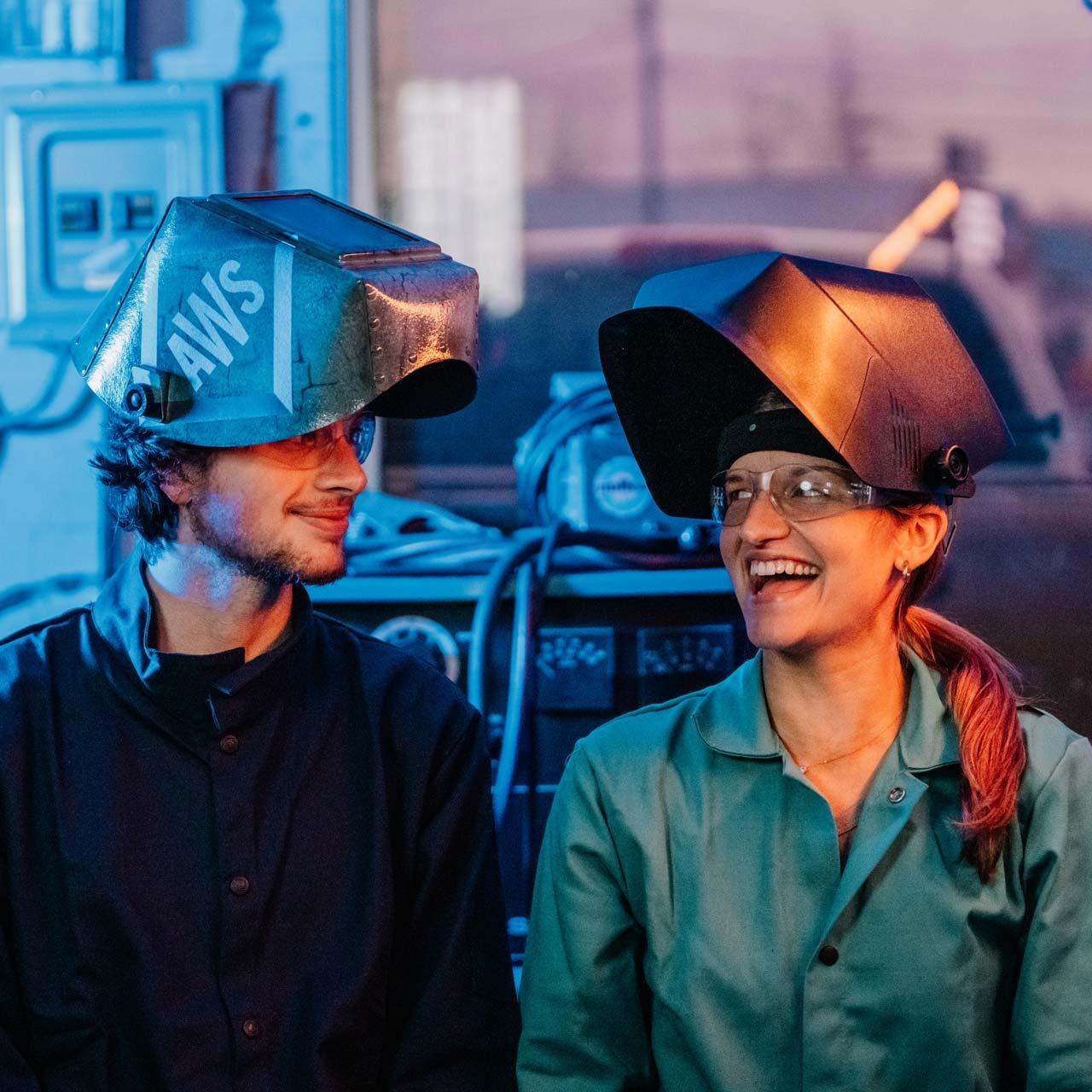 The American Welding Society's nonprofit organization is dedicated to advancing the welding industry through a variety of initiatives, including career training, scholarship programs, and education grants.