INTRODUCTION TO ASME SECTION IX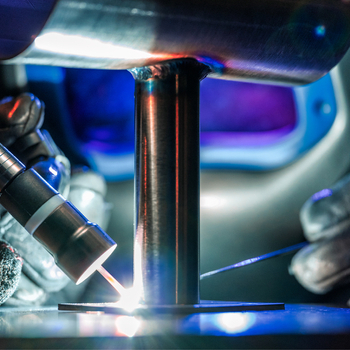 Introduction to ASME Section IX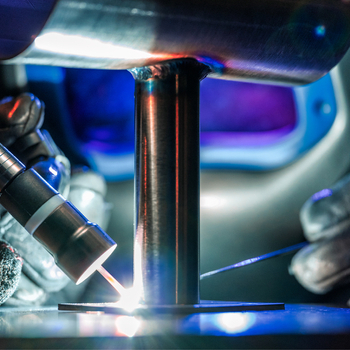 Introduction to ASME Section IX is ideal for engineers, quality control personnel, purchasing agents and other individuals in the welding and materials joining industry that need a high-altitude view of ASME BPVC Section IX – Welding, Brazing, and Fusing.
This course will delve into the code's scope and help individuals understand the qualification of Welding Procedure Specifications, Procedure Qualification Records and Welder Qualification as it pertains to the standard.
Attendees that complete all three webinar sessions will earn 6 PDHs or 0.6 CEUs.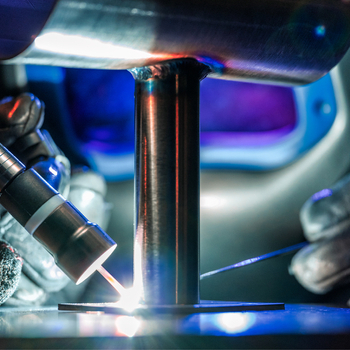 Course Details
By the end of this webinar, attendee will be able to:
Navigate ASME Section IX
Explain the purpose and proper use of welding procedure specifications (WPSs), procedure qualification records (PQRs), and welder qualification
Define basic welding terminology
Garry Pace
Garry A Pace, PE/CWI has a BS in Welding Engineering from Montana School of Mines in Butte Montana. Mr. Pace has worked as a welding engineer in a number of industries over the last two and a half decades, ranging from manufacturing, boiler and pressure vessels, heavy construction, DOE nuclear as well as the oil and gas industries. In his roles in those industries, Mr. Pace has spent the majority of his time involved in the writing and review of Welding Procedure Specifications, Procedure Qualification Records as well as the training and qualification of welders to a number of different welding codes.
Mr. Pace is currently employed as a welding instructor for the Alief ISD Center for Advanced Careers as well as working as a welding engineering consultant.
CONTACT US
CONTACT US
Navigating the world of online learning or attending in-person seminars can sometimes be challenging. However, you don't have to face these challenges alone. Our support team is here to assist you every step of the way, whether you're experiencing technical glitches, having issues with our LMS, or have questions about any of our programs. Access our user-friendly form through the link provided, and we will help you get back on track towards achieving your goals.