CERTIFIED WELDING SUPERVISOR In-Person Seminar
Jump to: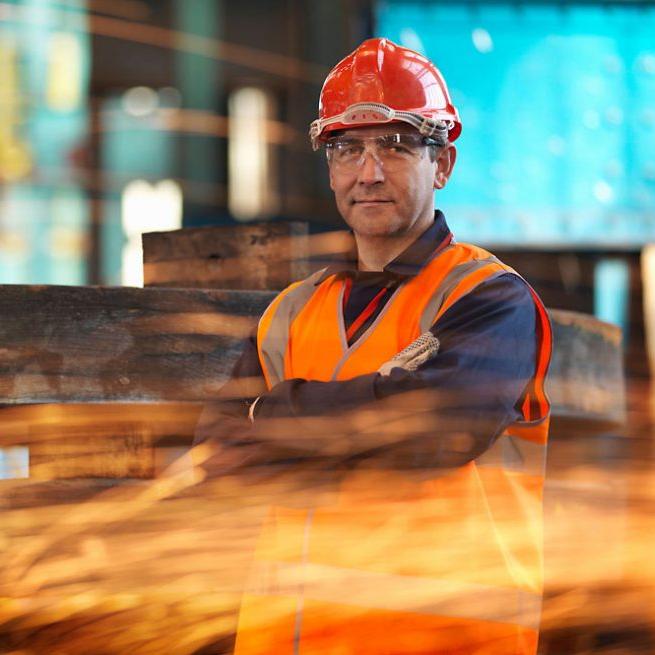 Certified Welding Supervisor In-Person Seminar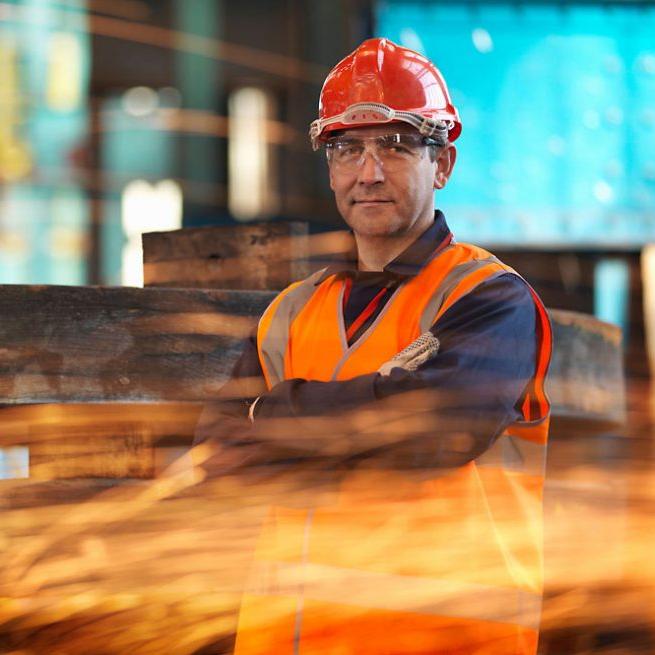 The Certified Welding Supervisor seminar was developed to teach individuals the mastery that welding supervisors must be capable of demonstrating.
This 5-day course focuses on the knowledge a supervisor needs to support improvement of the welders environment, productivity, throughput, weld quality and safety.
Participants will learn the science of welding to better control variables in the welding process. This seminar focuses on the economics of welding and is designed to enhance the profit margins of welding fabrication companies.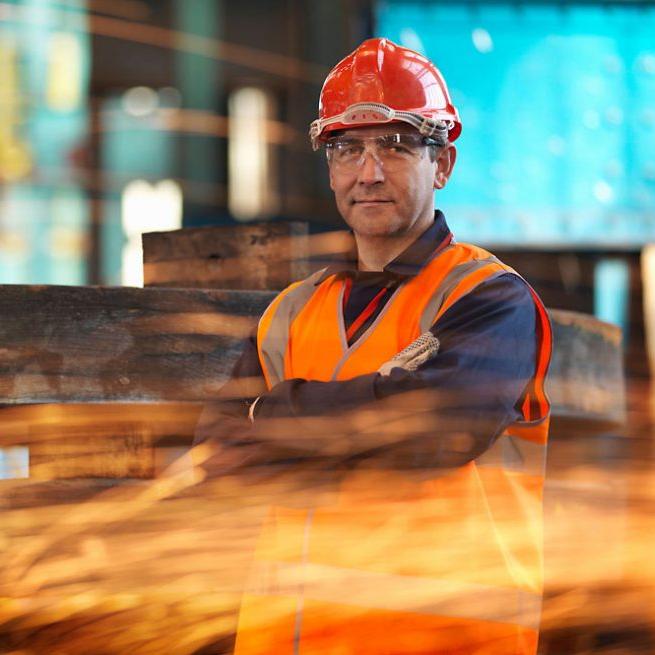 Course Packages

Seminar
This package does not include the exam.
Member$1,430
Non-Member $1,521

Seminar | Exam
Expert instructors to prepare you to take the exam.
Member$1,930
Non-Member $2,021
Course details
Student Learning Outcomes
Anyone interested in becoming an AWS Certified Welding Supervisor and meets the exam eligibility requirements established in AWS QC13 and AWS B5.9.
The student body may encompass many positions, including:

Welding Supervisors
Foremen
Line Leaders
Lead Welders
Engineers or anyone involved in the design drawings
Purchasing personnel
Drawing preparation personnel, or detailers
Corporate Welding Instructors
Personnel involved in bidding or quoting work in the welding fabrication operation
The objective of this seminar is to equip participants with the knowledge and skills need to confidently tackle the AWS Certified Welding Supervisor exam.
Certified Welding Supervisor Seminar attendees receive:
AWS A3.0, Standard Welding Terms and Definitions
Certification Manual for Welding Supervisors
AWS A2.4, Standard Symbols for Welding, Brazing, and Nondestructive Examination
AWS B5.9, Specification for the Qualification of Welding Supervisors
AWS WHC1.12, Economics of Welding and Cutting
Total Welding Management
This 5-Day seminar takes place Monday through Friday and runs from 8 am to 5 pm each day. Throughout these days, the following topics informed by the CWS exam body of knowledge will be covered:
Total Welding Management
Welding Training
Productivity and Quality Improvement
Welding and Cutting Process
Quality Standards and Inspection
Welding Health and Safety
Base and Filler Metals
Auditing, Monitoring and Reporting
Welding Codes and Standards
Personnel Management
Welding Preparation and Fabrication
Quality Management and Quality Control Requirement
Upon completion of this seminar, students will be able to:
Increase welding productivity
Improve welding processes and production
Explain the keys to cost-effective welding
Improve throughput, weld quality and safety
Improve your welders' environment
Add value to your business and increase your professional development
Demonstrate key supervisory and process control management skills
Increase productivity through efficient use of welding resources, cost reductions, and open communication
Explain factors that directly affect your company's bottom line
Increase their value to their employer
CONTACT US
CONTACT US
Navigating the world of online learning or attending in-person seminars can sometimes be challenging. However, you don't have to face these challenges alone. Our support team is here to assist you every step of the way, whether you're experiencing technical glitches, having issues with our LMS, or have questions about any of our programs. Access our user-friendly form through the link provided, and we will help you get back on track towards achieving your goals.