Education for Your Entire Career Arc
Education for Your Entire Career Arc
AWS Education offers an unmatched selection of in-person and virtual education opportunities. Depending on your needs and preferences, you can learn directly from experienced AWS instructors or go through an online class or webinar at your own pace.
Course Statistics
7
UNIQUE CWI PREP COURSES OFFERED
23
Online Courses To Help You Succeed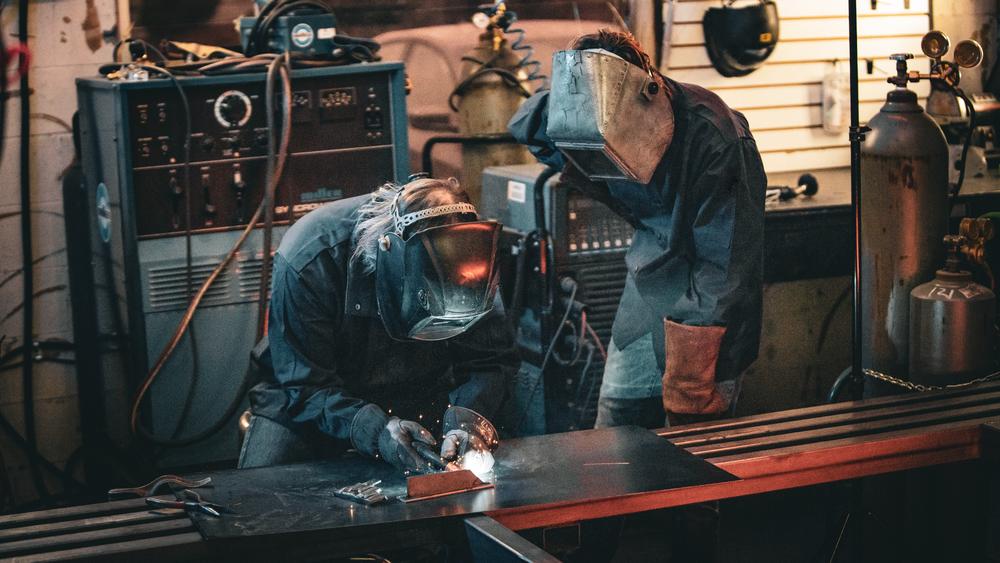 Become an AWS Instructor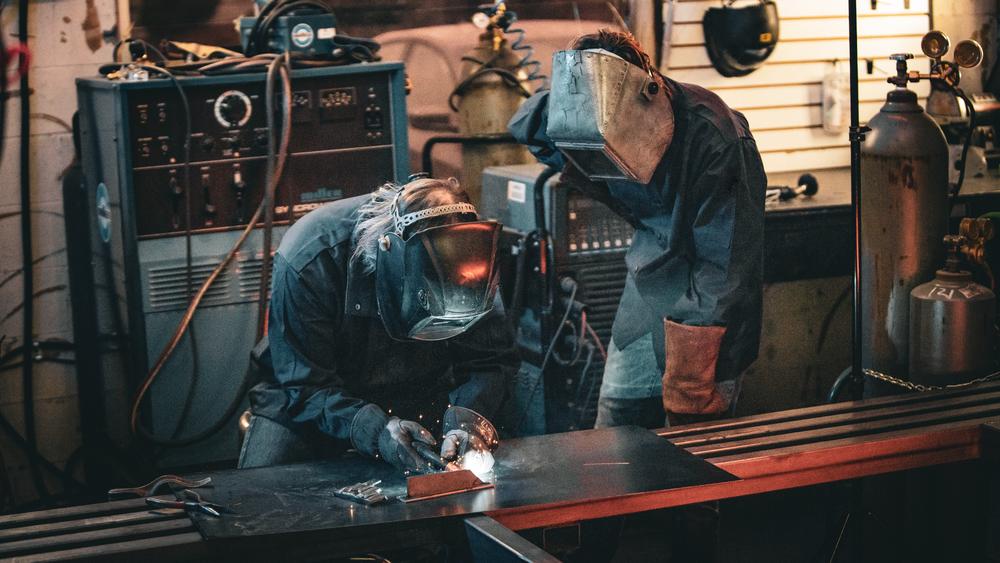 Turn your knowledge and work experience into a rewarding teaching opportunity. You can apply to develop and teach your own training course or become an exam prep instructor.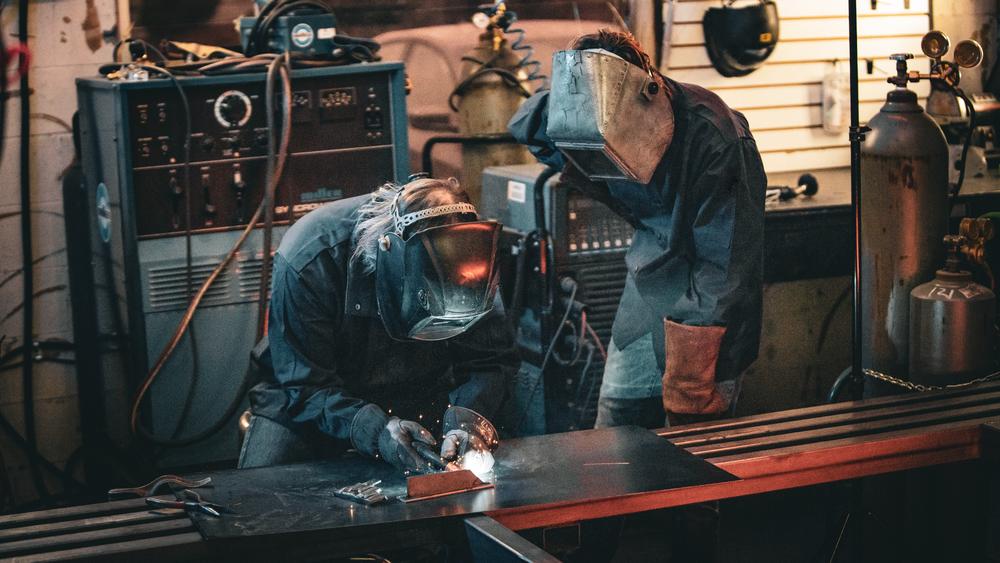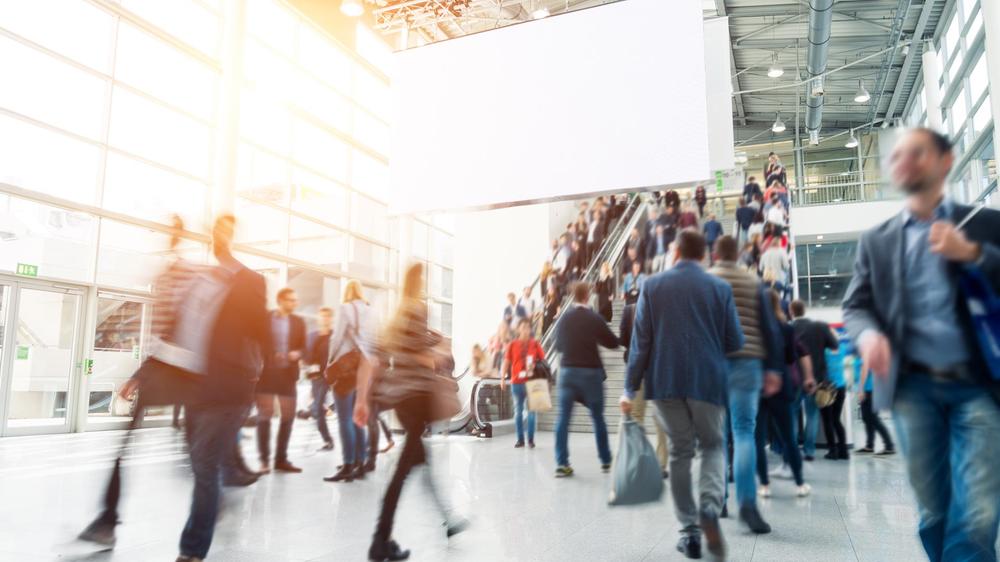 Conferences and Events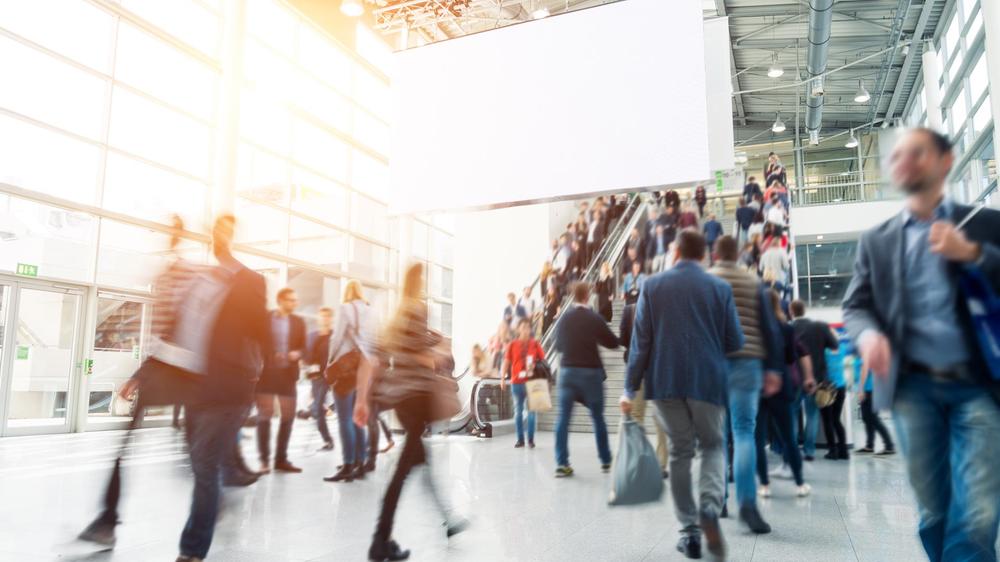 AWS brings you the highest-quality conferences in the welding industry. By presenting the latest technology, cutting-edge topics, and industry experts, AWS puts access to industry expertise and the opportunity for advancement in its members' hands.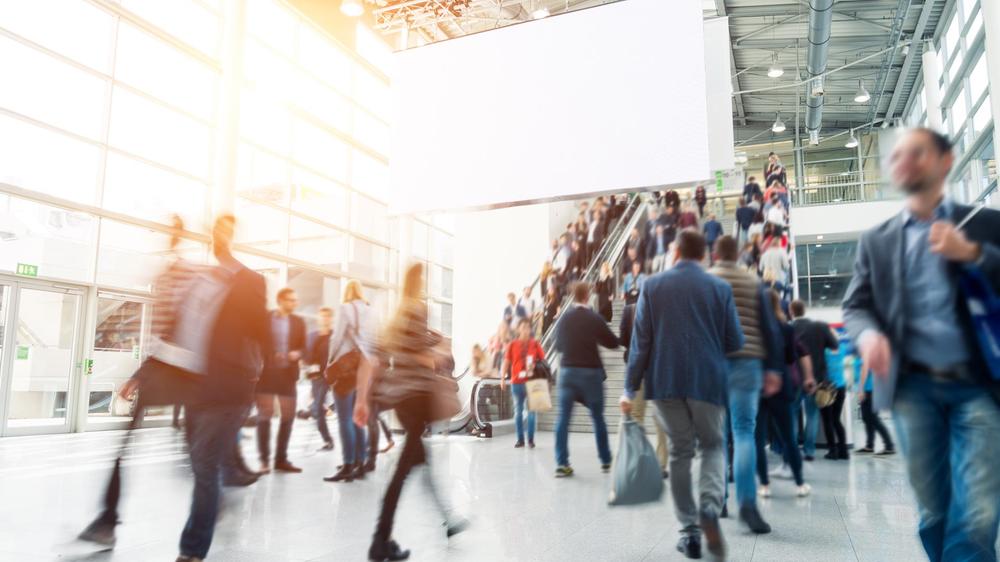 Frequently Asked Questions
I'm missing a certificate. What do I do?

If you have not received a certificate for a course, please contact us at awsl@aws.org and let us know. We will get a replacement certificate out to you right away.

I need more time to complete a course. What do I do?

If you require an extension to any of our online courses, please contact us at awsl@aws.org and let us know. Please include the reason, and we will respond via email.

I can't access my course. What should I try next?

If you cannot access your course or if your course is occasionally interrupted, you may have a slow internet connection, outdated software, or a high browser security setting.

To resolve one or more of these issues, please do the following:

Make sure you are using a strong connection. For example, an air card or dial-up connection usually is not fast enough to keep up with video streaming.
Make sure you have the latest version of your browser of choice. We recommend Google Chrome (google.com/chrome/).

If after taking these steps you are still having issues, please call to speak with an AWS Learning representative during the hours of 8 a.m. to 5 p.m. EST. 1-800-443-9353, Ext. 222