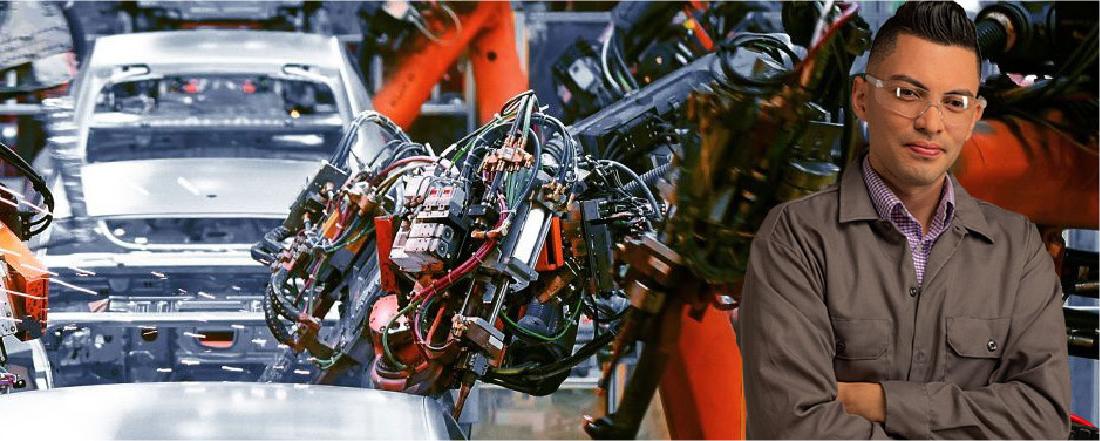 Welding Supervisor
Jump to:
Jobs in Welding
Welding Supervisor
Welding Supervisors combine management skills with an extensive knowledge of welding processes and welding economics to plan, staff, monitor, and safely deliver welding projects according to schedule and budget. These responsibilities place Welding Supervisors in a unique position to increase productivity and product quality in every industry that uses welding as a core process in the manufacturing of products.
$49,000
Entry Level Salary
$57,000
National Median Pay
$90,000+
Real Go-Getters Make
Responsibilities
Responsibilities
Communicate job expectations and performance requirements to welders
Serve as a liaison with designers, clients and other stakeholders to maximize efficiency, quality and customer satisfaction
Initiate, coordinate and enforce production, safety, and quality systems, policies, and procedures
Ensure that all welding meets the specified requirements before inspection is initiated
Ensure that welded material and consumables meet specifications
Education and training that can lead
to a successful career may include:
Minimum Education
Associate degree in welding, metals fabrication, engineering technology, etc.

Recommended Education
Certificate in welding, metals fabrication, industrial management, etc.
Advanced Education
Bachelor's degree in welding, welding engineering, industrial/project management, etc.
Recommended Training
Related welding and management work experience

Advanced Training
Recommended Certification
AWS Certified Welder, AWS Certified Welding Supervisor, AWS Certified Welding Inspector
Essential Skills
Organized and detail oriented
Leadership and teaching/mentoring
Optimize welding productivity and performance
Interpret welding symbols and technical drawings
Knowledge of welder and welding safety standards
Project management methodology
Work Environment
Many Welding supervisors work in manufacturing or shop environments, however some field or travel opportunities are available.
The heat map below showcases the total number of job postings for Welding Supervisors in the last twelve months by state. As shown, the darker the color of the state, the higher the concentration of job postings. The heat map is intended to provide insight into areas where Welding Supervisor careers are currently in demand.