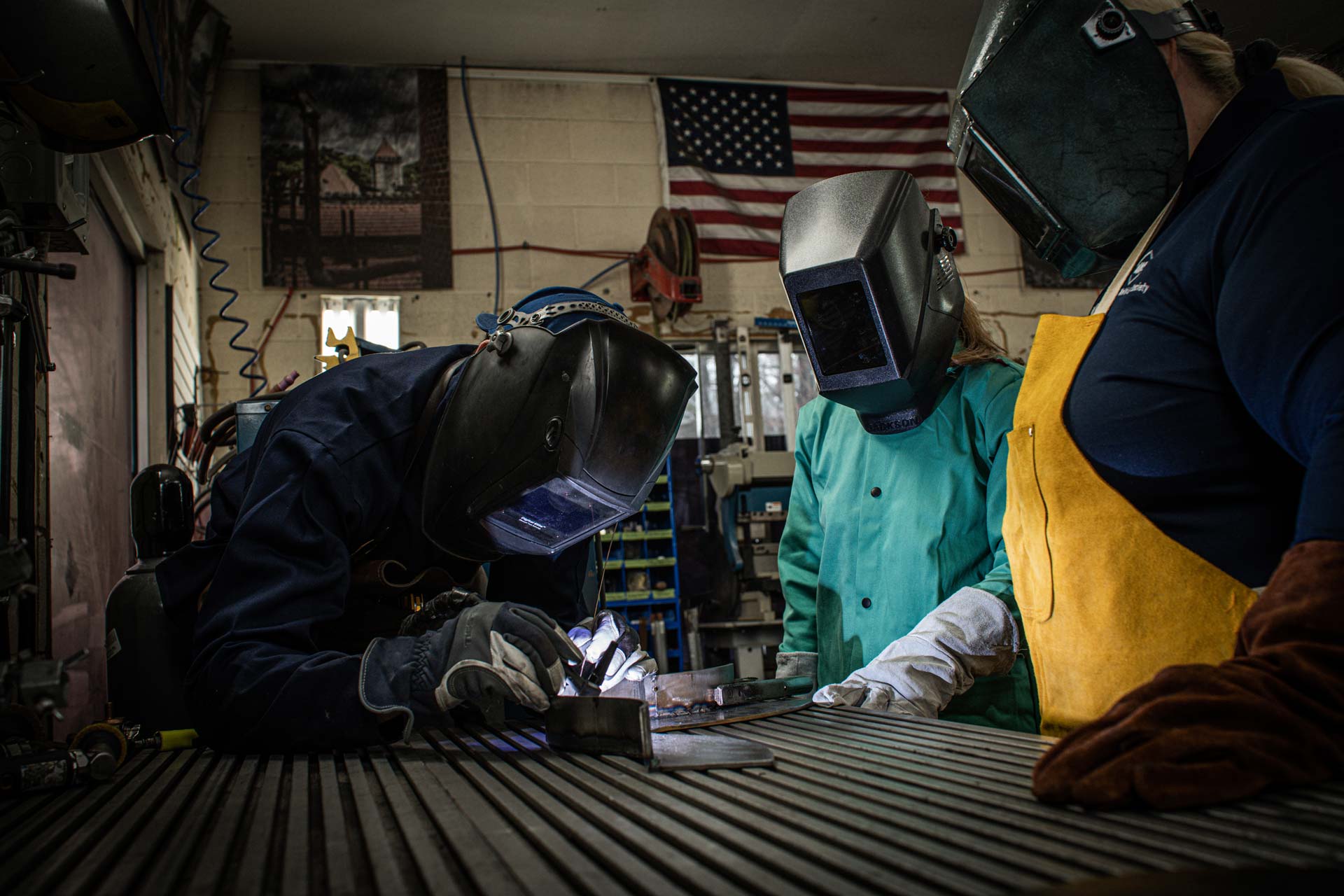 Work at AWS
Interested in a career that will help move the welding industry forward? You've come to the right place.
A World of Opportunity
A World of Opportunity
At the American Welding Society, you'll find purpose-driven work that helps protect and improve lives. Together, we can move toward our vision of creating the top global resource for empowering welding professionals. We believe in our staff. That's why we offer holistic benefits and unwavering support throughout their careers.
From Our CEO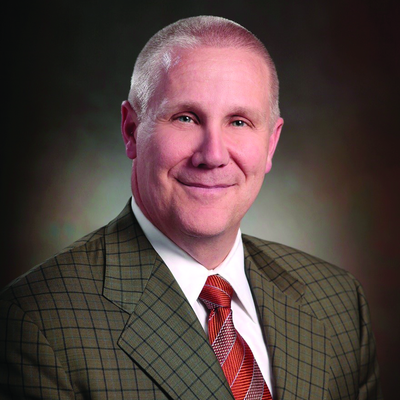 From Our CEO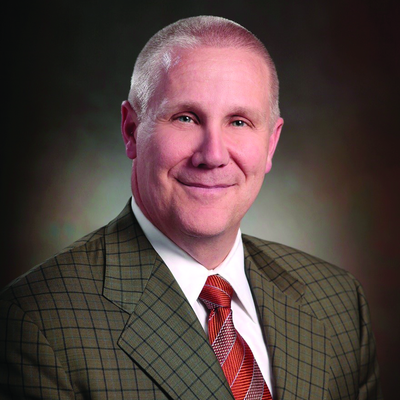 Thank you for considering employment with the American Welding Society. For over 35 years, I have been an AWS member, volunteering on various committees and accepting leadership roles. Now, my contribution has come full circle, and I am an AWS staff member sitting in the executive office. I couldn't be more enthusiastic about the direction our organization is taking for both its members and its staff.
Our Society began over 100 years ago, in response to Woodrow Wilson's request to develop welding standards for military vehicles during WWI. Now, our industry codes and standards, educational programming and certifications support manufactured and fabricated products used in construction, transportation, and a multitude of other applications.
AWS staff cares about the welding community and is committed to our responsibility to protect and improve lives. We are loyal and dedicated, making every effort to provide excellent service and support to our colleagues, our members and the industry as a whole.
While other organizations are cutting back on employee perks, AWS is proud to offer an exceptional benefits package. We provide competitive compensation, paid time off, comprehensive healthcare coverage, retirement plans, professional development opportunities, and much more. We're confident that our benefits and culture make us a top employer.
Thanks again for considering joining AWS, we look forward to receiving your application.
Robert W. Roth
AWS Interim Executive Director & CEO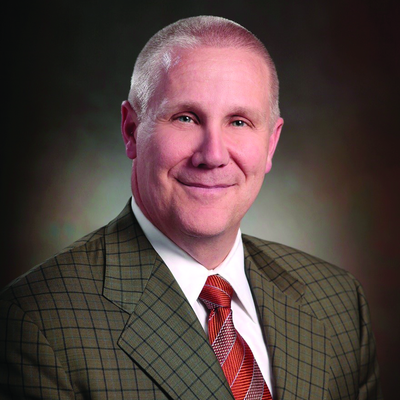 Why Work at AWS
The benefits provided by AWS are among the best in our industry, and include:

Compensation and Gainshare: Compensation is commensurate with similar organizations in the area and in the industry. Employees are paid bi-weekly (26 pay periods). Job descriptions and responsibilities are reviewed on a regular basis to ensure that salaries remain competitive. Dependent on certain financial factors, employees may receive supplemental gainshare compensation each calendar year towards the end of the first quarter.

Health/Dental/Vision/Life & Disability insurance: First day of the month, following thirty days after being hired AWS provides group health, dental, vision, basic life, Short Term and LTD insurance, EAP, Worksite and Pet Insurance to full-time employees. Our HR Department works hard to ensure that we have top-of-the-line benefits at reasonable costs to each employee.

Retirement Savings: No matter what age you are when you begin your AWS career, it's important to start planning for retirement. Immediately upon starting at AWS, employees who work a minimum of 30 hours per week are eligible to participate in the organization's 403(B) Plan. AWS matches up to 4% for every dollar the employee contributes to the AWS 403(B) retirement plan. In addition, AWS may, at its own discretion contribute up to an additional 4 %discretionary contribution.

Tuition Assistance: AWS provides tuition assistance to all full-time eligible employees who have completed one (1) year of service.

Flexible Hybrid Schedule: Alternative work arrangements can benefit the individual's employee and personal life balance. AWS is currently working in a hybrid model.

While we work hard, AWS recognizes that we are more than our day jobs. Therefore, all employees receive the following paid time off benefits per calendar year; prorated for those who start after January: Vacation, Sick Time, Personal Days, and Holidays among others.

Professional Development: We truly believe in the value of continuing education for all our staff members. AWS invests in its staff's professional development by providing tuition reimbursement, educational webinars as well as learning platforms such as LinkedIn Learning.

Leadership Development: AWS believes in developing a strong leadership succession plan. In addition to professional development, we also provide leadership development and coaching opportunities.

Getting Hired: What To Expect

References/Background Check: All offers of employment at AWS are contingent upon satisfactory results of a thorough background check. Background checks will be conducted on all newly hired staff members and on all employees who are promoted, as deemed necessary.

Drug-Free Workplace Policy: AWS is a Drug-Free workplace. As such, you will be asked to go through a pre-employment drug screening process. This offer is contingent upon the results of a successful drug screening process. AWS complies with Federal and States regulations with this regard.

E-Verify: As a condition of employment and in compliance with the Immigration Reform and Control Act, AWS participates in E-Verify. Within the first three days of your employment, you will need to provide documentary proof that you are eligible to work in the United States. To satisfy that requirement, you will need to present approved documents that establish your eligibility to work.

Equal Opportunity: AWS is an equal opportunity employer and prohibits all forms of illegal discrimination and harassment of any kind. AWS is committed to the principle of equal employment opportunity for all employees and to providing employees with a work environment free of discrimination and harassment. All employment decisions at AWS are based on legitimate non-discriminatory factors such as business needs, job requirements and individual qualifications, without regard to race, color, religion or belief, national, social or ethnic origin, sex (including pregnancy), age, physical, mental or sensory disability, HIV Status, sexual orientation, gender identity and/or expression, marital, civil union or domestic partnership status, past or present military service, family medical history or genetic information, family or parental status, or any other status protected by the laws or regulations in the locations where we operate.
WHO WE LOOK FOR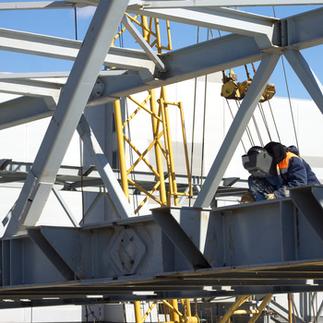 WHO WE LOOK FOR
Lifelong Learners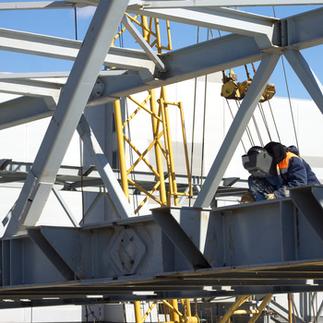 We serve a community that sees welding as a craft, an art, and a source of income. Our members take pride in their jobs. There's no other career they'd imagine having—especially knowing they impact every facet of modern living, from transportation to construction. When you join AWS, you're dedicated to supporting the people, careers, and technologies of our industry.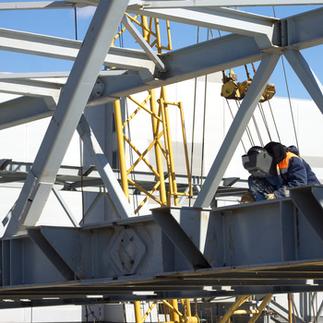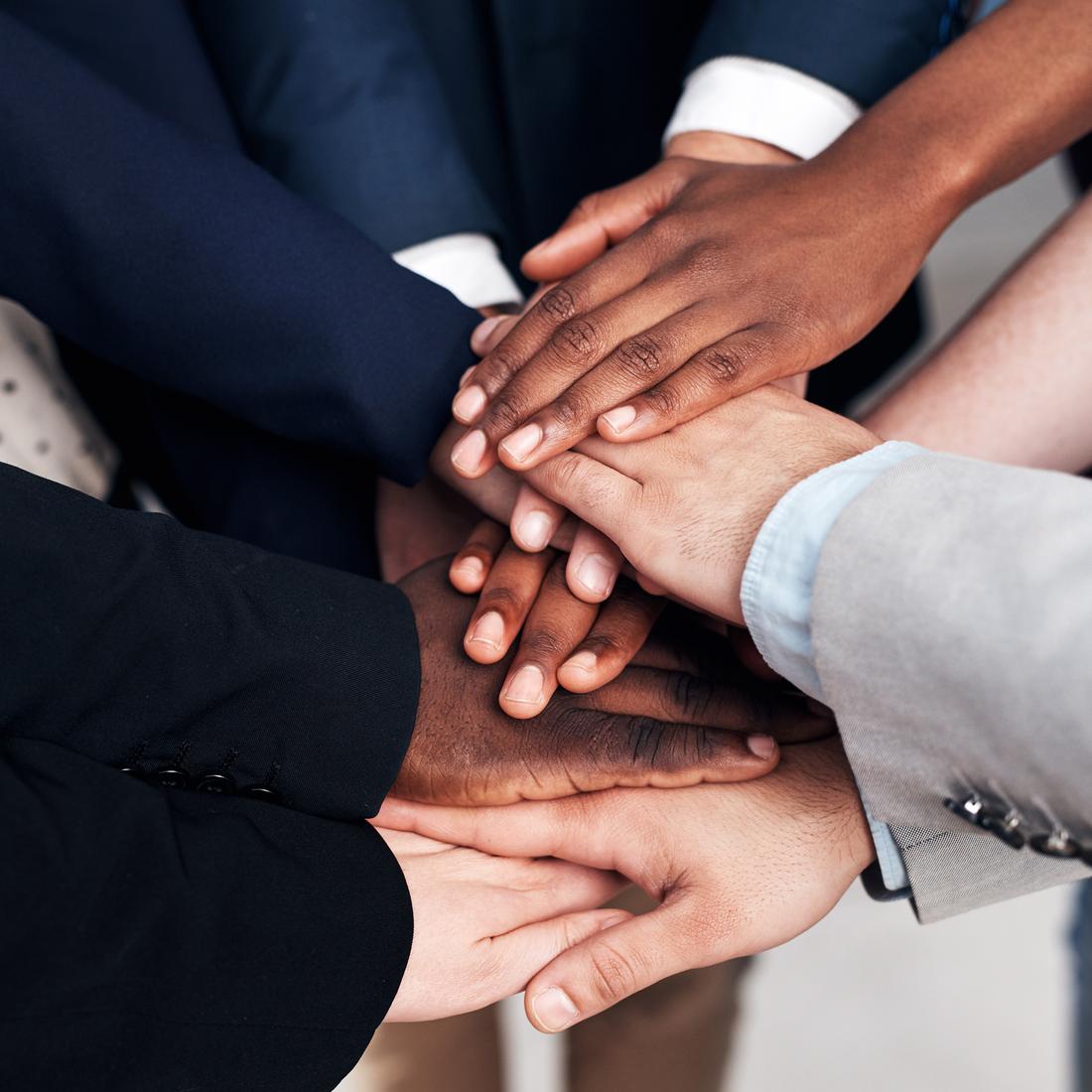 Innovators and Doers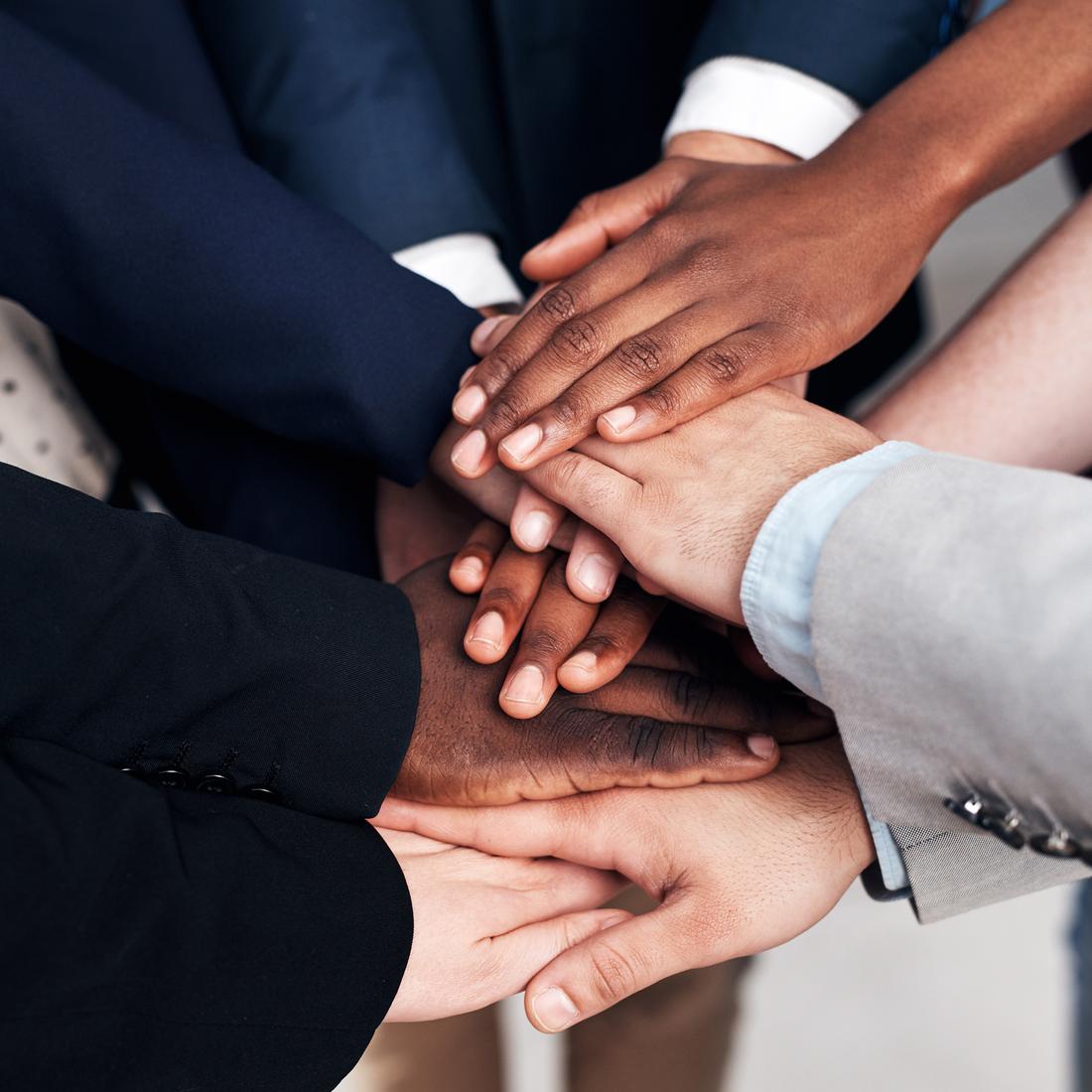 We create the standards, certifications, and educational programs that allow our members to learn, develop, and grow. At AWS, you'll work alongside highly talented, collaborative, and creative people. All of us strive to be the best for one another and our community.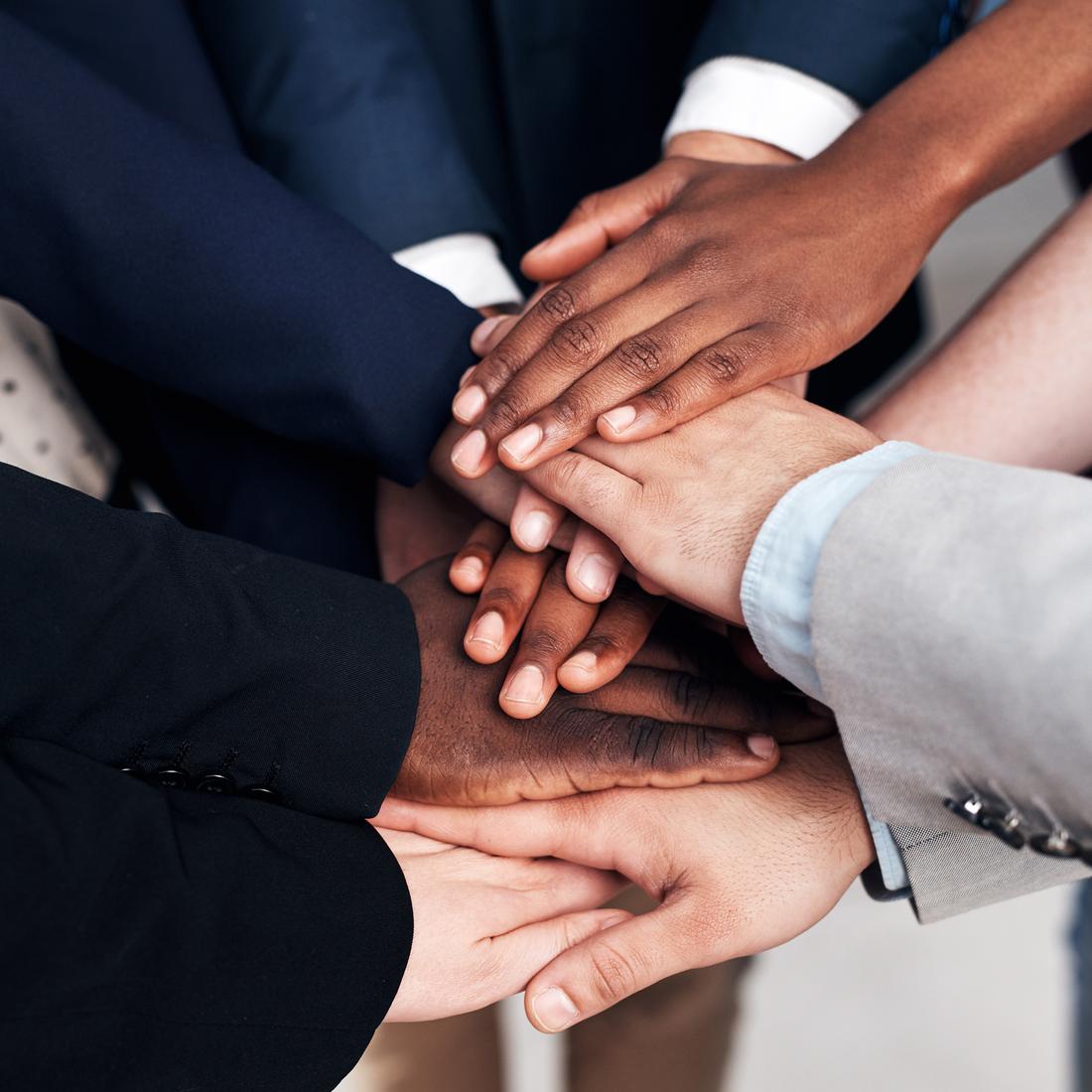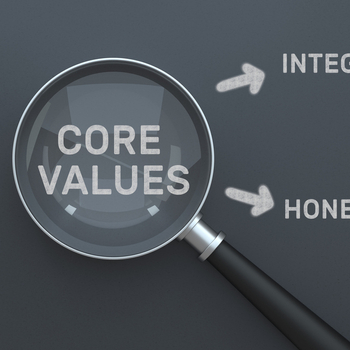 Heart First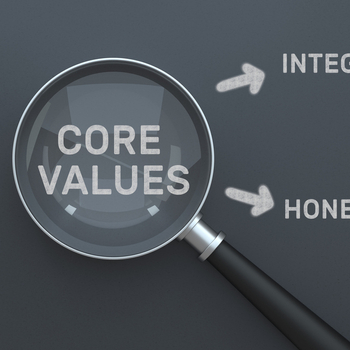 We're loyal, dedicated, and treat each other with respect and kindness. We work hard — and have fun. We believe in giving back. Investing in the future of welding through scholarships, grants, and development programs is at the heart of what we do.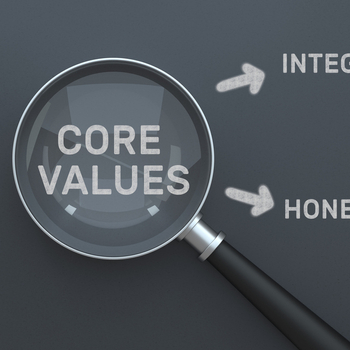 American Welding Society Senior Leadership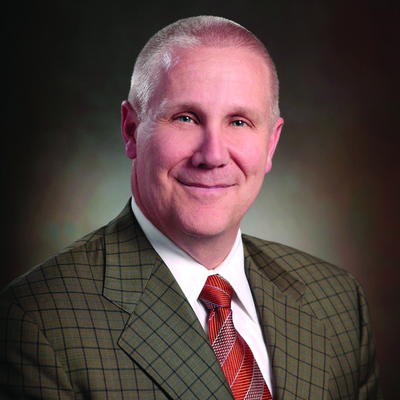 Robert W. Roth
Interim Executive Director & CEO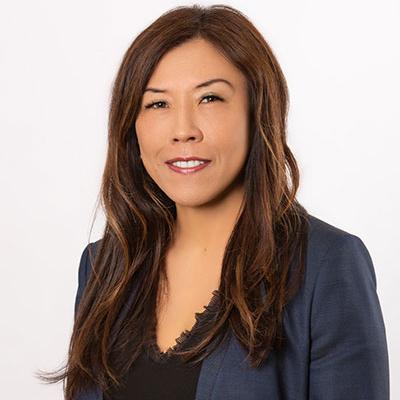 Gesana Villegas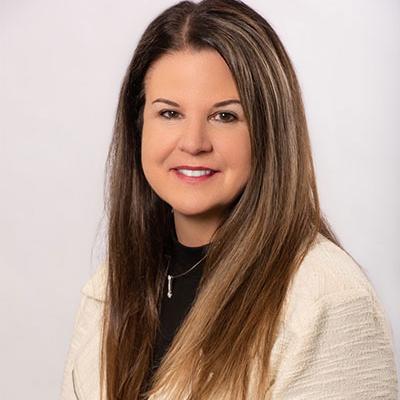 Cassie Burrell
Senior VP Marketing and Membership Development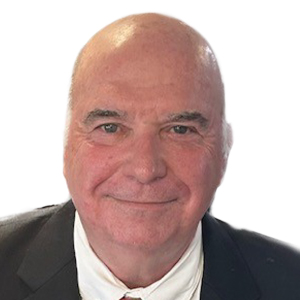 Richard L. Arn
VP Welding and Technology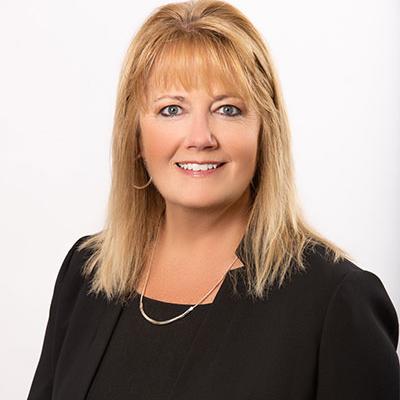 Monica Pfarr
Executive Director, AWS Foundation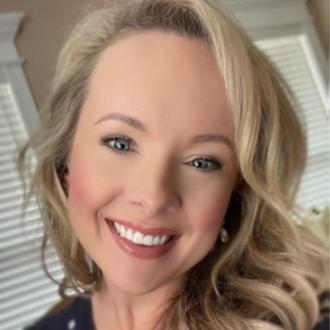 Ashley Albertson
Executive Assistant, Executive Office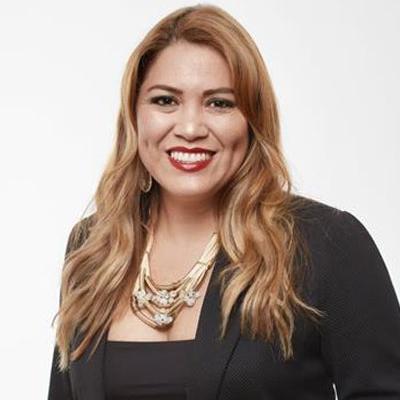 Tatiana Milan
Senior Director, Human Resources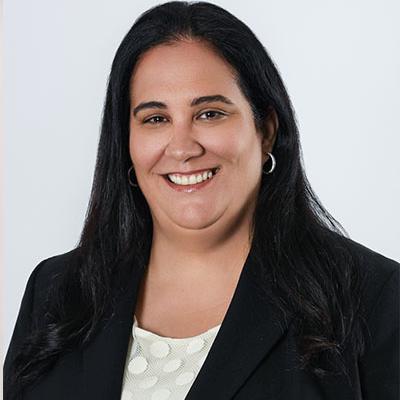 Annette Alonso
Managing Director, Publishing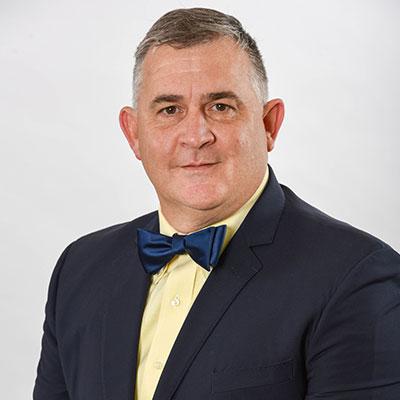 John Perry
Managing Director, Information Services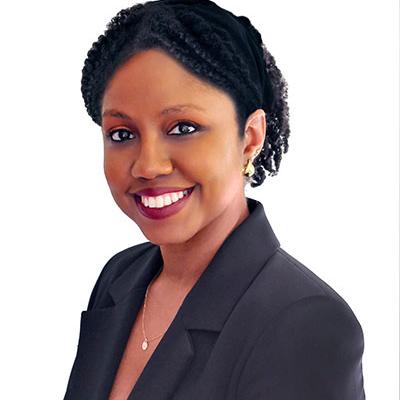 Alicia Garcia
Director, Education & Training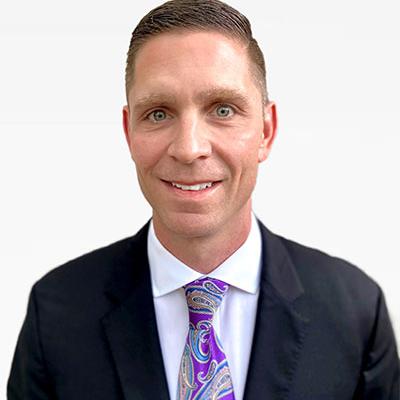 Matthew Rubin
Managing Director, Expositions & Sales
See More
See Less