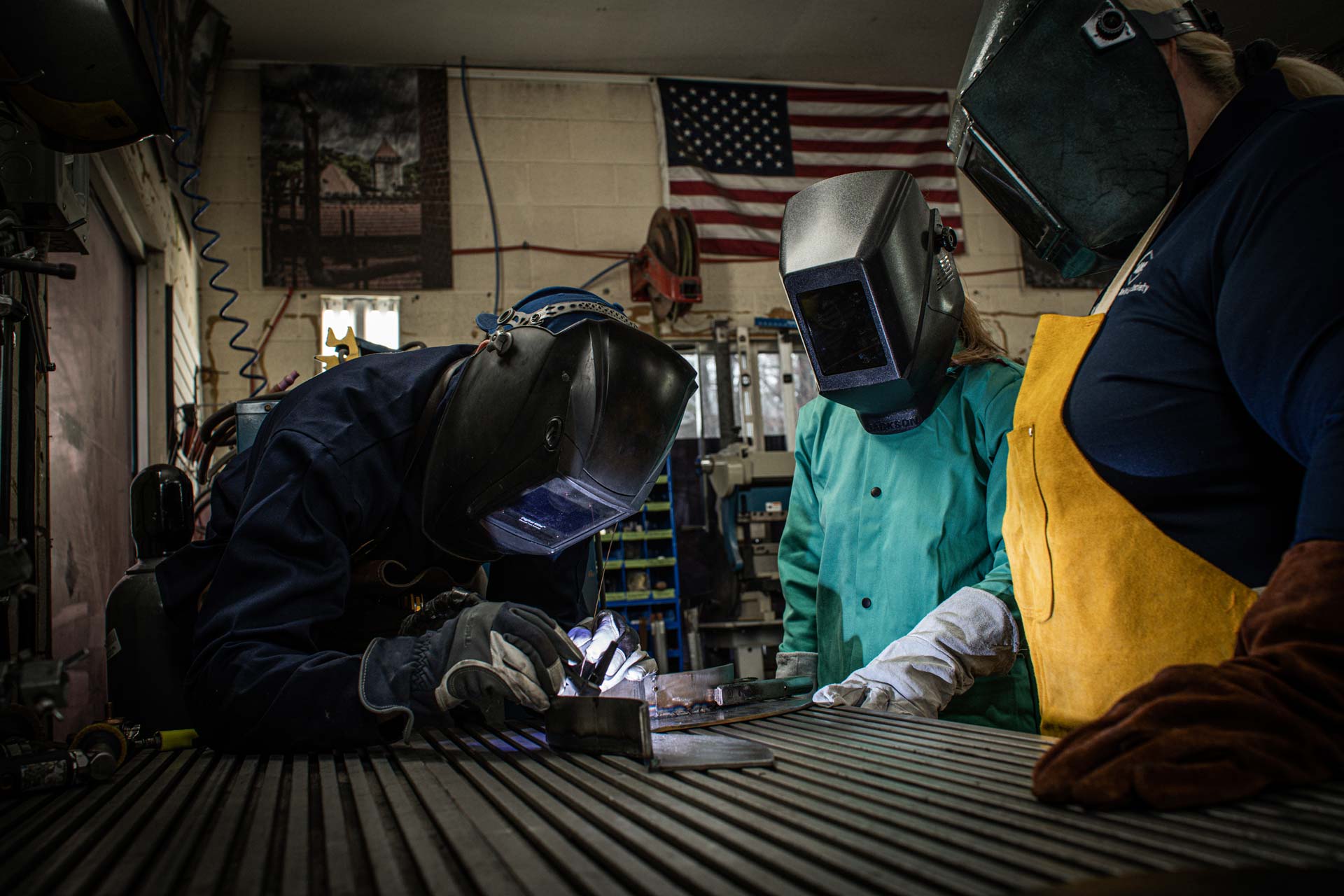 Our MISSION, VISION, & CORE VALUES
Our Mission
Our Mission
Our mission is to advance the science, technology, and application of welding and allied joining and cutting processes worldwide, including brazing, soldering, and thermal spraying. What does that mean for our members? We provide professional certification, education, and advancement opportunities; access to a network and community of mentors and industry leaders; and the chance to be a part of developing the next generation of welders.
Our Global Vision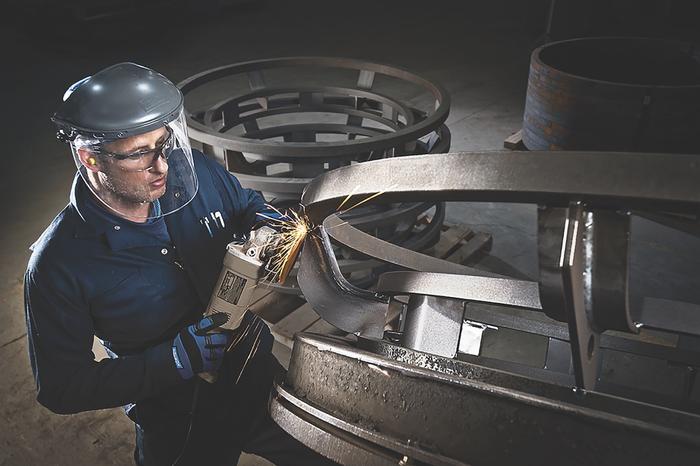 Our Global Vision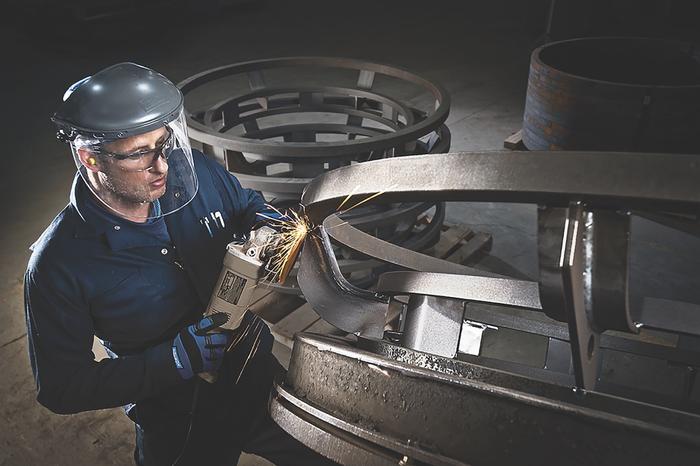 We strive to be the preeminent global resource that enables welding professionals and the industries they serve to protect and improve lives.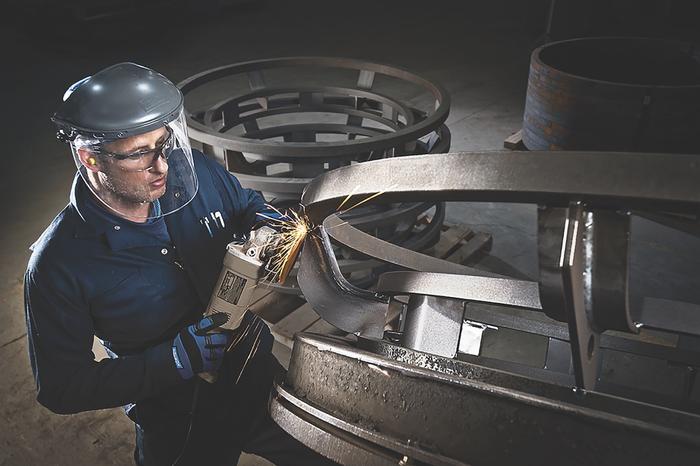 Our Core Values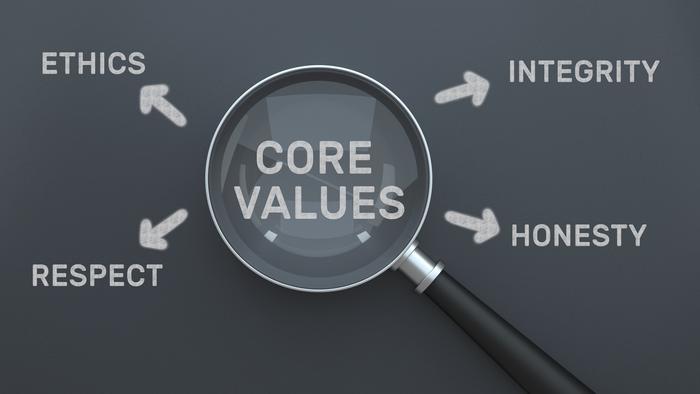 Our Core Values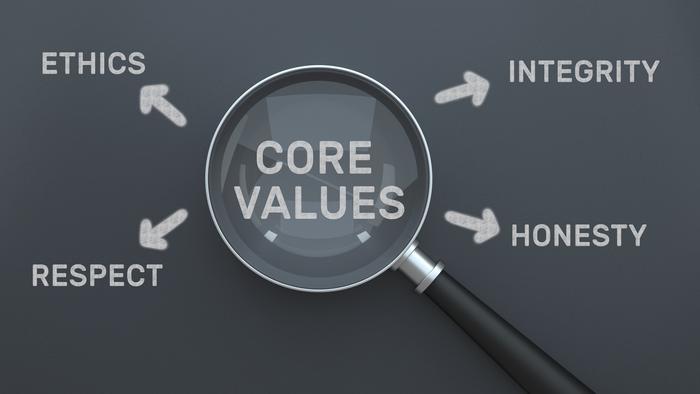 Our mission and vision are who we are. The WELDING core values below unite us, allowing all of us to make a global impact.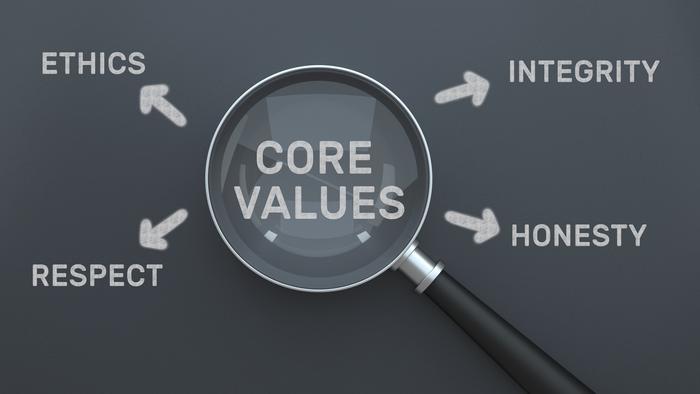 W

idespread Respect for People

Treating everyone we encounter with respect and recognizing the dignity of all stakeholders including members, volunteers, and AWS staff.




Striving to be the best we can be in our work, our relationships, our ideas, and our services is our pledge to the welding community.




Encouraging continuous education as a fundamental activity of welding industry professionals throughout their careers.




Providing a first-rate member experience, recognizing the importance of volunteer contributions, and valuing individual and cultural differences.

Being an unbiased source of technical information and cultivating a transparent and professional climate in all operations.

N

ovel Innovation and Growth

Fostering new and original knowledge and embracing change to advance and serve the welding industry.

Investing in the future of the welding community through scholarships, fellowships, and workforce development initiatives.



Diversity, Equity, and Inclusion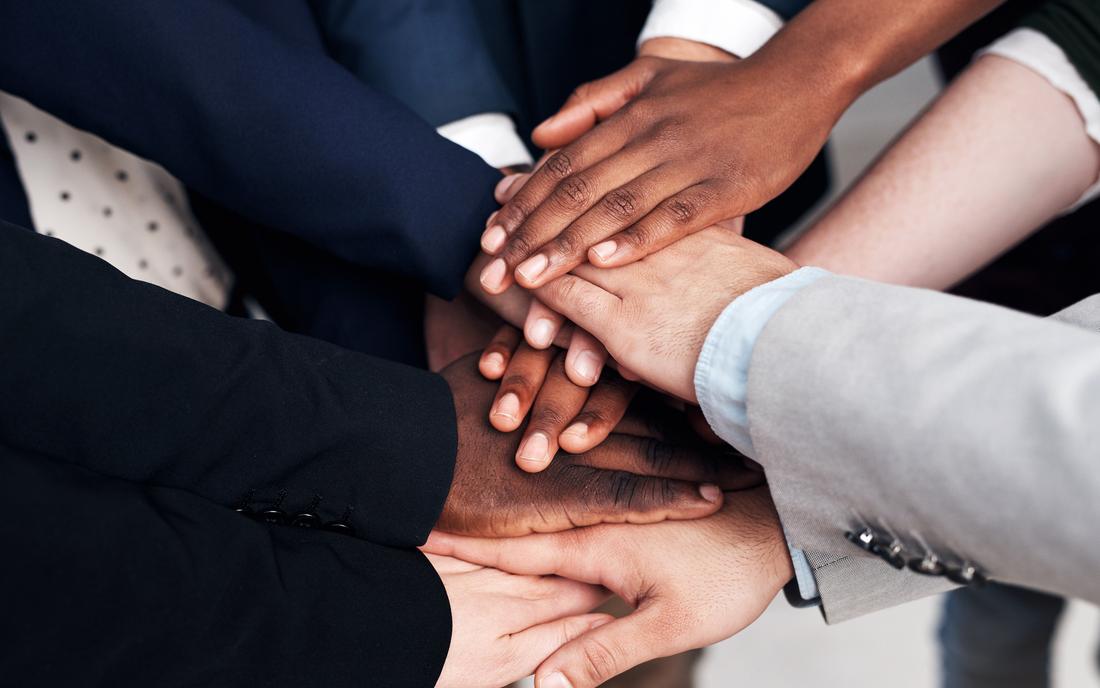 Diversity, Equity, and Inclusion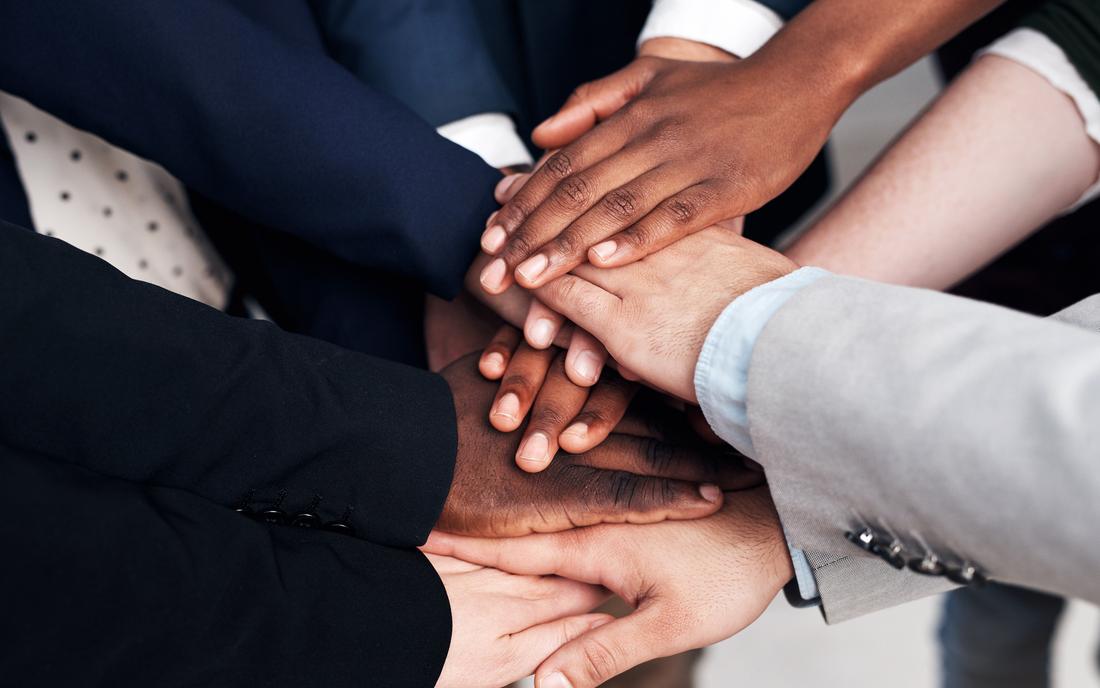 Diverse backgrounds, experiences, and perspectives shape and build our inclusive community. At AWS, we believe our individuality reveals our shared human experience. We can only make a global impact when we champion each and every one of our members.