A Community for You—and Built by You
A Community for You—and Built by You
AWS encourages members to take an active role in the organization. After all, it's your knowledge and expertise that can help push our standards forward — and move the entire industry in the right direction. What's more, our organization offers opportunities to offer advice and mentorship to other members who are at different points in their careers. Your insights could make all the difference.
Find a Section or Chapter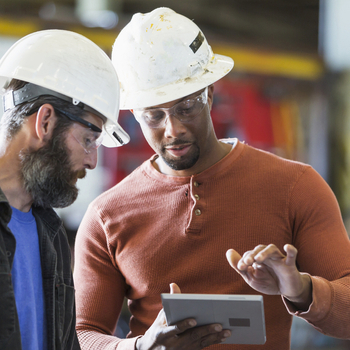 Find a Section or Chapter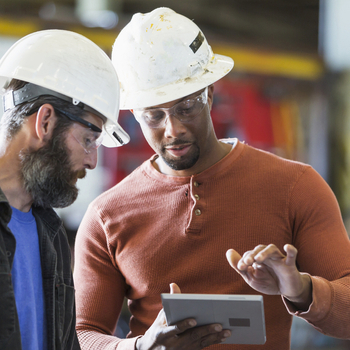 AWS helps you connect with experts throughout the world and close to home. AWS Sections are local member groups that help shape our global organization and the welding industry in general. And our Student Chapters help students expand their welding knowledge and take a more active role in their careers. Be sure to join!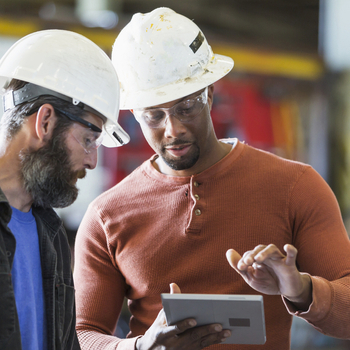 Committees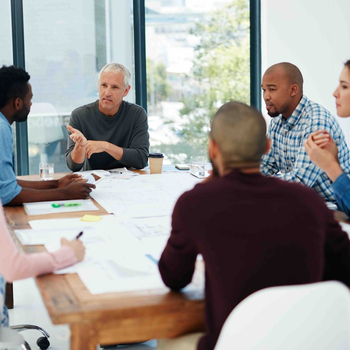 Committees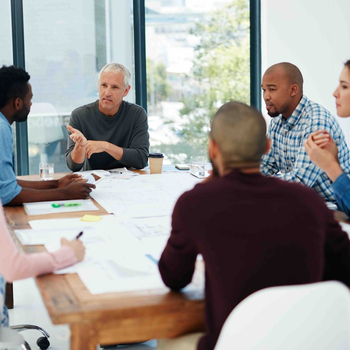 We have more than 1,500 volunteer professionals serving on 300+ committees, subcommittees, and task groups. Each of them is an expert in their field, from aerospace and automotive to railroads and shipbuilding. Together, they publish the American National Standards on welding. Want to join? Share your expertise today!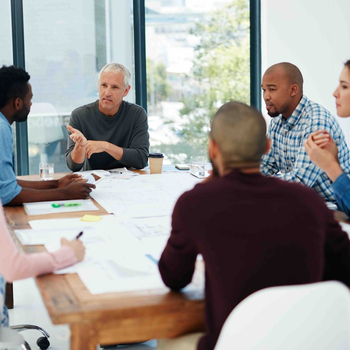 Experience More With AWS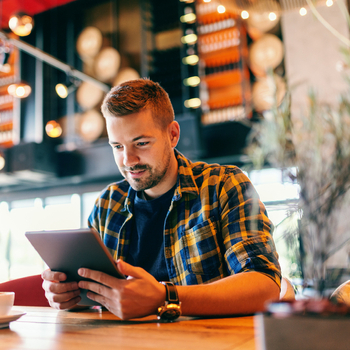 Experience More With AWS
AWS Member Network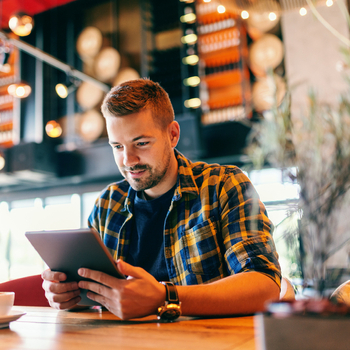 Connect with knowledgeable professionals who understand the industry and can offer guidance for your career. That's the beauty of the AWS Member Network: You can easily find supportive peers and inspiration. Doing so lets you step out of your comfort zone to take the next steps in a rewarding career.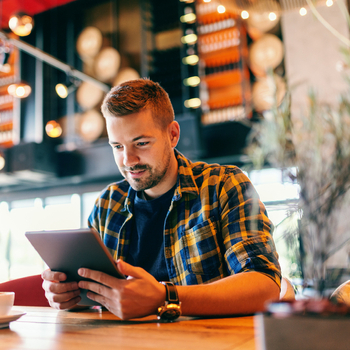 Events and Conferences
At AWS events and conferences around the country, you can learn about the latest cutting-edge topics from industry leaders, meet new people, and forge lifelong friendships and professional connections.