Our Mission in Action
Our Mission in Action
Founded in 1989, the AWS Foundation is the philanthropic arm of the American Welding Society.
As a not-for-profit 501(c)(3) charitable organization, we rely on the generosity of our partners who understand the value of welding and its role in building a better, stronger economy. For example, with your support, the AWS Foundation awards roughly $2 million in scholarships and grants to future leaders.
Learn more about us and our programs below.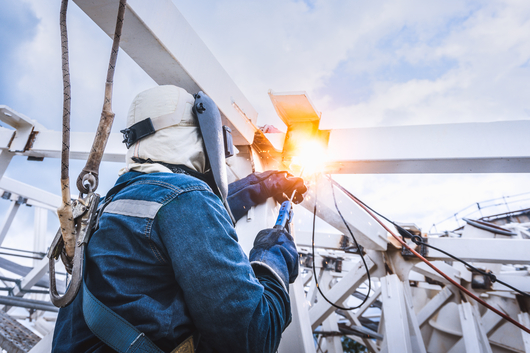 AWS Impact Report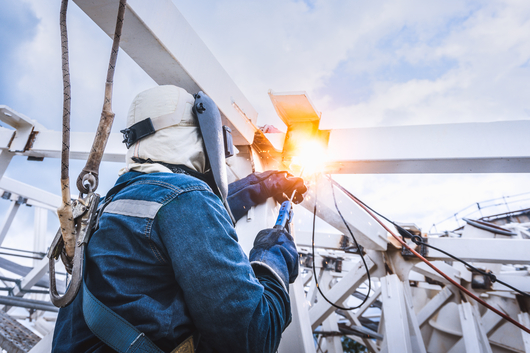 Choosing a career path—or even making the choice to go back to school—can be daunting. It doesn't have to be. AWS empowers welders and future leaders by giving them the time, space, and financial resources to hone their skills, discover new passions, and make an impact on those around them.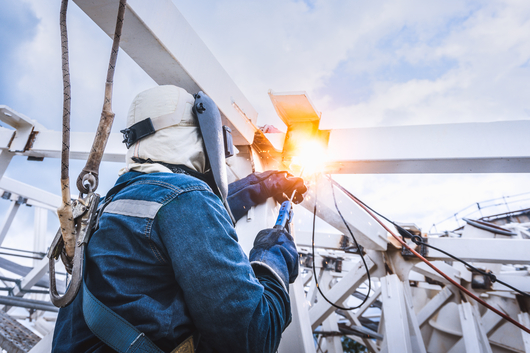 Educational Initiatives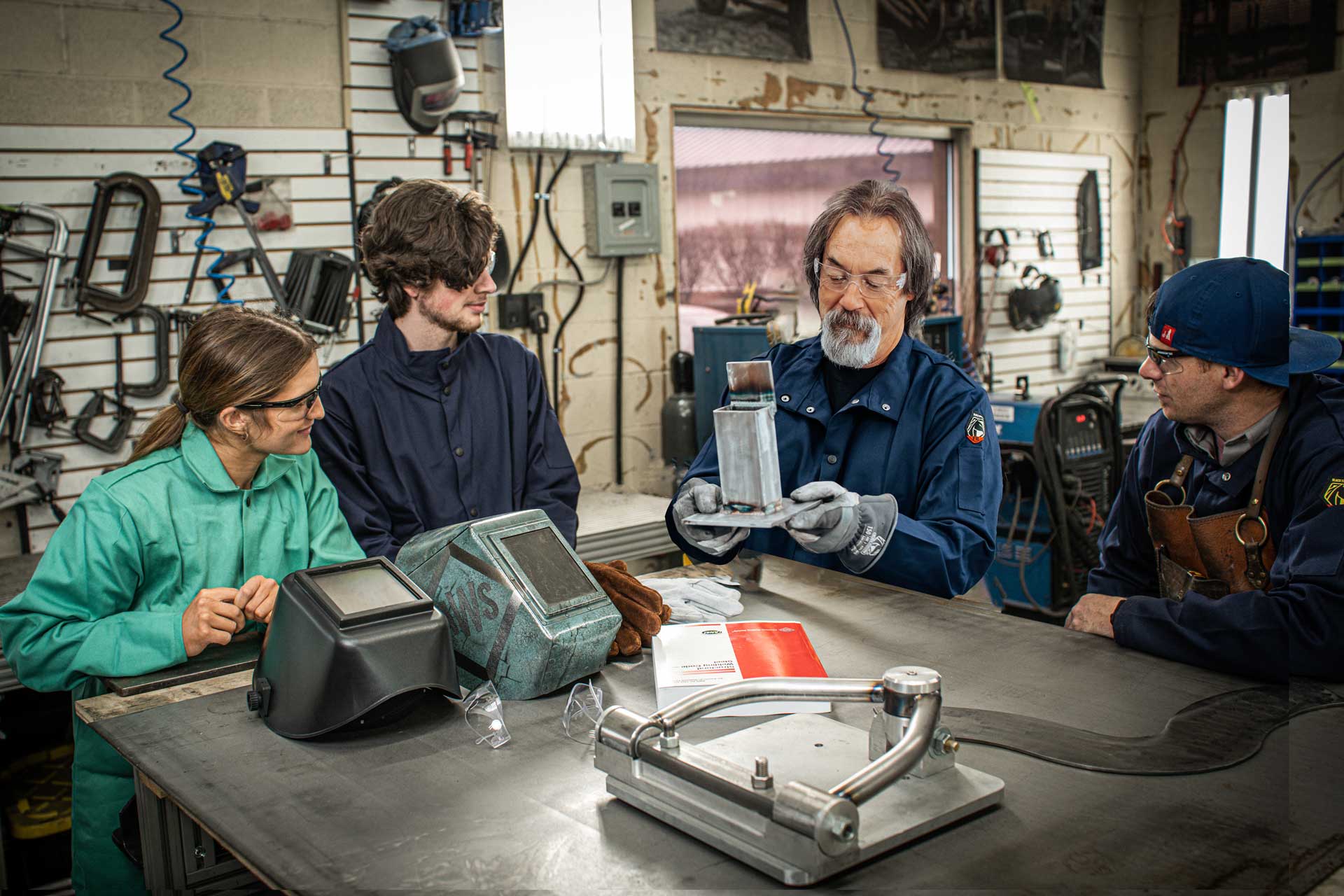 Educational Initiatives
Scholarships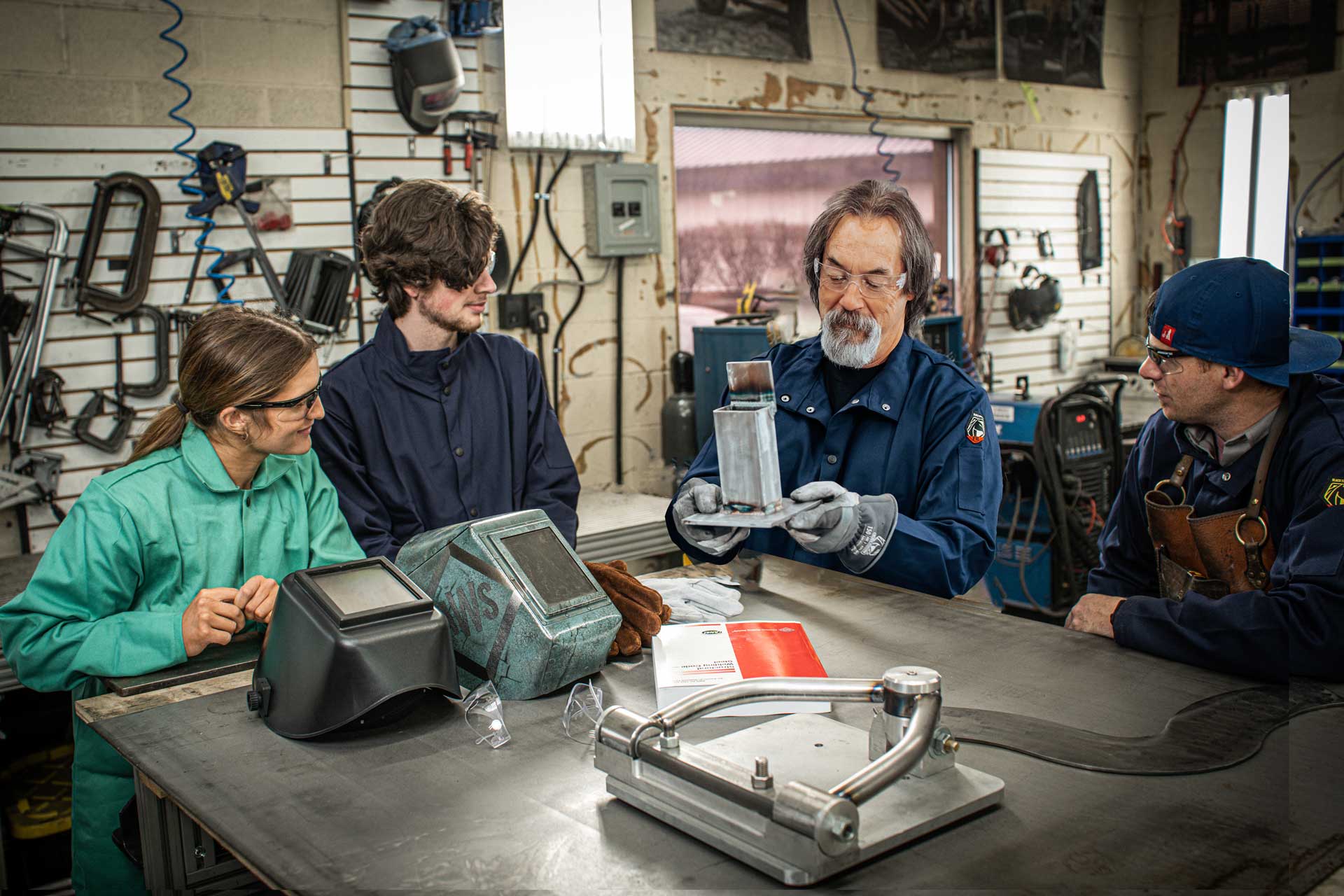 We reward passion through national, district, and welder training scholarships. Our scholarships allow students to worry less about money and spend more time honing their skills, getting industry-recognized certifications, and finding in-demand jobs.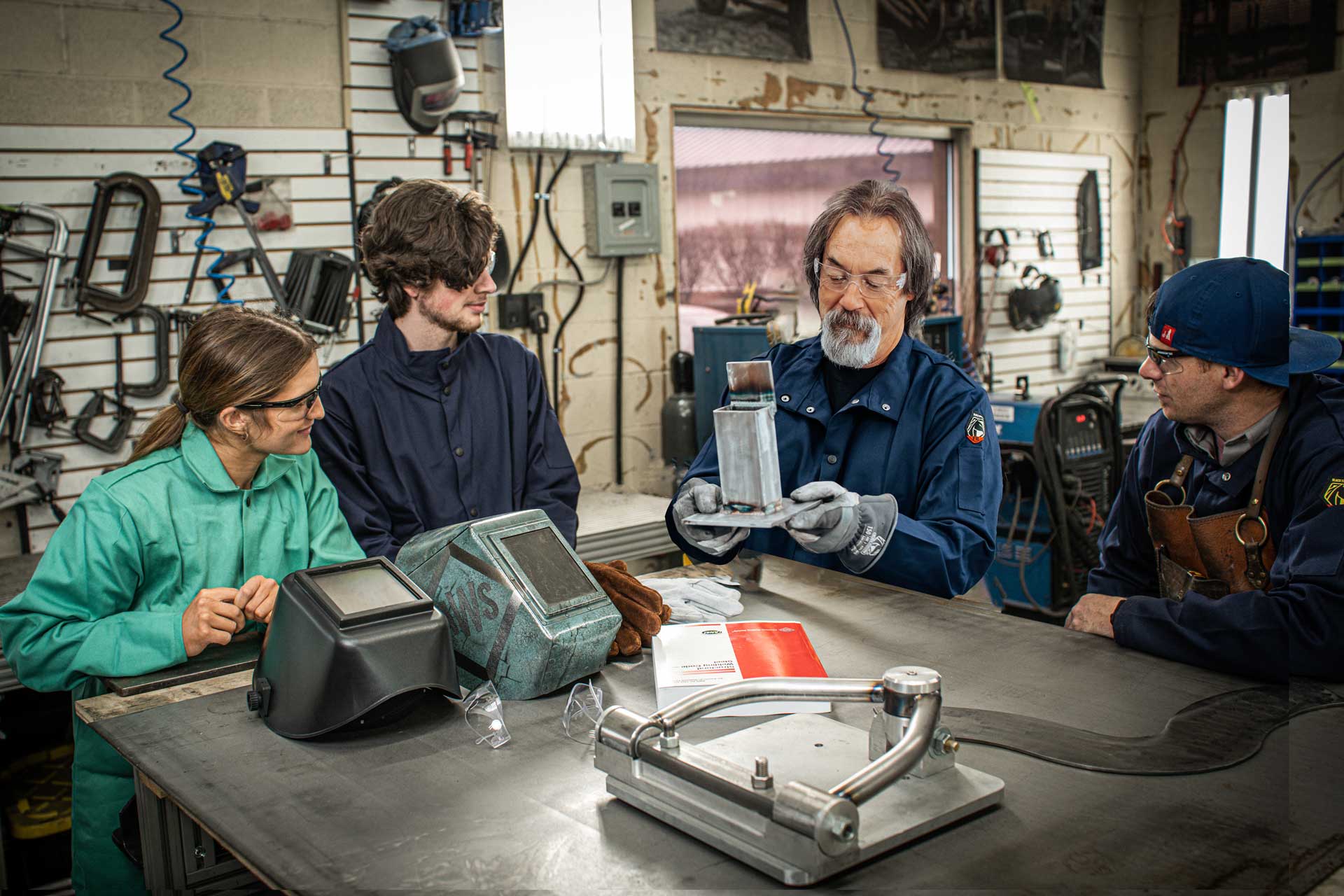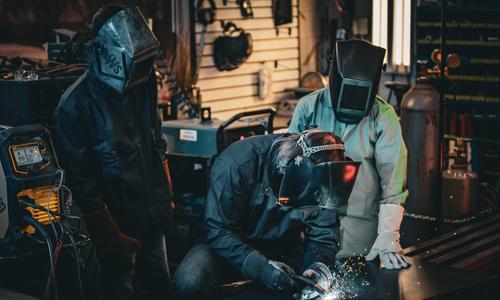 Grants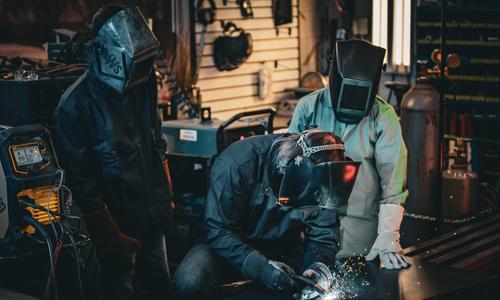 Secondary and post-secondary institutions can receive up to $25,000 in grants. Whether you need new metalworking equipment, computers, or lab materials, our goal is to help you. Together, we can enhance and improve the welding experience.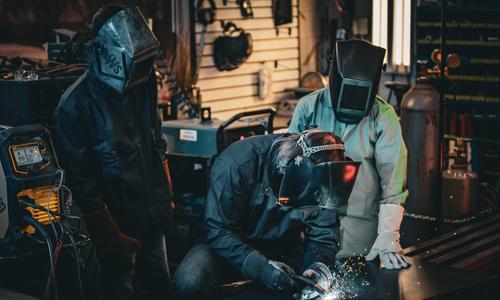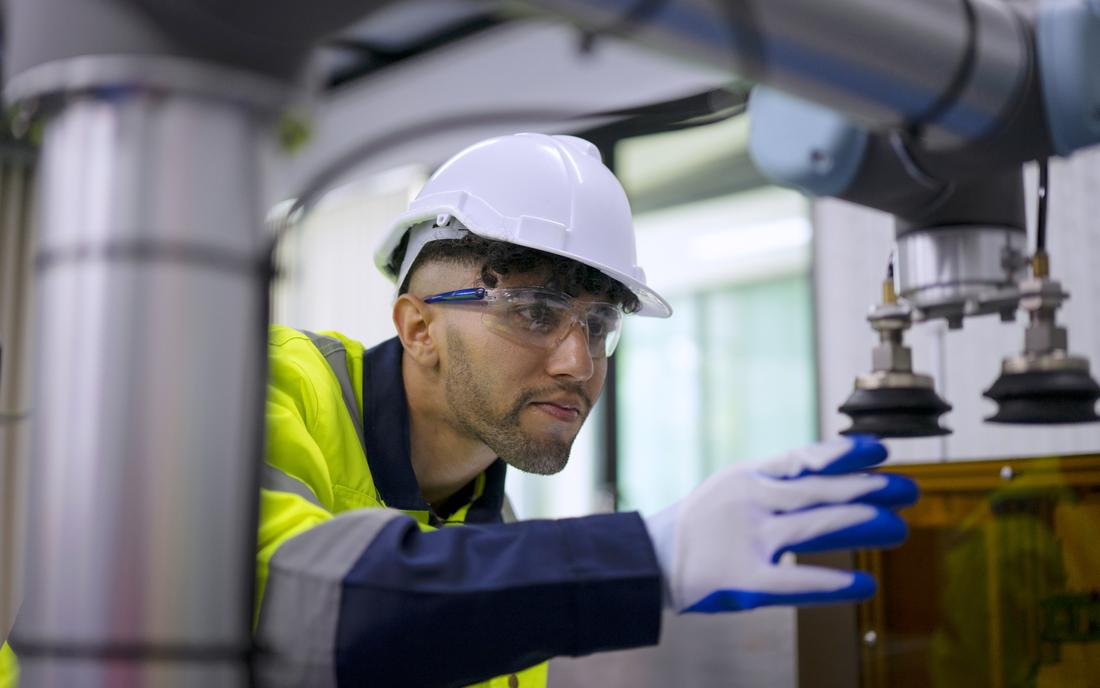 Graduate Research Fellowships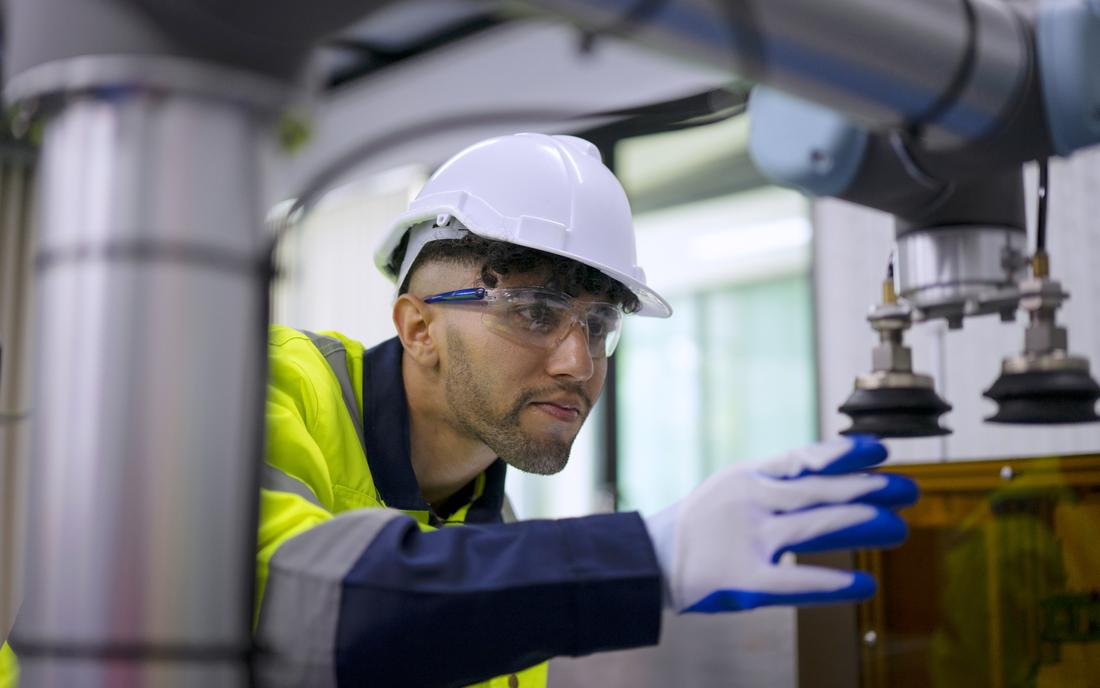 We want to broaden the scope of who can participate in our industry, and we do so by awarding outstanding students financial support during graduate study.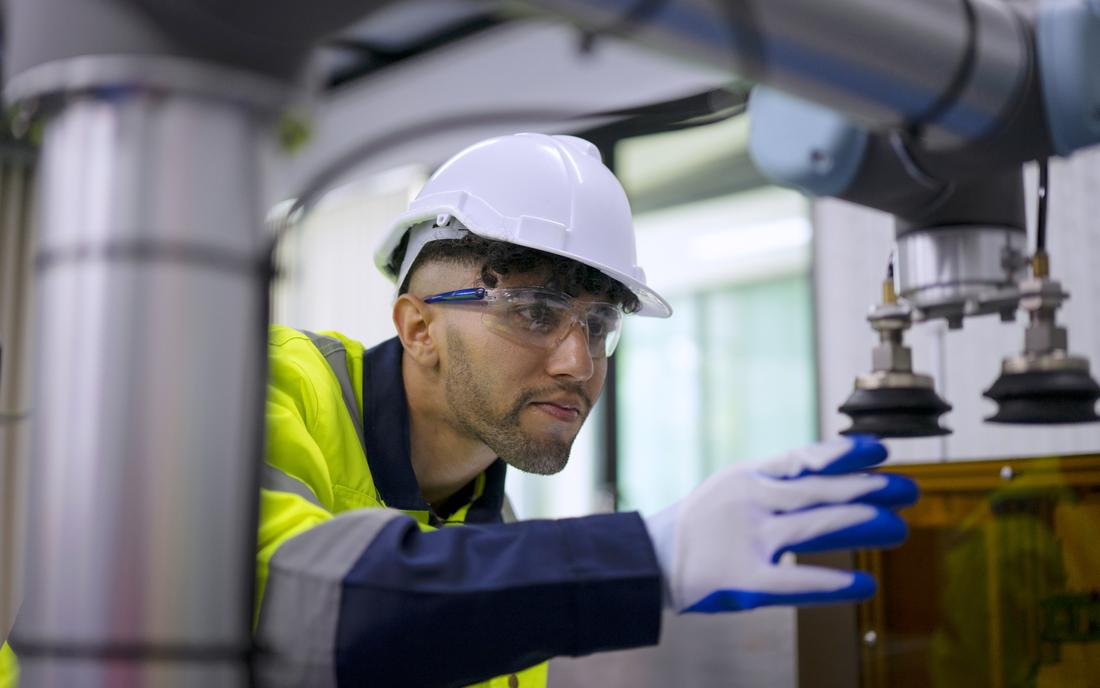 Workforce Development Initiatives
Support Our Mission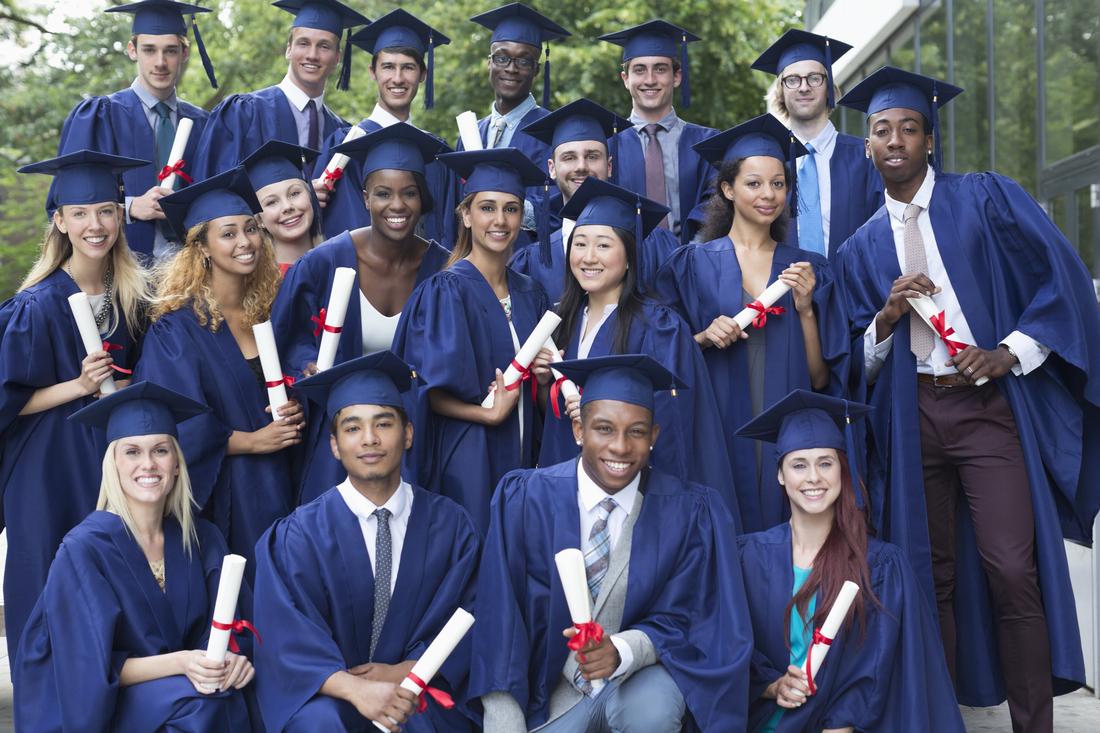 Support Our Mission
Your Donation Matters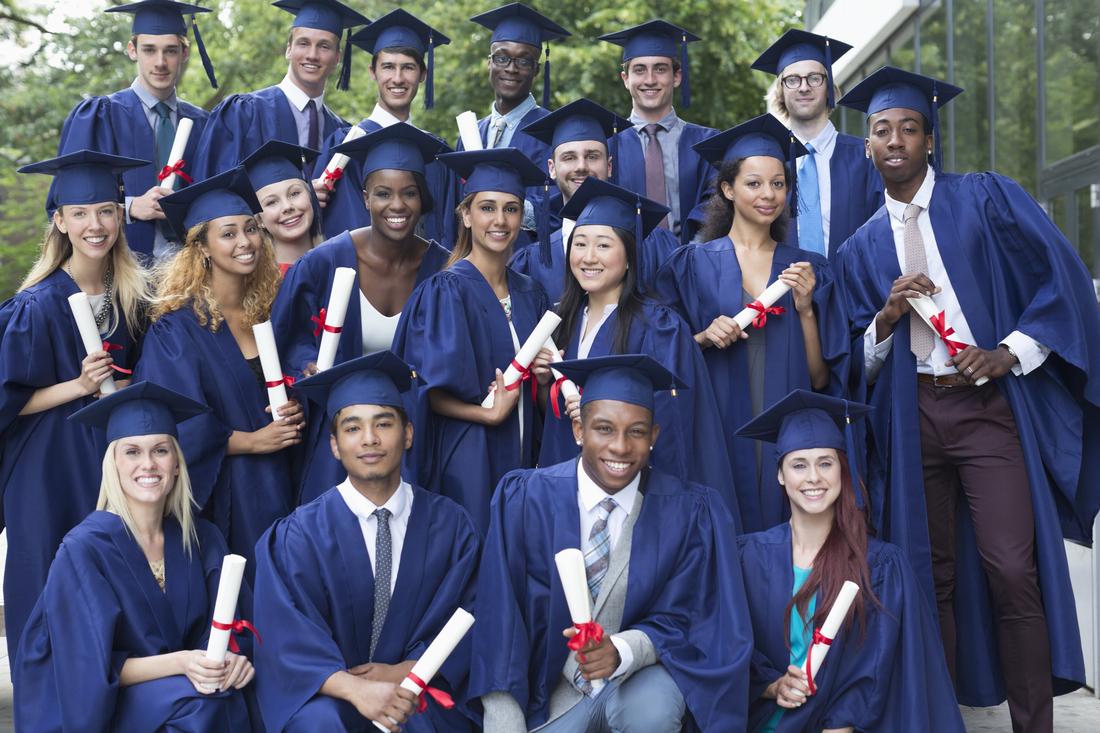 Tuition and fees—including books and supplies—can be expensive. That shouldn't be a reason people avoid rewarding opportunities to learn, grow, and build a lifelong career. The AWS Foundation is committed to making sure students get the support they need.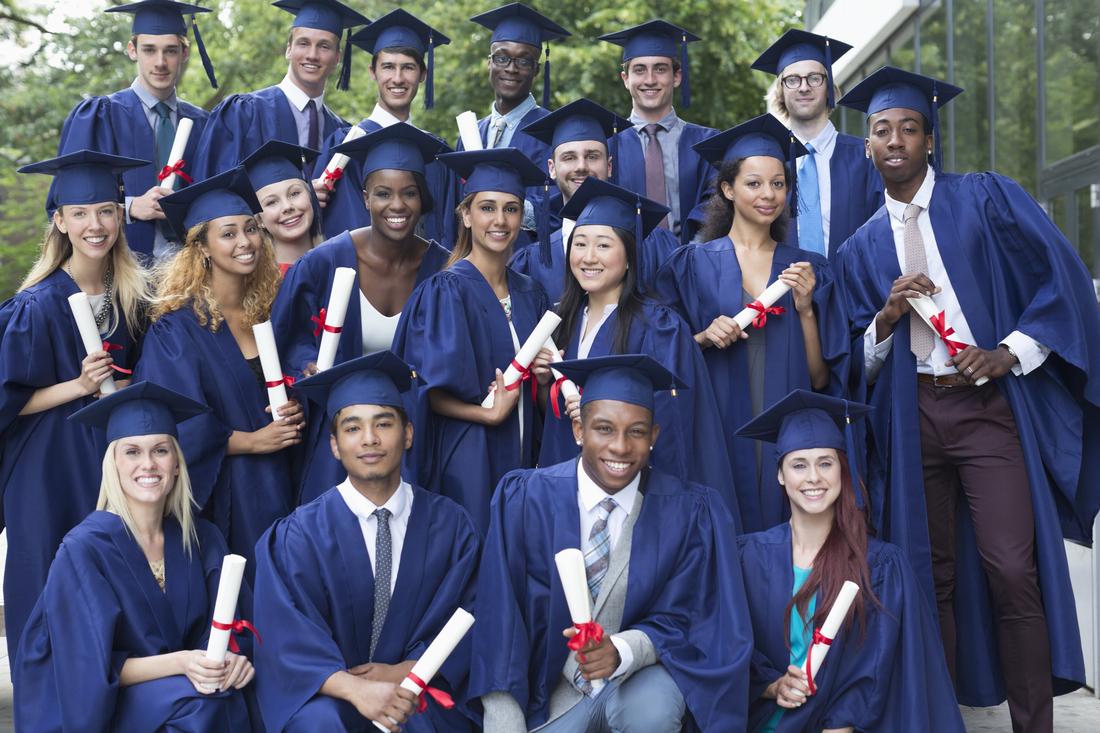 Foundation Board of Trustees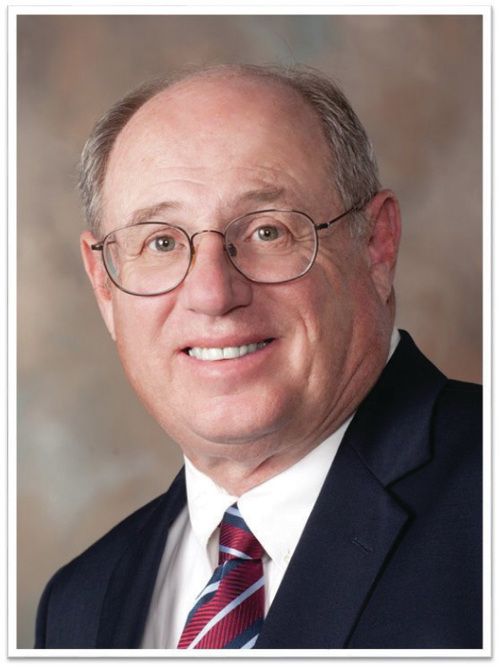 William (Bill) A. Rice Jr., Chairman
Consultant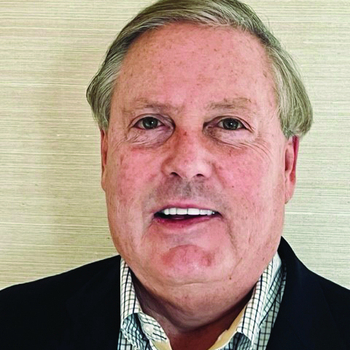 Rick Richardson, Vice Chairman
Sky Cylinder Testing, Inc.
President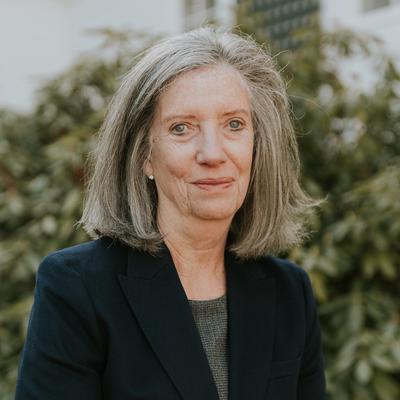 Mary Bihrle, Treasurer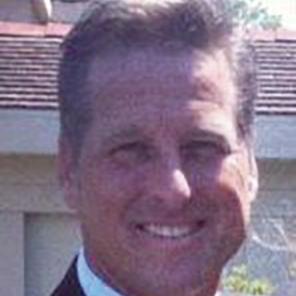 David Abe, Trustee
ESAB Welding & Cutting Products
VP Strategic Accounts & Market Development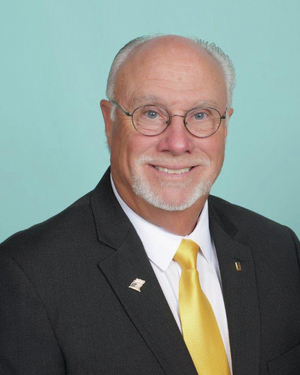 John Bray, Trustee
Affiliated Machinery, Inc.
President/Owner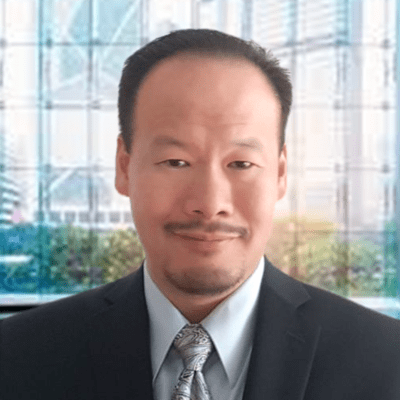 Carey Chen, Trustee
CGI Manufacturing Holdings LLC
Chief Executive Officer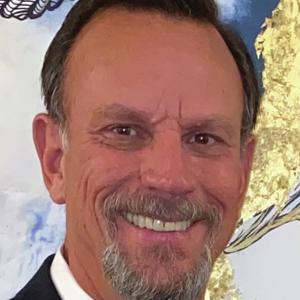 Jeff Deckrow, Trustee
Hypertherm (Retired)
Vice President, Americas

Michael Krupnicki, Trustee
AWS President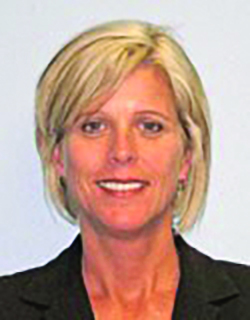 Jenny McCall, Trustee
WESCO Gas & Supply
President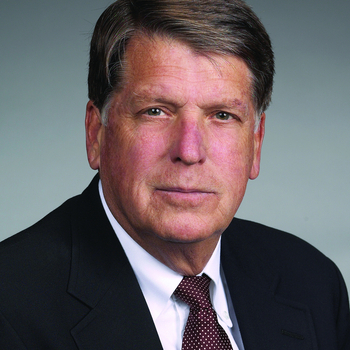 Robert (Bob) G. Pali, Trustee
Past AWS Treasurer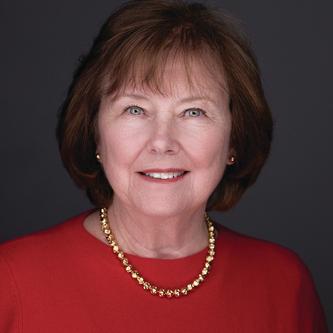 Elizabeth (Liz) Stropki, Trustee
Consultant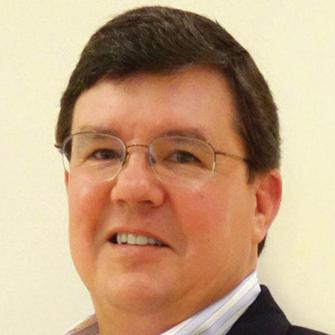 William (Bill) A. Visintainer, Trustee
Atlas Welding Supply Co., Inc.
President/CEO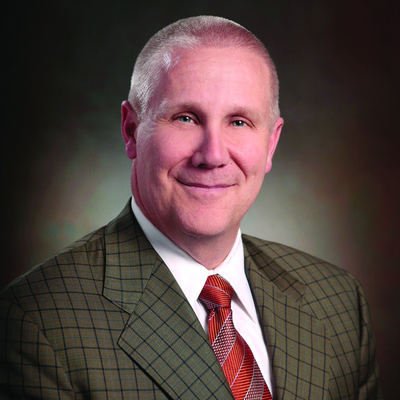 Robert W. Roth, Secretary
AWS Interim Executive Director & CEO