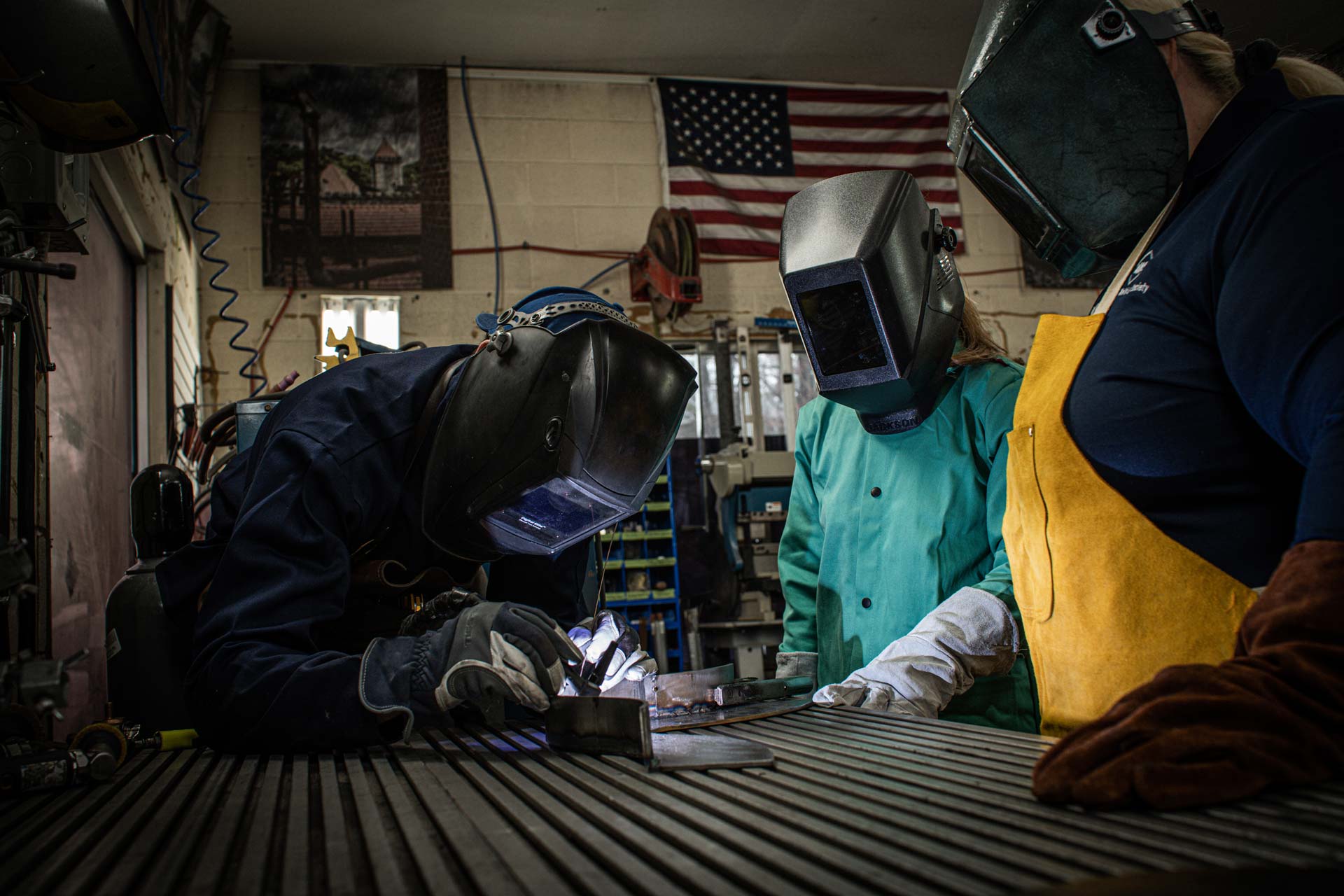 American Welding Society Awards
The Power of Celebration
The Power of Celebration
Every year, the American Welding Society honors members who have made significant contributions to the world of welding. Without them, the science, technology, and application of welding and allied processes wouldn't be where it is today. These leaders allow us to forge a path — together.
Paving the Way
41
Number of AWS Awards NATIONAL AWARD CATEGORIES
827
Number of Awards Since AWS Inception
Selection Process
Award recipients are selected in different ways depending on the category: some through the AWS award subcommittees and some through standing committees specially designated by subject recognition.
Note: Due to the selection and administration of the awards, some are restricted from public nominations
Previous Award Winners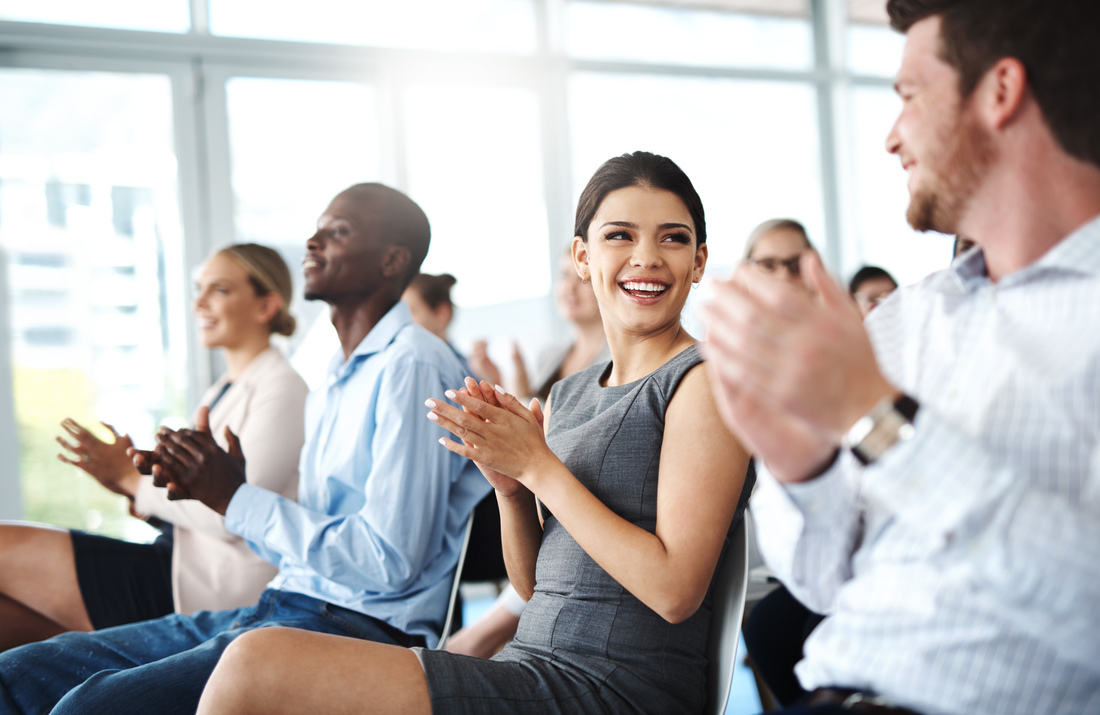 Previous Award Winners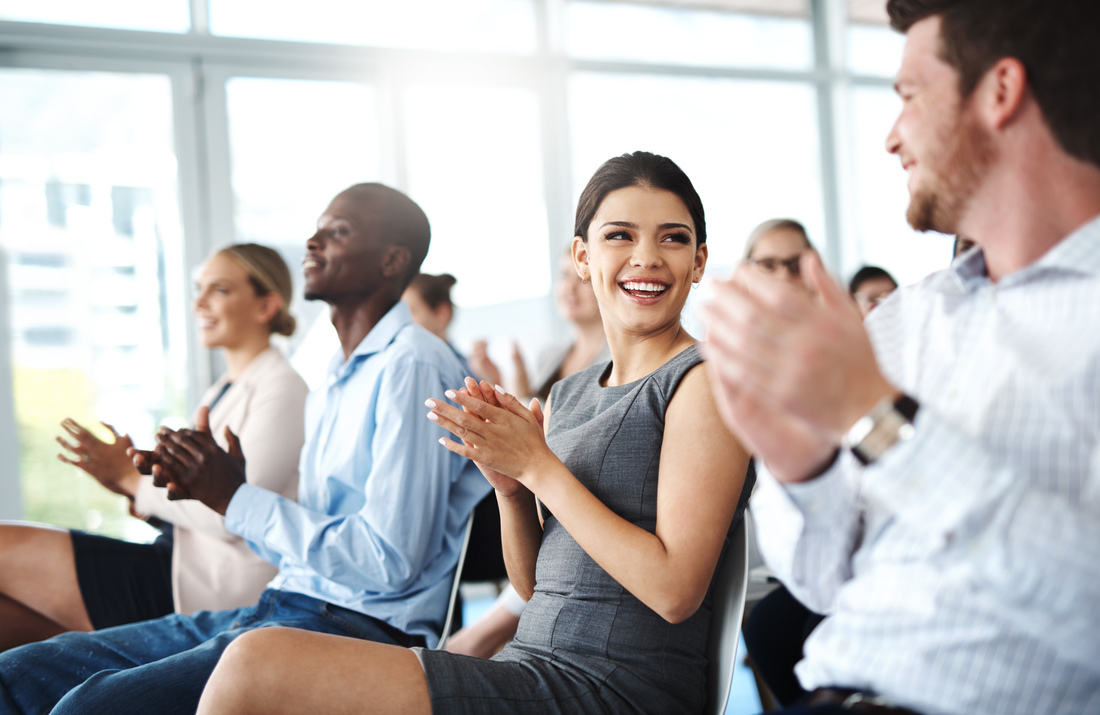 This booklet celebrates the distinguished awardees from last year, showcasing their achievements and contributions to the welding industry.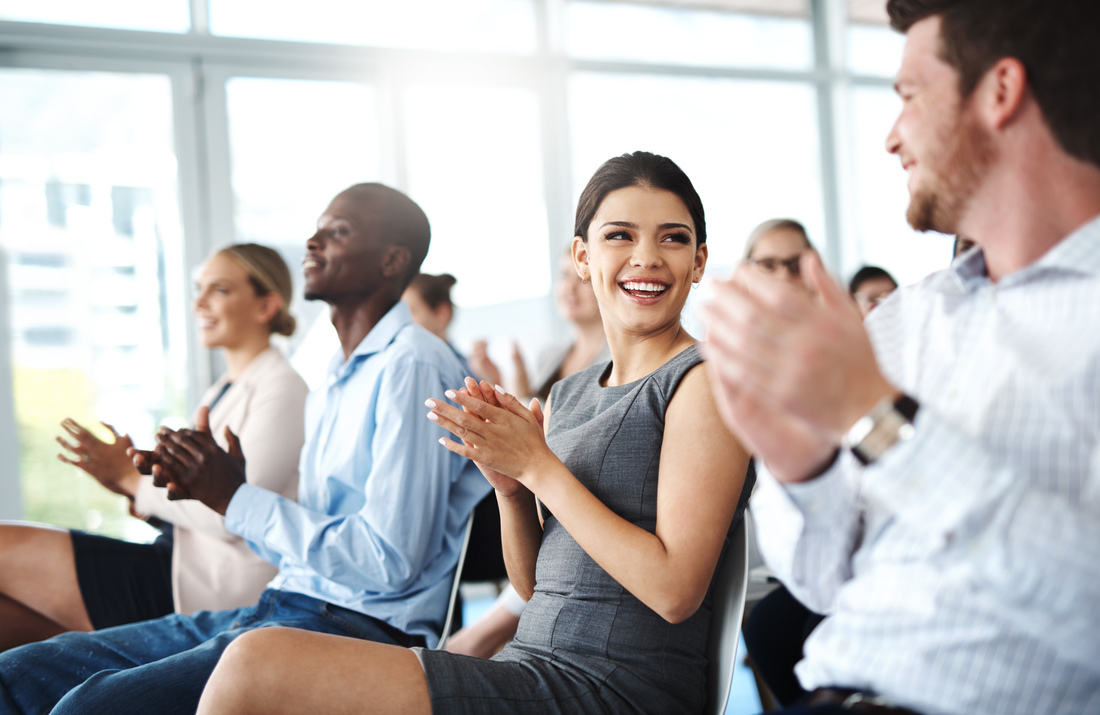 Frequently Asked Questions
How can I nominate someone for an award?

Each award has its own nomination process. For details, see the links above or download the full

When are award winners announced?

Award winners are selected and approved in the spring each year. They are contacted directly once they have been approved by the AWS Board or District Council.

When do selected winners receive their award?

Award winners receive their award at the FABTECH show during the AWS National Award Ceremony for the year they were selected.