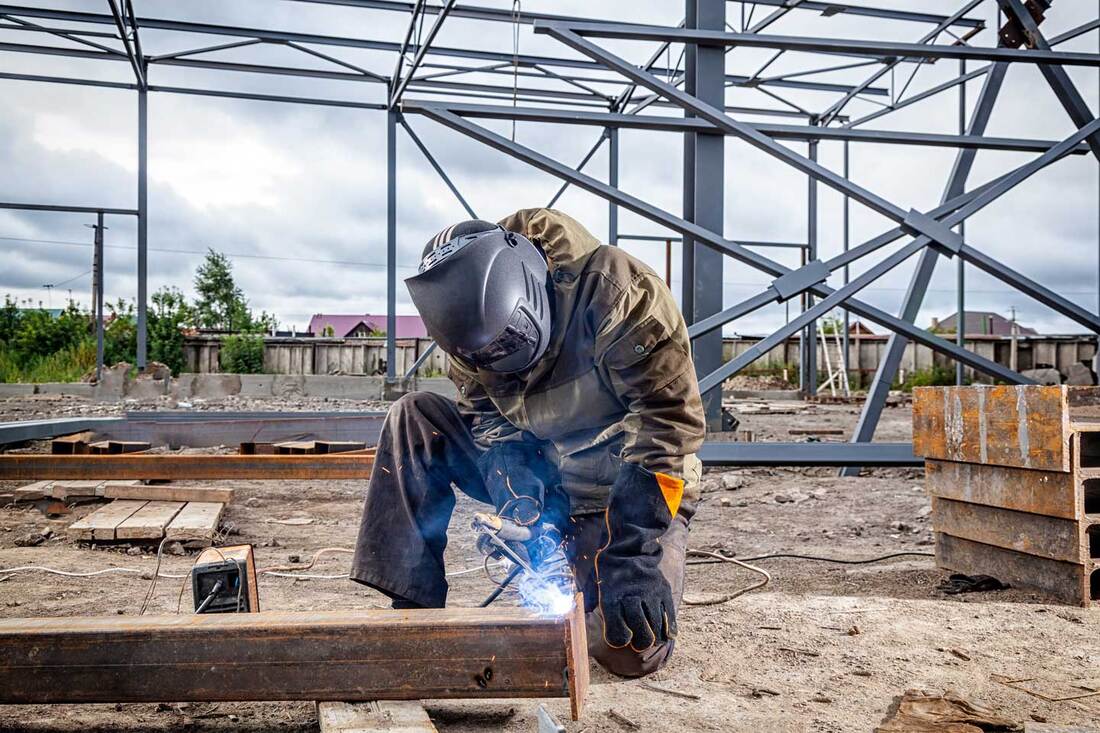 Standards & PUBLICATIONS
AWS sets industrywide best practices for quality and welding qualifications that are developed by AWS committees.
Setting the Standard
Setting the Standard
AWS committee volunteers write and revise welding, standard and non-standard, industry specifications. Most AWS standards are accredited by the American National Standards Institute (ANSI), which requires the conformance to a strict set of rules and requirements to ensure the specifications are approved by a consensus body made up of a well-rounded committee.


Codes & Standards
Codes & Standards
Our standards are created by more than 200 AWS Technical Committees with more than 1,500 volunteers. These committees are the driving force for innovation across the industry, and the standards they develop help welding professionals stay on the leading edge.
More Ways To Explore AWS Standards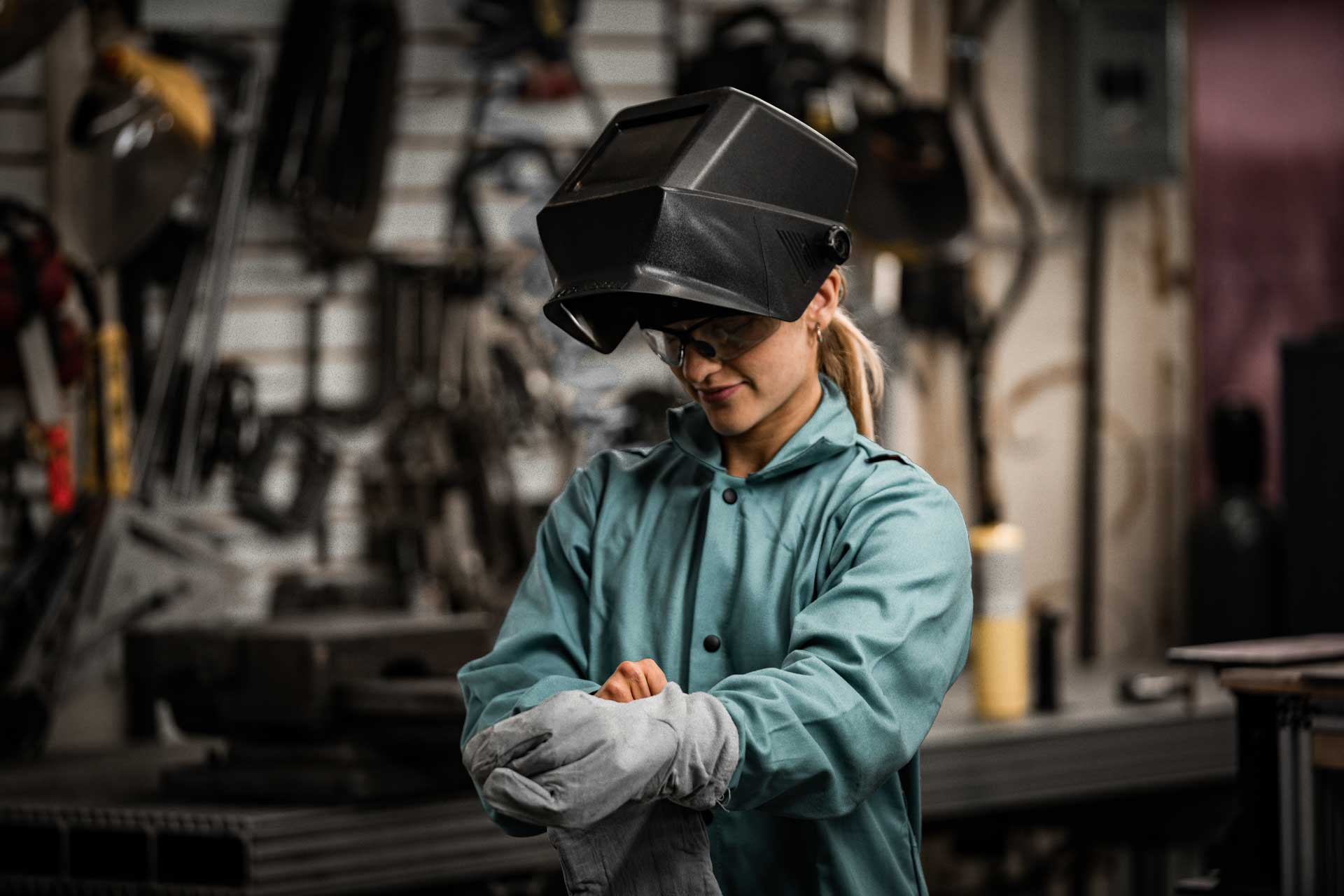 More Ways To Explore AWS Standards
Safety & Health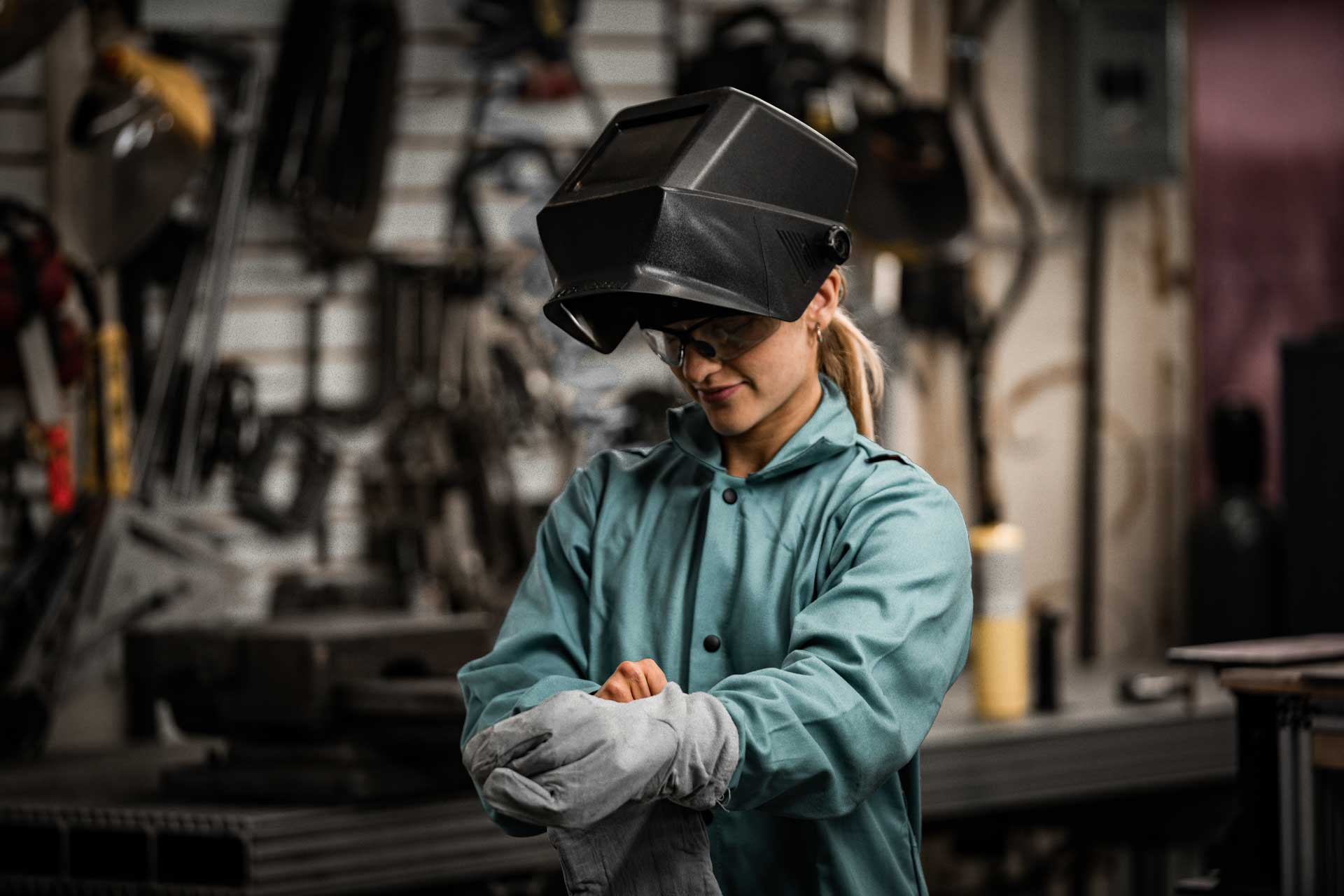 AWS fact sheets and safety standards offer guidance on important safety and health recommendations to protect welders and properly maintain worksites.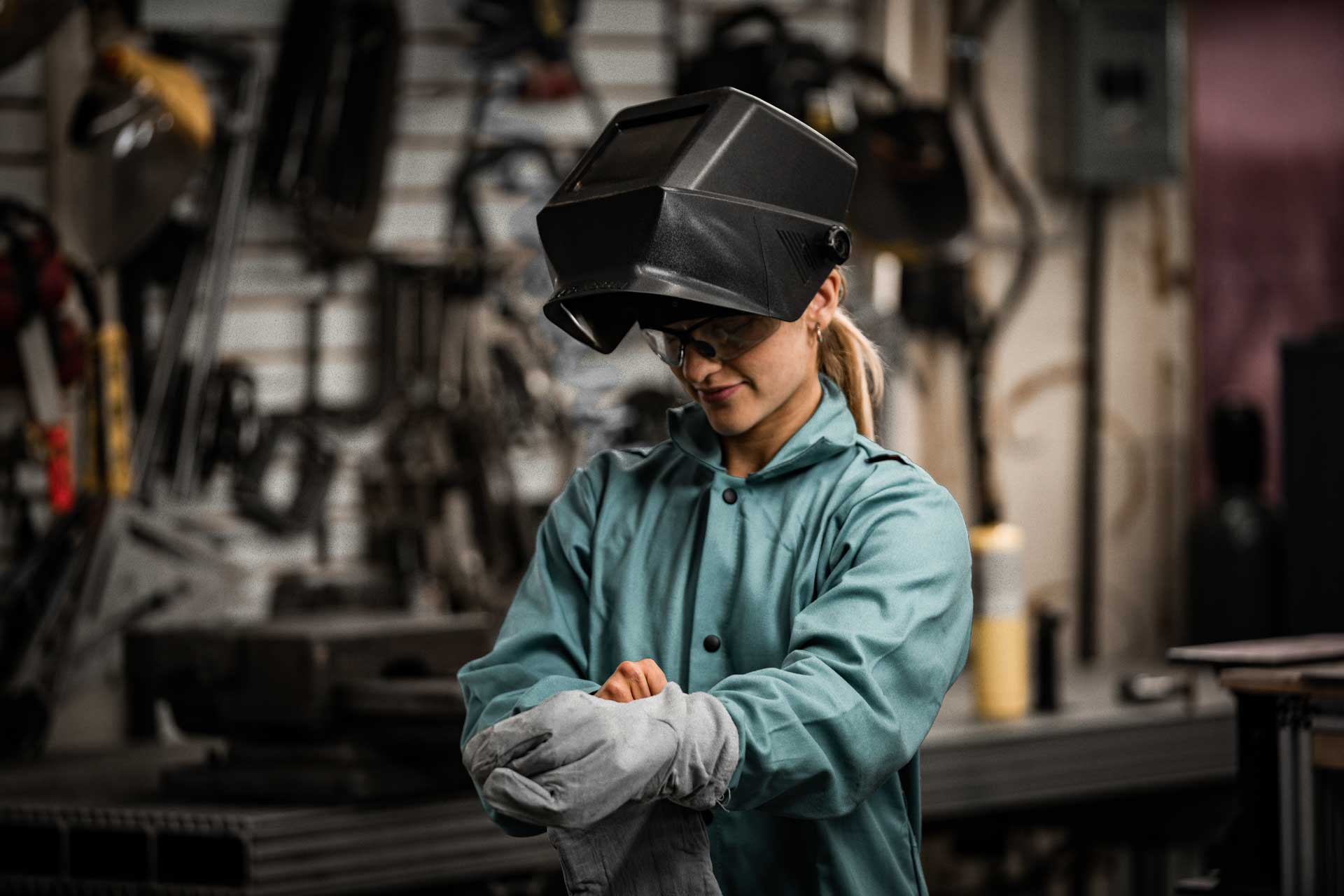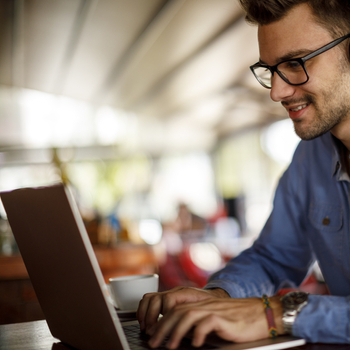 Courses & Education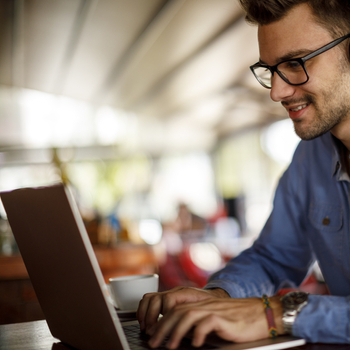 American Welding Society online courses, instructor-led seminars, and professional development opportunities can help you take the next step in your career.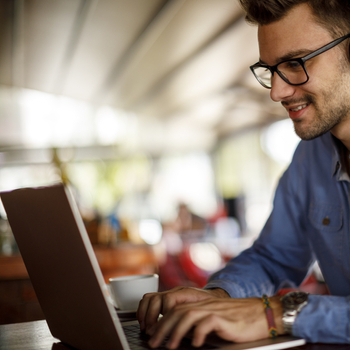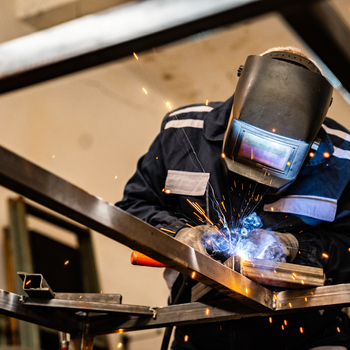 Guides & Handbooks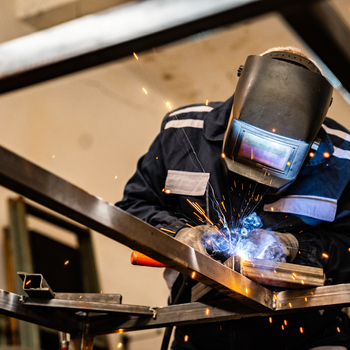 These reference books offer an in-depth understanding of the science and technology of welding, written by leading scientists and experts and covering everything from welding science and technology to process and materials.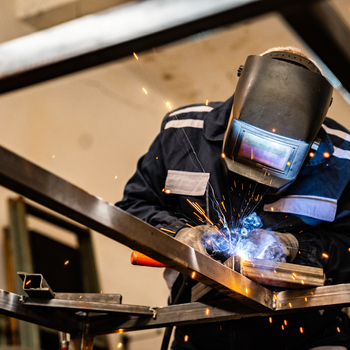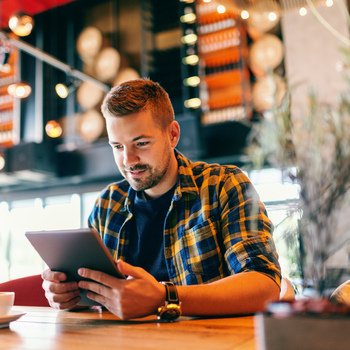 Free Resources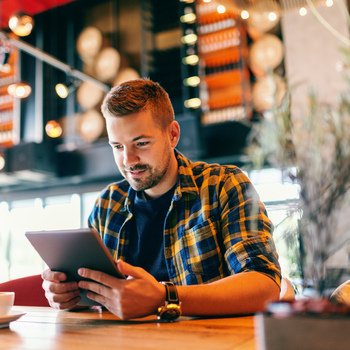 The forms, guidebooks, and safety sheets found here are important parts of any welding knowledge base - which is why the American Welding Society offers them for free.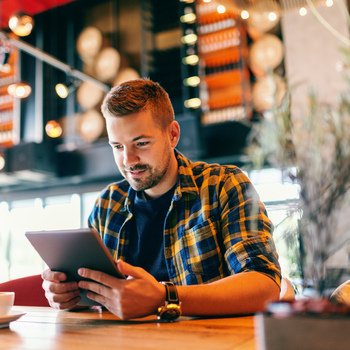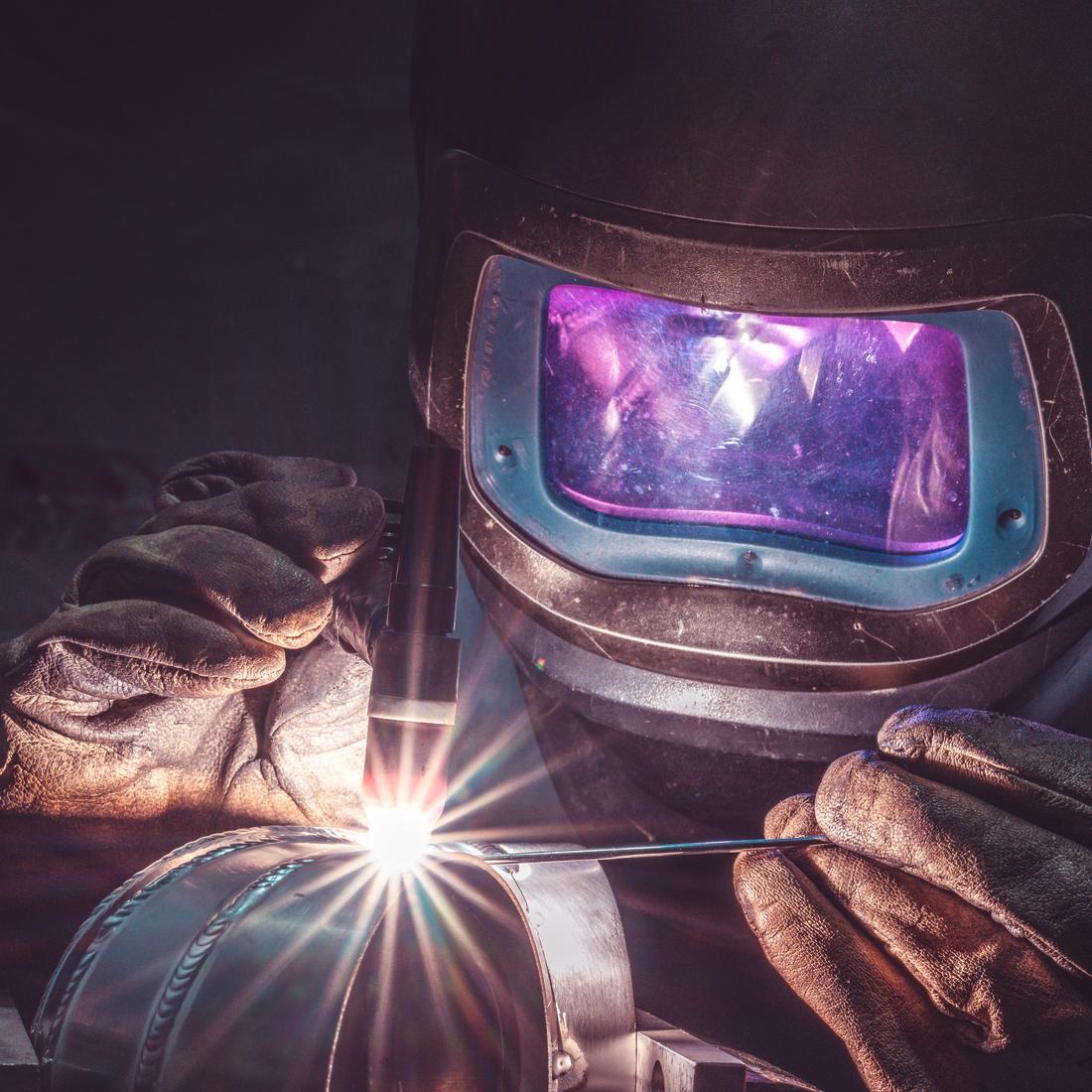 Welding Journal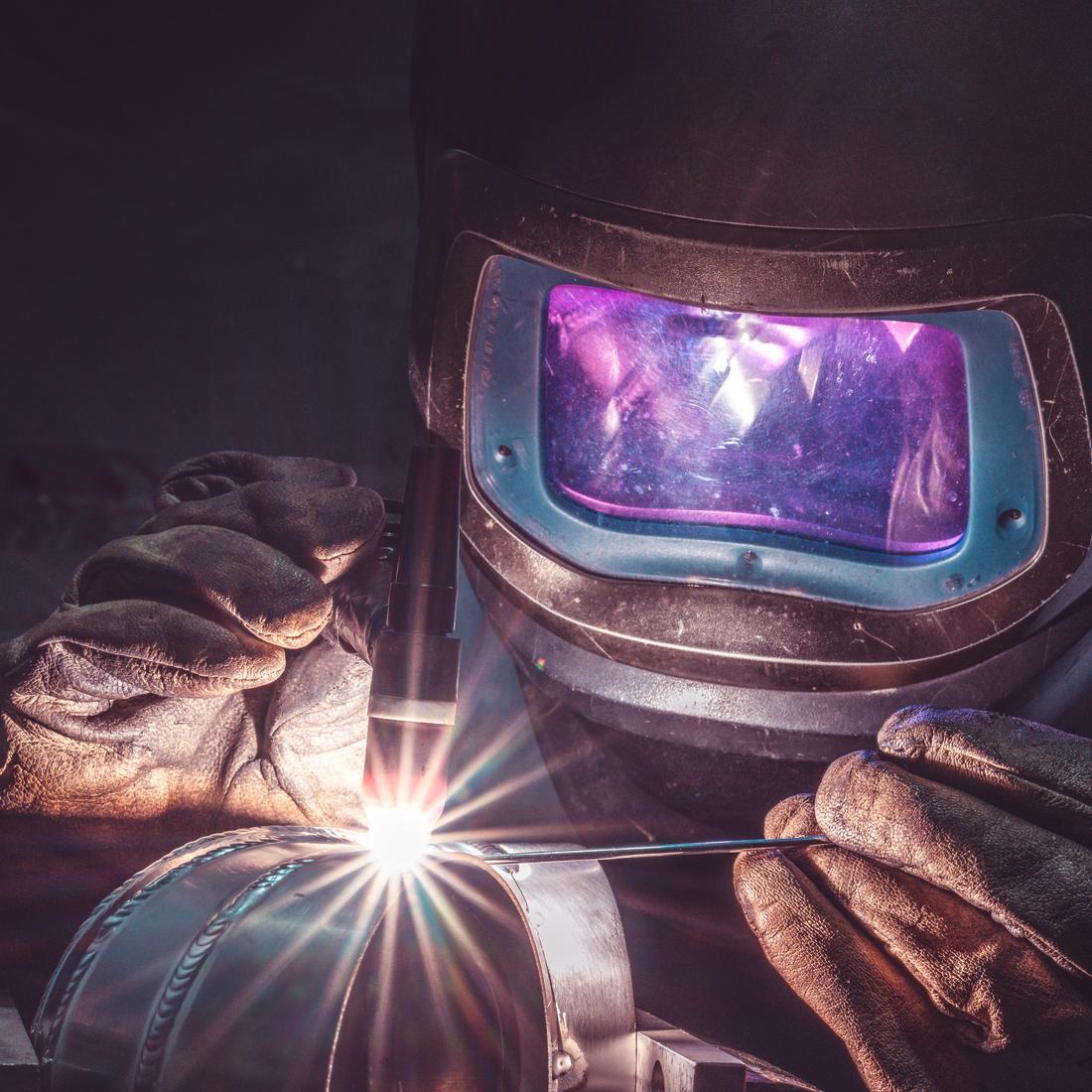 The award-winning Welding Journal has been the leading authority in metal fabrication for more than 100 years. Each month, the magazine explores the latest welding products, trends, and technology — and it's free to AWS members.