ITSA Member News
Editorial
ITSA Member News
Thank you to everyone who attended the 2023 ITSA Annual Meeting on August 9 in Buffalo, N.Y. We enjoyed a great turnout of member companies.
Read Article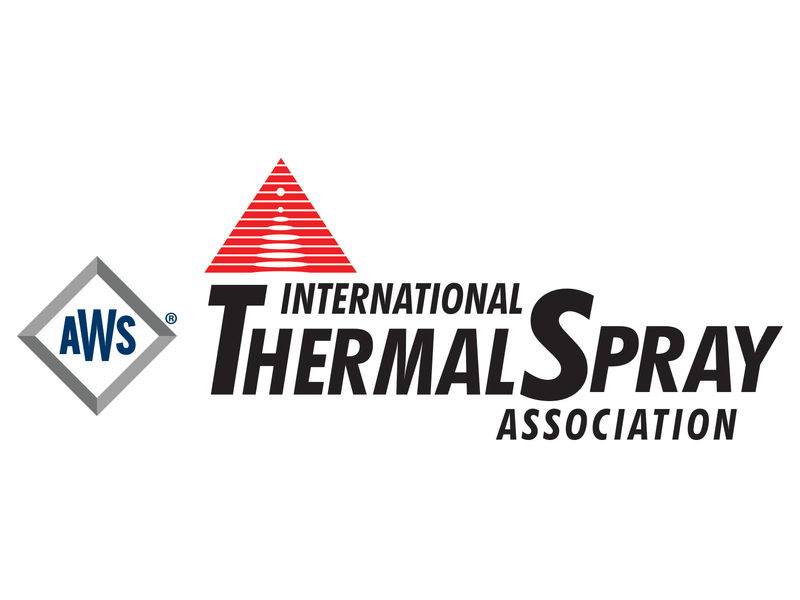 News and Updates

Industry News
Industry News
ITSA and AWS C2 Committee Members Gather in Buffalo.
see more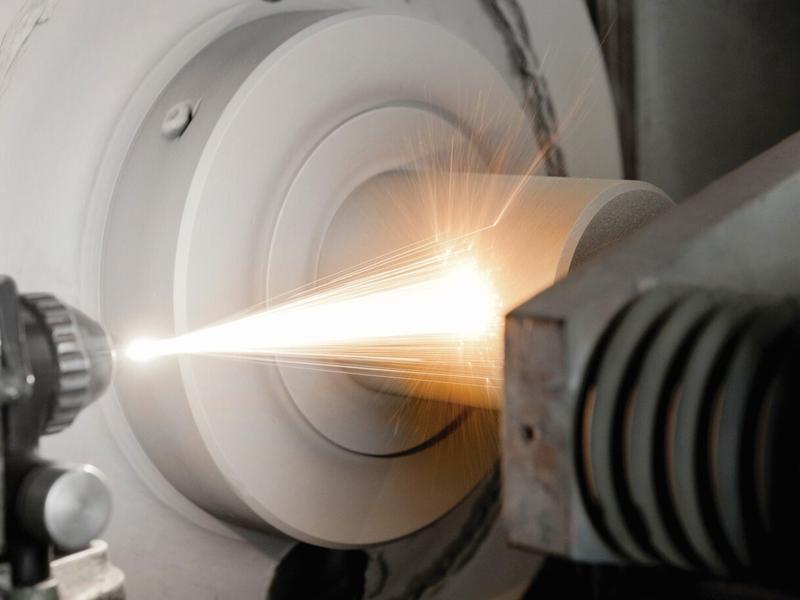 Product Spotlight
Product Spotlight
The Metco IIoT digital platform enables connectivity of thermal spray systems within an Industry 4.0 platform for a smart thermal spray factory.
see more

Search Articles
Find past articles by date, topic, or keyword.

Magazine Archive
View past issues of our magazines, including Welding Research Supplements in PDF format.

AWS News
Stay up to date on the latest announcements from AWS.