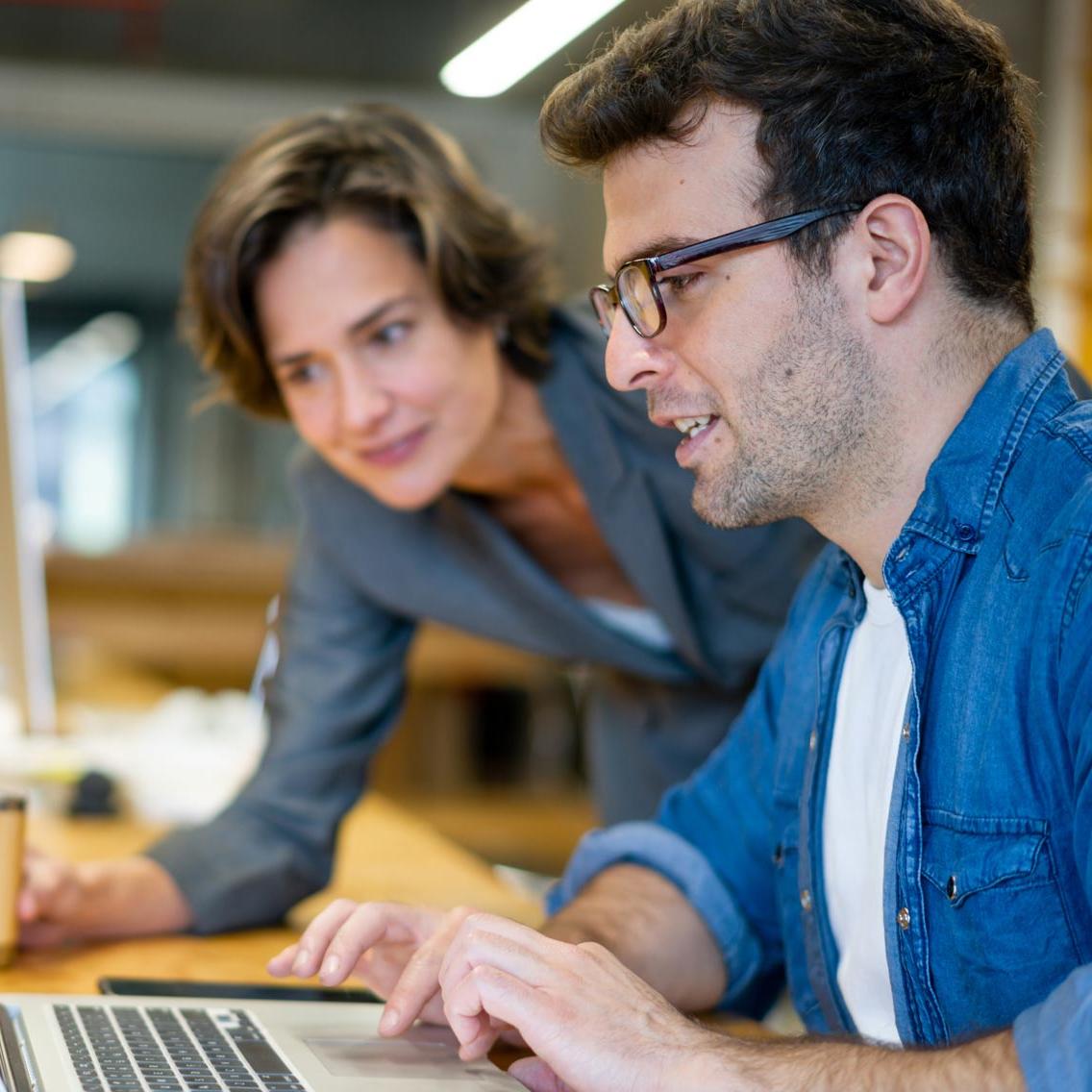 Code Clinic Pre-Course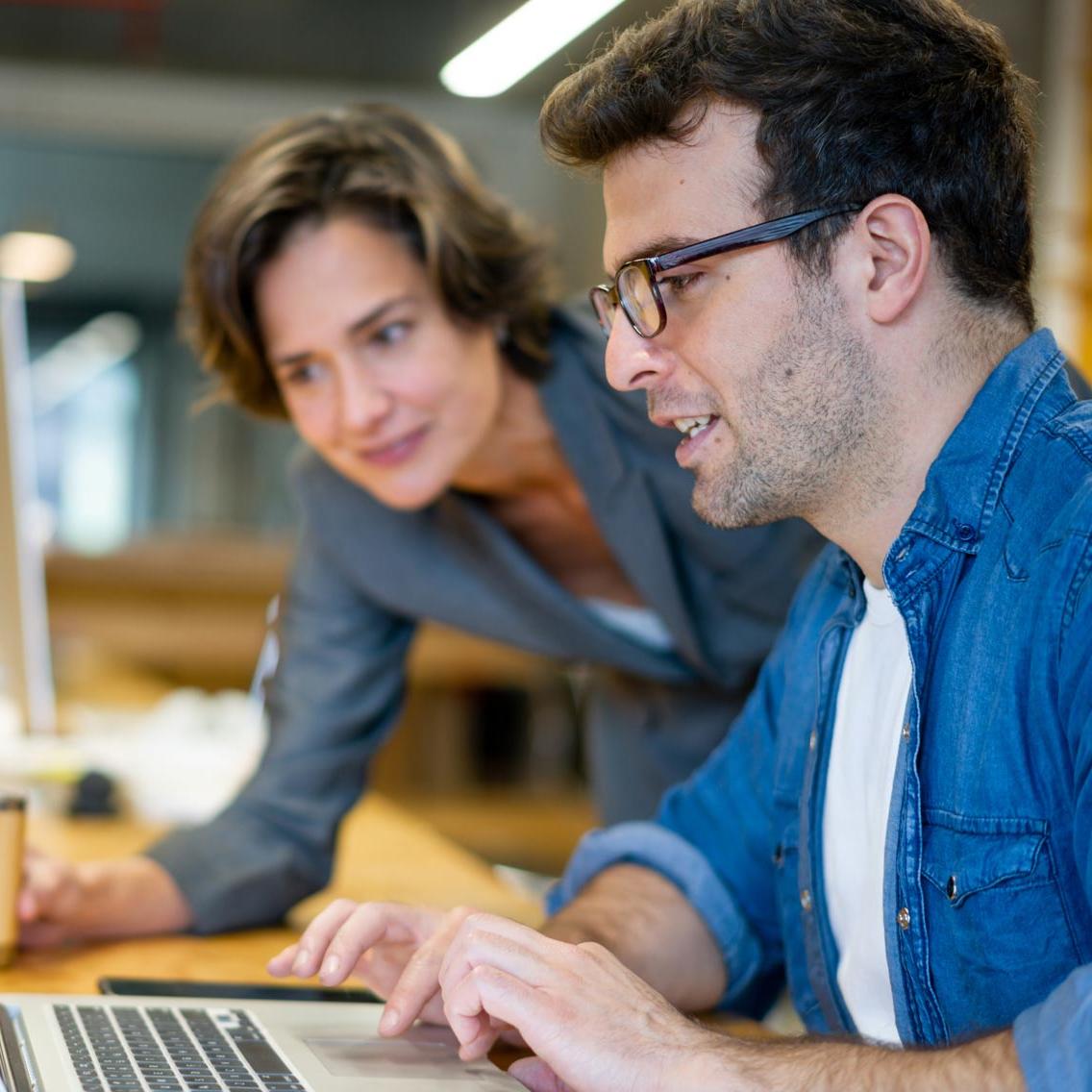 The Code Clinic Pre-Course is designed to help students develop successful test-taking strategies based on the actual structure of AWS code book exams. Students learn about time management skills, benchmarking, highlighting, tabbing, question keywords, and other tools designed to help them quickly identify and locate the answers to test questions.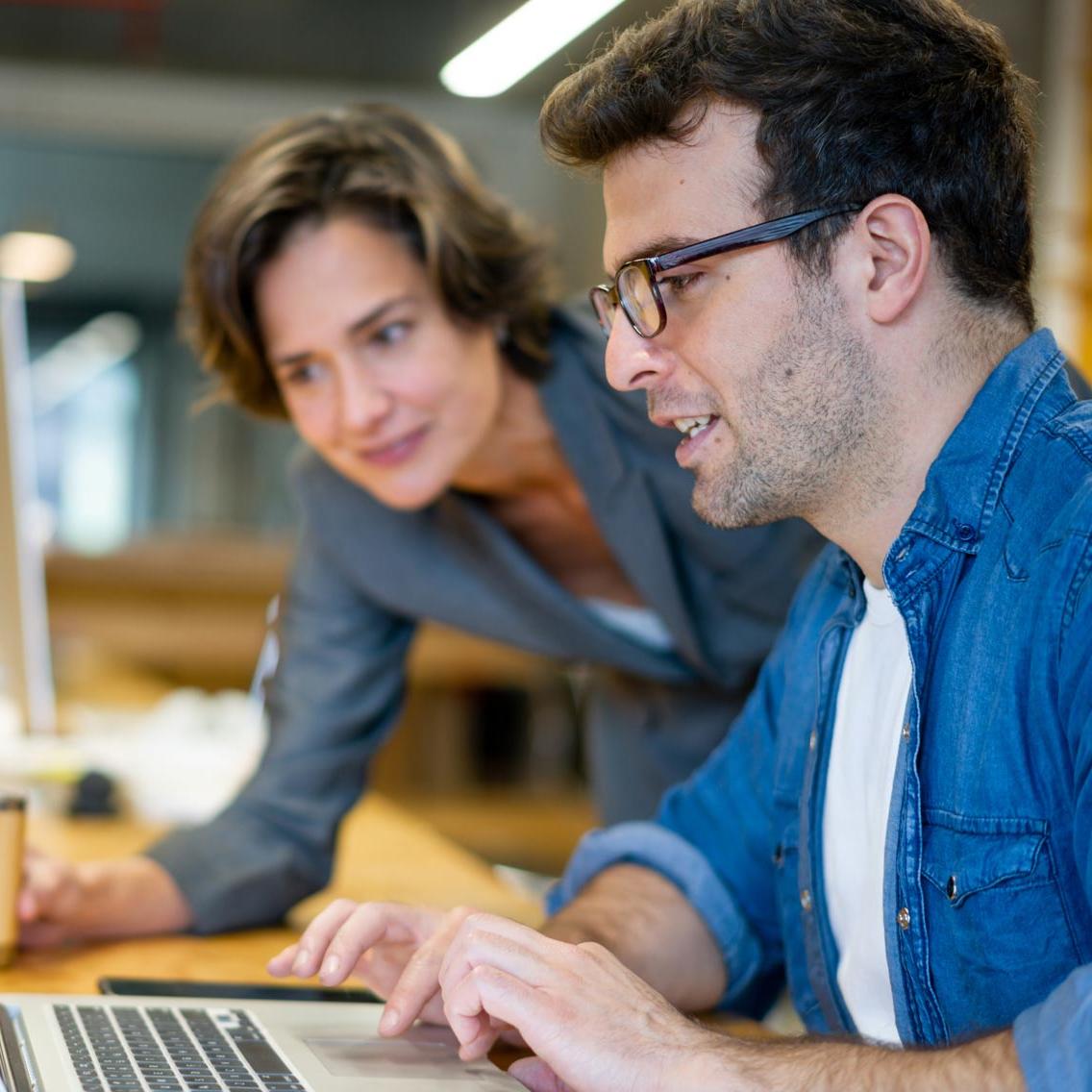 at a glance
Price

Materials Access
Course: 30 days
Exam: 10 more days

Length & PDH / CEU
Approximately 10 hours
10 PDHs | 1 CEUs
course details
Who Should Take This Course

Student Learning Outcomes
Anyone seeking to prepare Certified Welding Inspector exam or an AWS endorsement exam

This student body may encompass many positions, including:

Welders
Welding engineers
Welding inspectors
Welding supervisors
Shop owners
Prior to taking this course, students should be familiar with basic welding processes and welding terminology. This prerequisite knowledge can be obtained by:
Taking the AWS Welding Fundamentals I online course
Obtaining and reading a copy of AWS A3.0 Standard Terms and Definitions
These courses teach students how to:
Use test-taking strategies during high-stress, time-sensitive, testing environments
Upon completion of the Code Clinic Pre-Course, students will be able to:
Explain the layout of the CWI exam
Identify the concepts covered by each portion of the exam
Detail all applicable testing parameters
Calculate pacing
Assess progress during an exam
Navigate a codebook effectively using the table of contents and index
Determine the appropriate navigational tool to use for a given application
Contextualize content based on keywords used in the question
Deconstruct prompts in order to fully understand what the question is asking
Employ successful test-taking strategies, like tabbing, highlighting, and benchmarking
Module 1 – Introduction
Module 2 – Understanding the Exam
Module 3 – Using Navigational Tools
Module 4 – Text, Tables, and Figures
Module 5 – Attacking the Question I
Module 6 – Attacking the Question II
Module 7 – Tabbing and Highlighting
Module 8 – Test-Taking Tips
CONTACT US
CONTACT US
Navigating the world of online learning or attending in-person seminars can sometimes be challenging. However, you don't have to face these challenges alone. Our support team is here to assist you every step of the way, whether you're experiencing technical glitches, having issues with our LMS, or have questions about any of our programs. Access our user-friendly form through the link provided, and we will help you get back on track towards achieving your goals.