WEMCO
WEMCO
Connecting Leaders in Welding Equipment Manufacturing
Excellence in Welding WEMCO is an active community of company owners and top executives who specialize in welding equipment manufacturing. And when you join WEMCO, you'll become part of a forum that counts on the association to help optimize their time by providing value-added information and services to end-users, distributors, and manufacturers.
LEAD THE WAY
WEMCO members and the companies they represent are authorities on welding, cutting and related welding industry equipment manufacturing and interests. They are valued for their experience and expertise.
NETWORK WITH PEERS
By participating on committees and attending the Annual Meeting and other events, WEMCO members have access to other organizations in their peer set.
SHARE BEST PRACTICES
WEMCO members discuss common responsibilities, goals and challenges; share solutions; and benchmark against standards set by similar companies.
PAY IT FORWARD
Join fellow WEMCO members in elevating the image of welding as a career choice and as an industry crucial to building and maintaining the world's economic infrastructure. Help recognize and reward present and future generations through industry stewardship programs like the Excellence in Welding Awards.
Membership Benefits
Access to WEMCO's Annual Meeting
WEMCO's Annual Meeting brings together welding and fabricating specialists to offer renowned speakers with exciting industry topics. The meeting offers a dynamic atmosphere that dispatches the most current industry information. This informal forum promotes an invaluable exchange of ideas, which has been recognized as the cornerstone of WEMCO's success. Annual meetings are offered "at cost" to WEMCO members.
Unparalleled Networking
Network and form alliances with top welding industry leaders. The Membership and GAWDA Liaison Committees are continuously developing partnerships, increasing membership, and facilitating communication and understanding between manufacturers and distributors, which leads to improved profitability to both parties.
Global Exposure
Access international markets through the AWS global presence via the many international groups, such as the International Institute of Welding (IIW), and the International Organization for Standardization (ISO).
Technology Insights
Gain insight with the Technology Committee on how to deal with issues that affect digital communication between manufacturers and distributors as well as avoiding additional costs to your I.T. operations.
WEMCO Quarterly eNewsletter
The WEMCO quarterly eNewsletter offers indispensable industry information; a message from the chair; complimentary advertising space for product and company news; member-centric news and technology column; plus featured articles from the Welding Journal
Assurance for the Welding Distributor
By demonstrating their ability to meet the criteria set forth by AWS, WEMCO affiliated manufacturers have proven they are registered manufacturers within the U.S., and dedicated to supplying products meeting or exceeding AWS and ANSI product specifications and guidelines.
Membership Online Directory
Company listing at the members profile page in the WEMCO Website which provides direct access to the members Homepage. Opportunity to post company logo and ad banners is also available at the site.
Member-only private access
Our members can access the passcode-protected site to obtain sub-committee reports, meeting minutes, the WEMCO Quarterly Newsletter Economic Forecasts and much more.
AWS Recognition
Engraved wall plaque recognizing your company's prestigious affiliation with the American Welding Society.

Usage of AWS WEMCO Logo

Use of the AWS WEMCO Member Logo will be given to all WEMCO members for your company's letterhead and promotion.

2024 WEMCO ANNUAL MEETING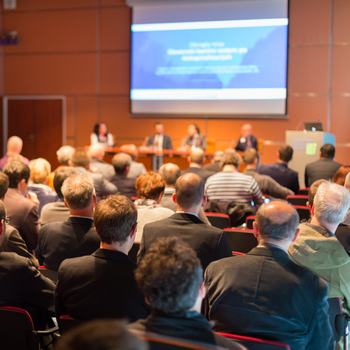 2024 WEMCO ANNUAL MEETING
April 16-18, 2024 | Grand Hyatt San Antonio River Walk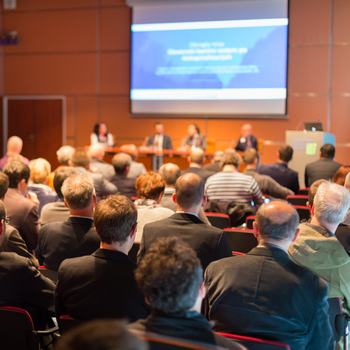 The 2024 WEMCO Annual Meeting features a keynote presentation from ITR Economics along with guest speakers on current business topics consistent with sales and operations of welding and gas industry manufacturers.
The event leads into the 2024 GAWDA Spring Management Conference, also to be held at the Grand Hyatt San Antonio River Walk, April 19-21, 2024.
One trip and travel expense, for two important industry functions.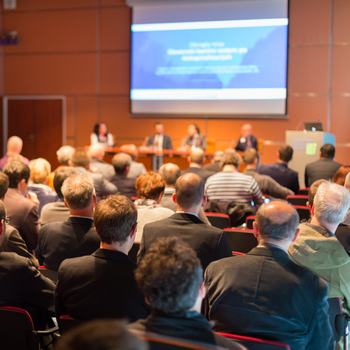 Excellence in Welding Awards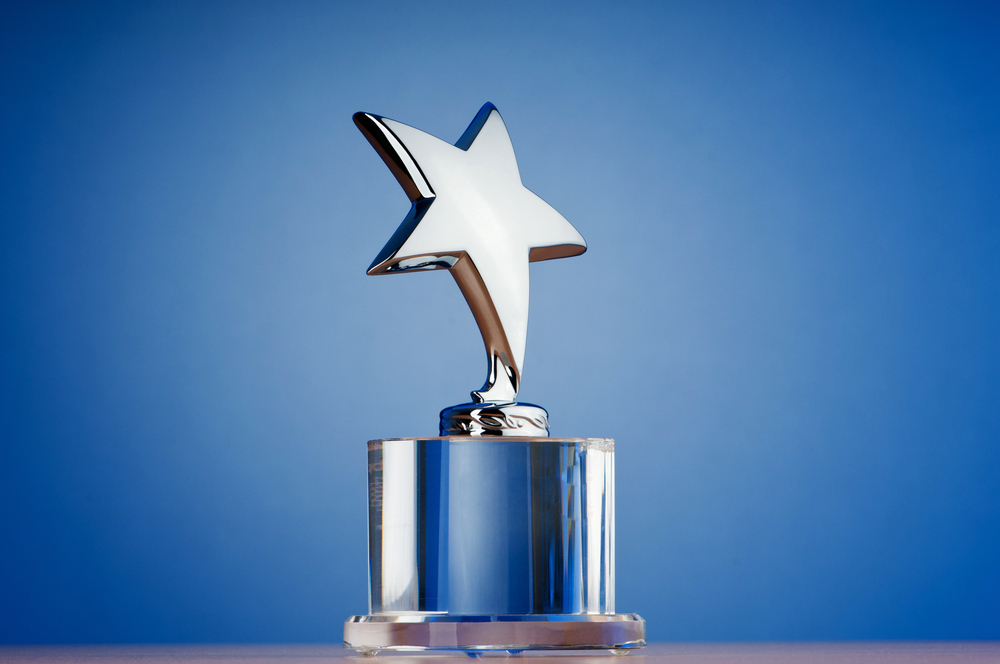 Excellence in Welding Awards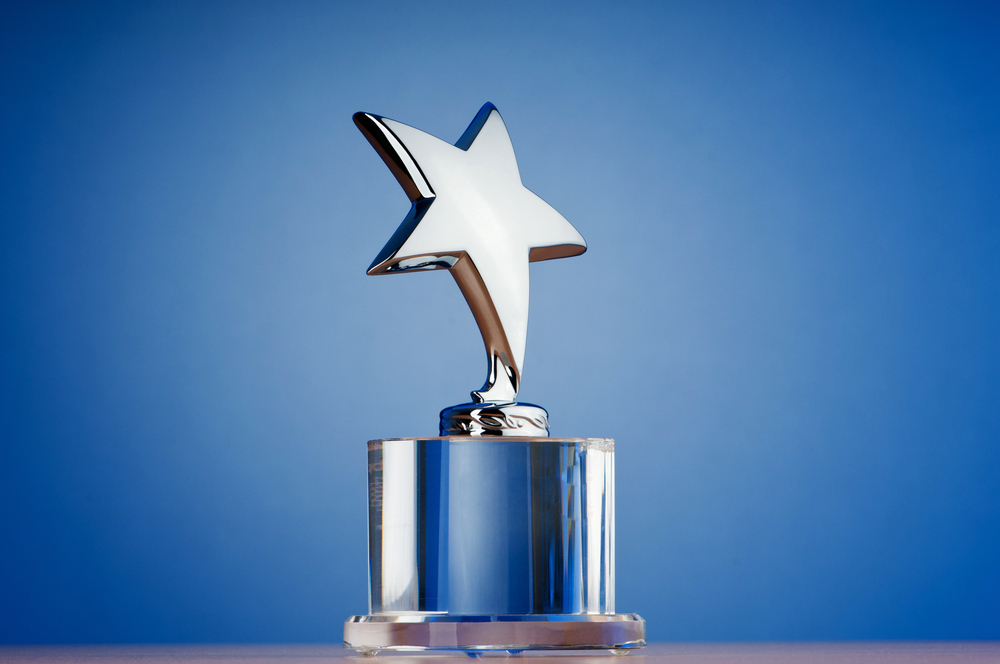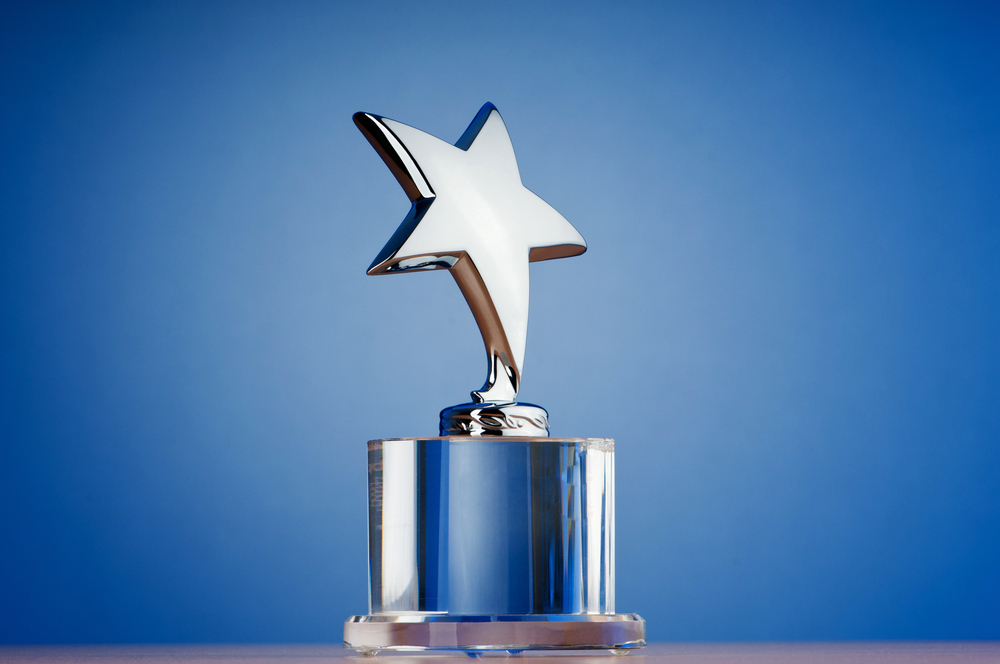 Contact WEMCO
Contact WEMCO
For information about WEMCO - An Association of Welding Manufacturers, contact:
WEMCO Program Manager
8669 NW 36 Street., Suite 130
Doral, Florida 33166
(305) 443-9353, Ext. 444
e-Mail WEMCO